The one and only piece of furniture
"Could you engrave the names of all family members on the back of the tabletop?" This inquiry well expresses the character of IPPONGI, one of our table collections. People who order this collection seem to want something more for furniture. Something more than what mass-produced products can offer. In order to make IPPONGI, we use trees over a hundred years old. It is popular especially among people who can enjoy the figures and knots of such trees as their unique characters. Sometimes, customers come to our factory to handpick their own special pieces out of the pile of wood materials in the drying process. Every piece of wood has its own expression: cracks, holes, etc. Such characters are made under severe natural circumstances. Customers choose special pieces, and we change them into the one and only piece of furniture in the world.
Not rustic and bulky but delicate
Before starting to process wood, our craftspeople carefully study it by taking a look in all directions, touching the surface, etc. This is the important process of getting to know wood correctly, as they say. Furniture made of this kind of wood tends to be rustic and bulky, but our furniture is different. Our master craftspeople show up such natural characters of wood and create a delicate design at the same time.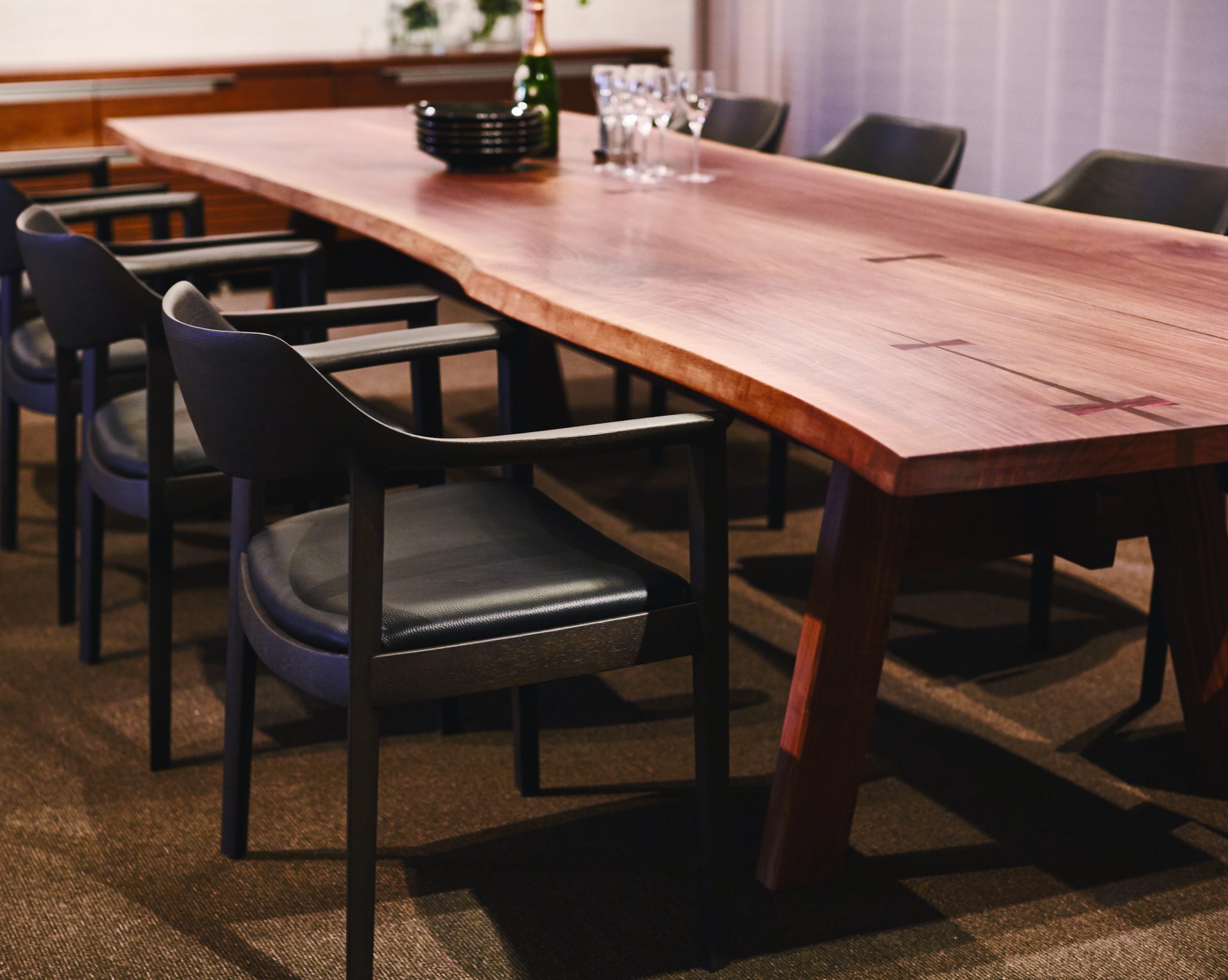 A new additional family member
Recently, it becomes more difficult to procure wood in low grade. No one wanted to use such wood for furniture a few years ago, though. More and more people come to value the wood with strong natural characters. We welcom such a trend as an increase in environmental awareness, and are even proud that our IPPONGI collection started to grow the new value of wood. It is a sound community where people use wood thoroughly with respect for it as one of the blessings from the forest. We hope the aforementioned customer will cherish our IPPONGI table for many generations to come and request to engrave the name of a new additional family member in the future.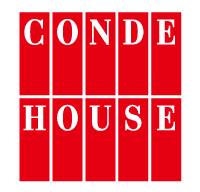 Shungo Ijima
He is travelling around the world. His passion is to explain Japan to the world, from the unique viewpoint accumulated through his career: overseas posting, MBA holder, former official of the Ministry of Finance.