---
I have always been a city kid since I was born. I used to walk through a concrete city and barely get any chance to see nature. One of my hobbies at that time is to go to concerts in a stadium holding thousands of people. Once in a while, I went to outdoor music festivals where I always ended up being squashed into a meat pie by the crowd. For me, a live show has always been a combination of joy and pain.
Last summer I accidentally walked into a mini grassland concert in Higashikawa town, which really took me into a new field. I didn't know that watching live concerts can be such a relaxing thing.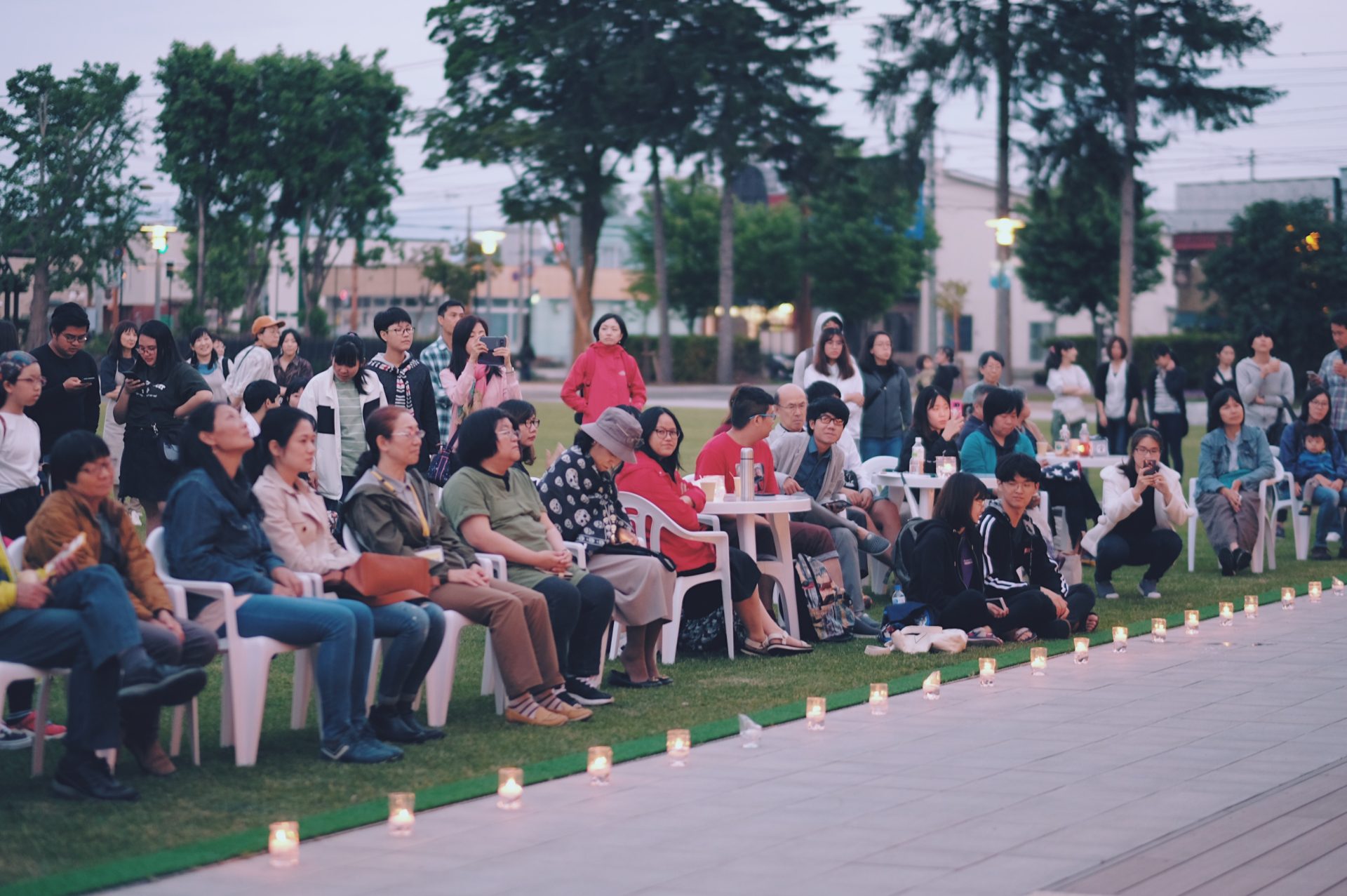 This picture was taken right in front of the town's library. People were scattered freely on the grass, walking around, or just sitting at random. They just threw their bodies into the concert in the most comfortable postures. To me, it seems like enjoying outdoor concerts is just a part of their daily lives.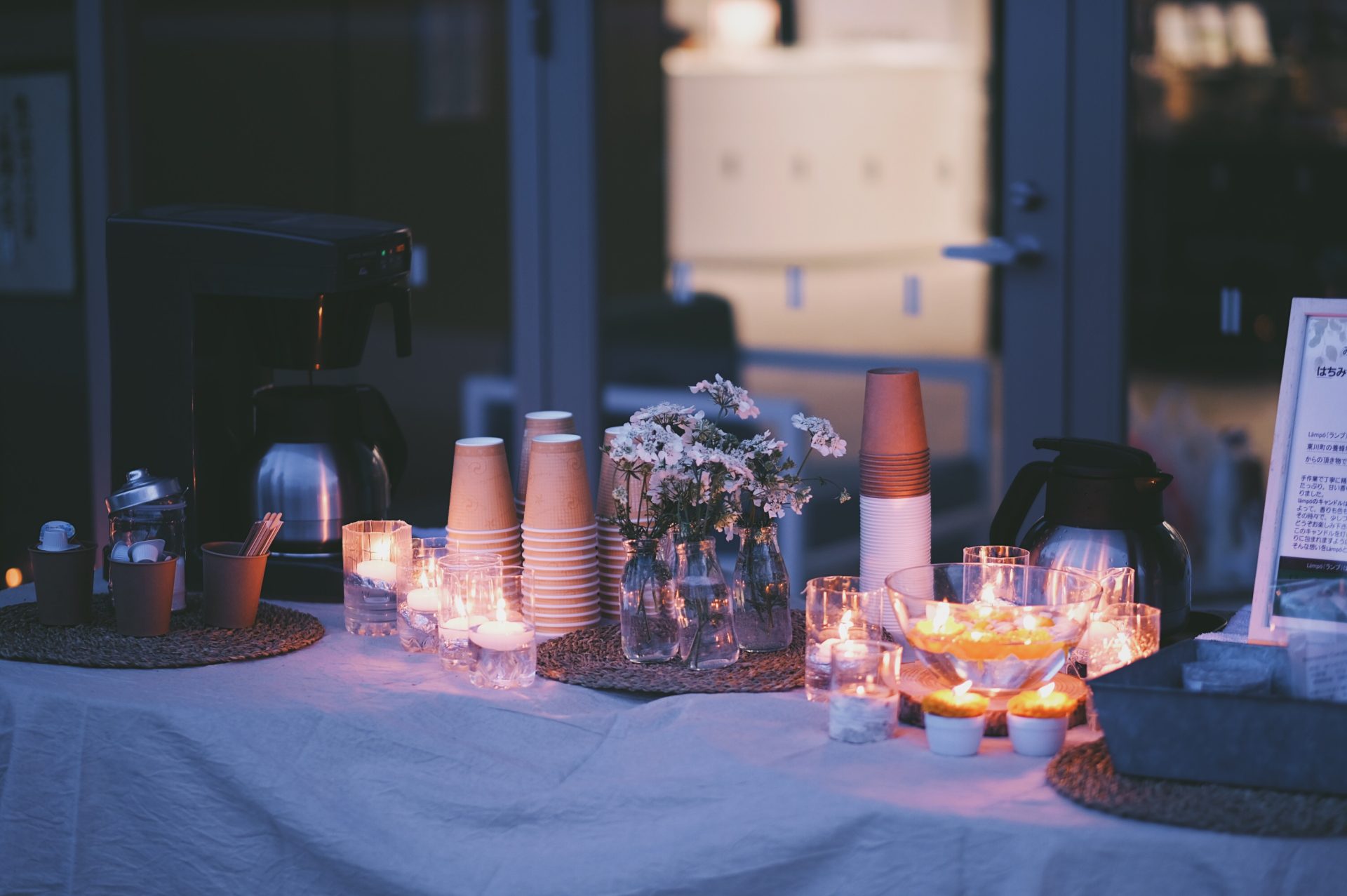 Fresh brewed coffee was being offered by local café owner for free. In the Hokkaido's early summer evening, the temperature was still slightly cool. The coffee aroma and the music melody were merged into a pale purple twilight, and I tried to capture such a poetic and romantic scene.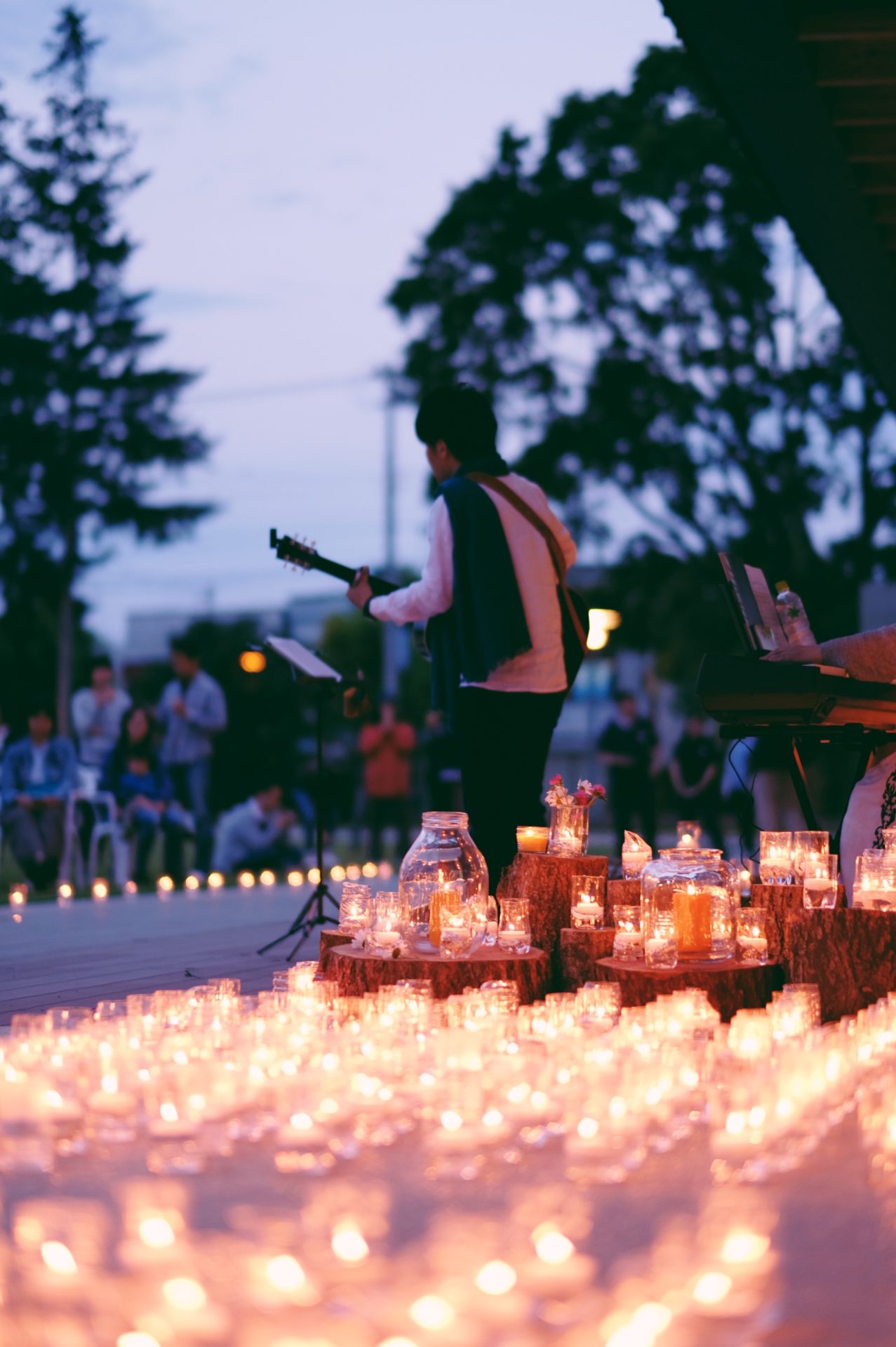 As the sky gets darker, I captured this photo from bystander's view. It turns out fancy stage lights are unnecessary to make a good scene. The twilight changing to night and the gentle candle fire are enough to build a beautiful summer night's dream.
---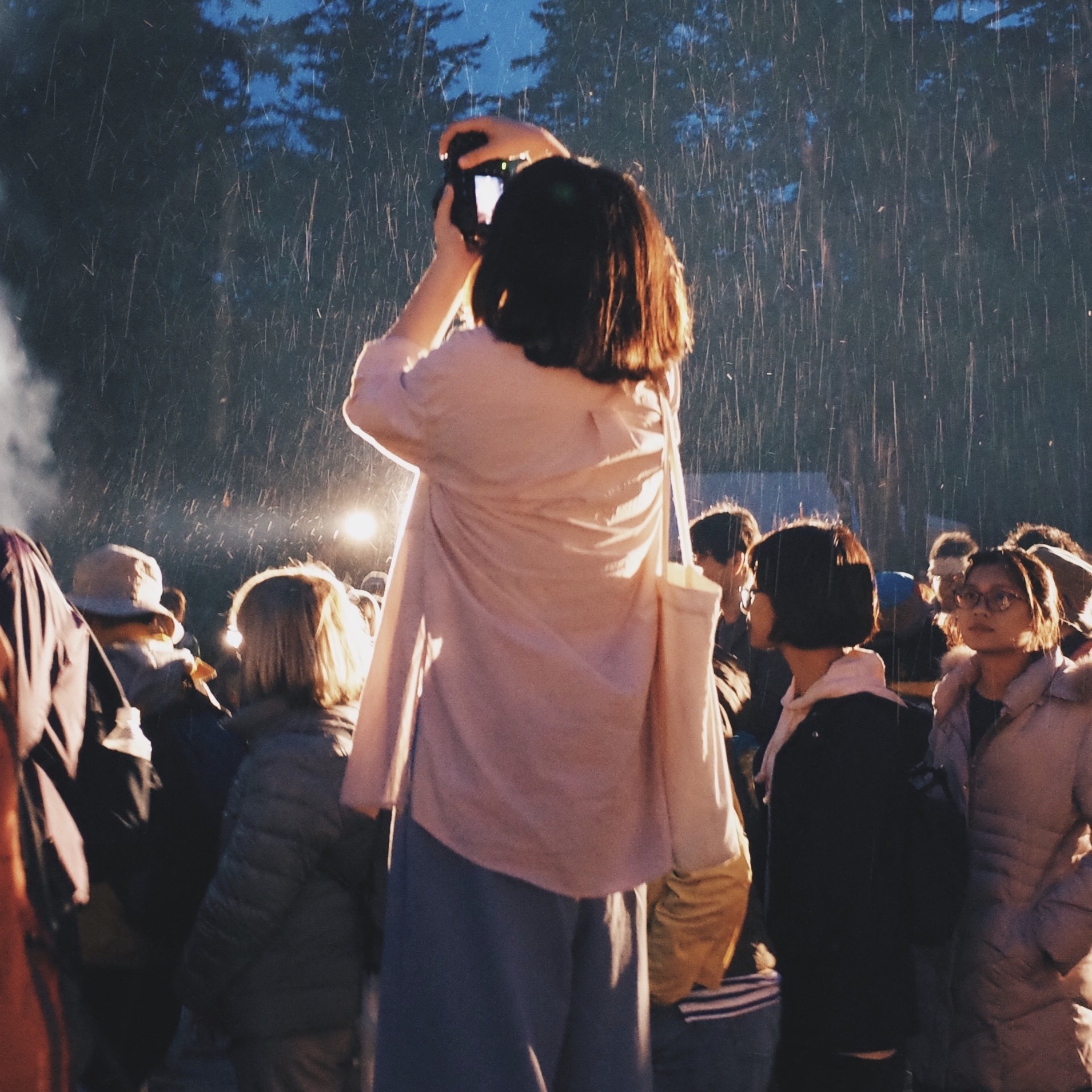 A photographer, a food lover, a language learner, a life recorder, a fan of Hokkaido, and a member of CondeHouse.
Hi, I'm Jessie. Originally from China but currently living and working in Hokkaido.