---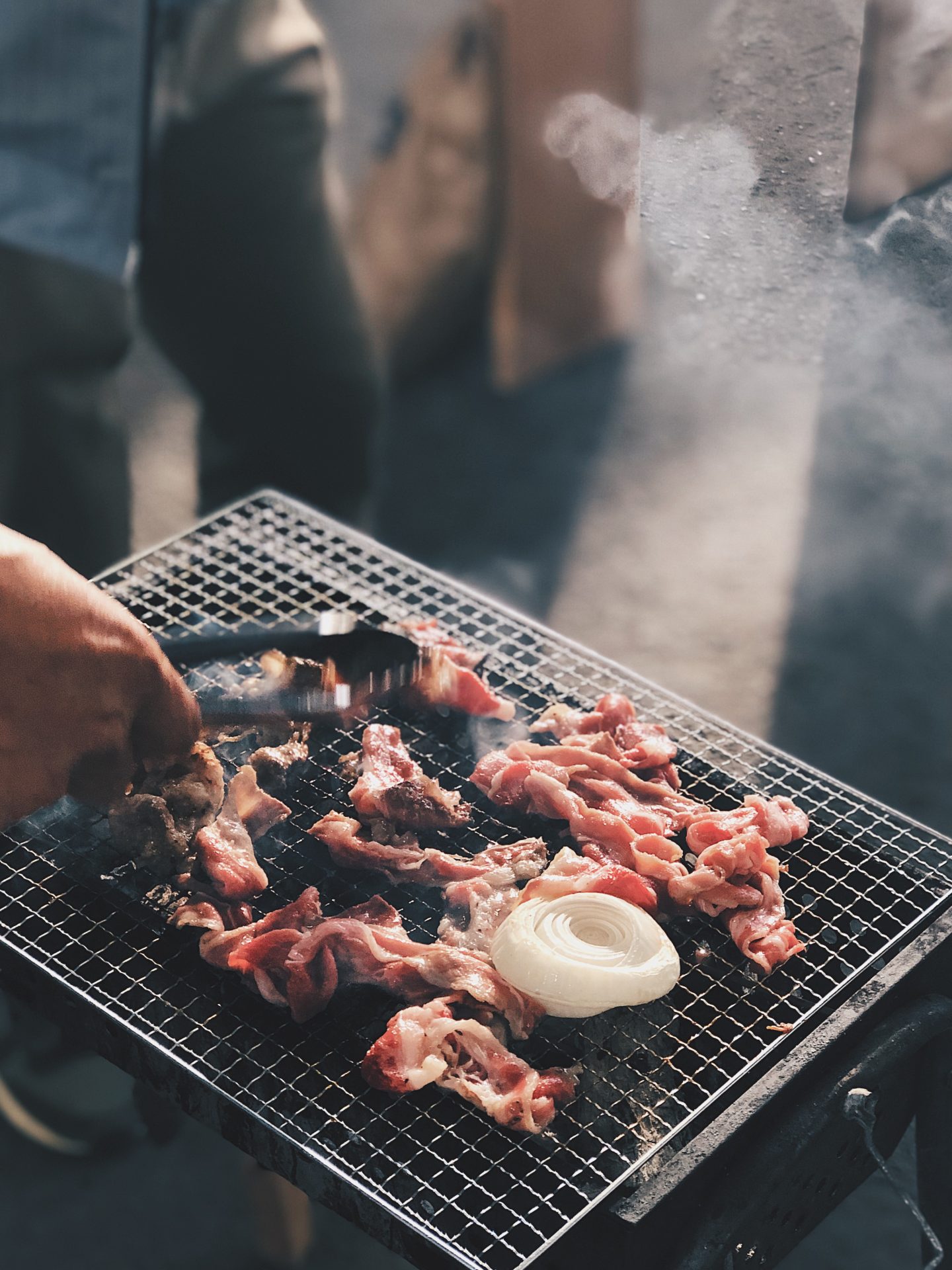 Have you ever used the portrait mode of your Iphone camera? It uses the combination of two different lenses, plus data algorithm to reach an effect similar to what the optical lens of high-end cameras makes. Even though it's still a not-fully-developed technique, I have to admit it does make gorgeous pictures when lighting is right on point.
This is a photo I took with my Iphone at last week's CondeHouse barbecue event. The bright natural light even made the smoke extra visible. It's amazing how technology development has enable everyone to capture fascinating moments easily with just a phone. I guess you can say this is one of the reasons why I love photography.
---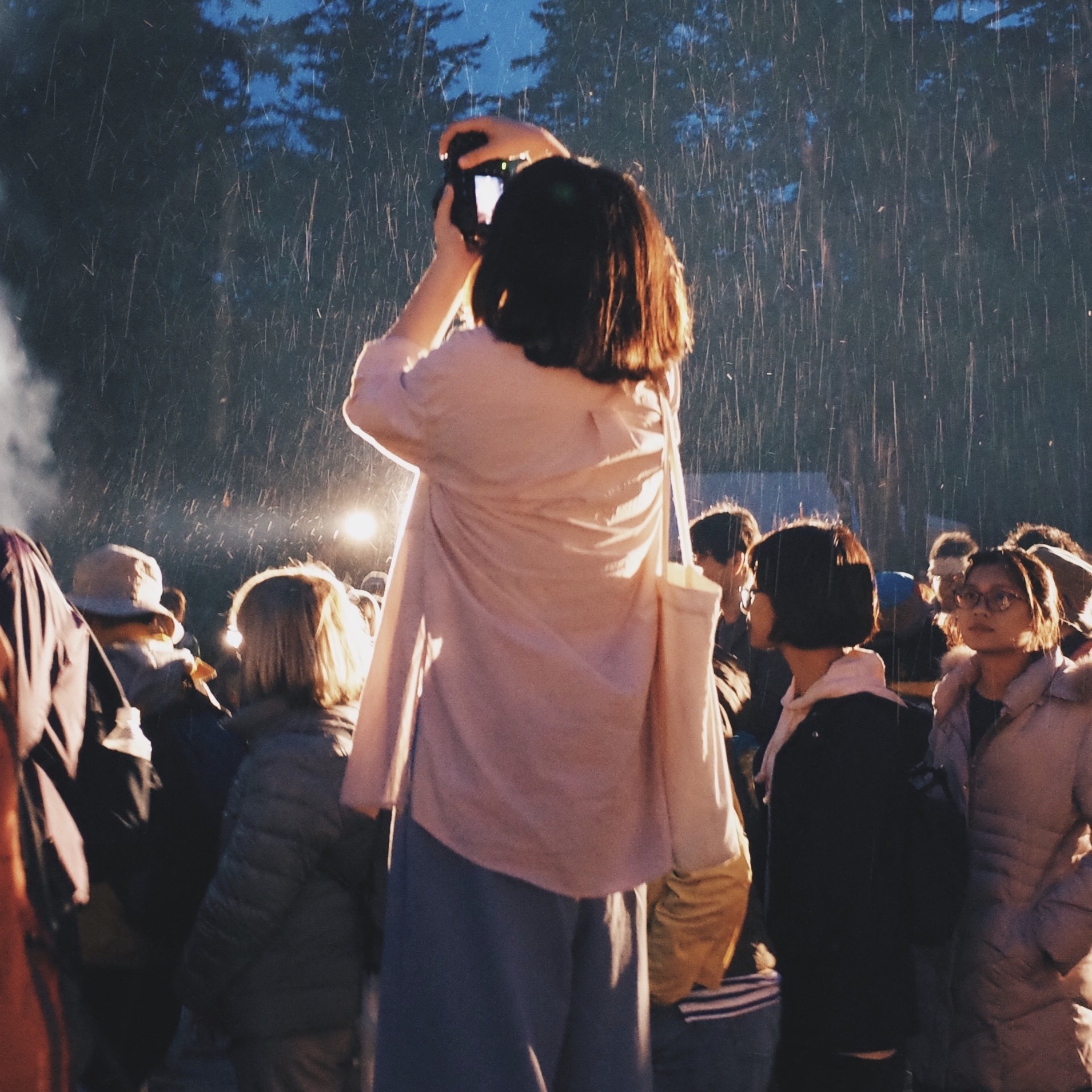 A photographer, a food lover, a language learner, a life recorder, a fan of Hokkaido, and a member of Conde House.
Hi, I'm Jessie. Originally from China but currently living and working in Hokkaido.