---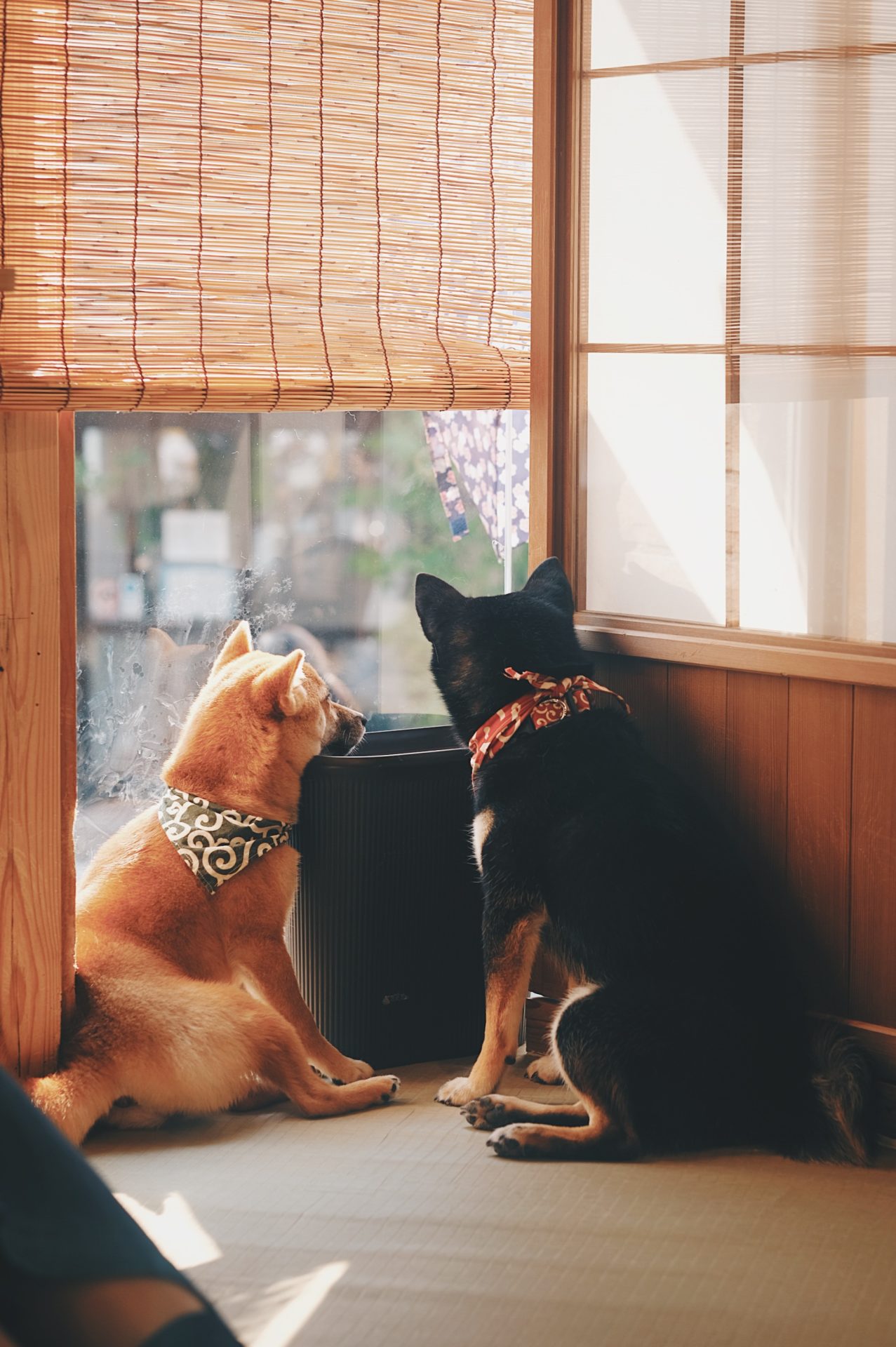 When traveling in Yufuin, Kyushu (sorry, it's not about Hokkaido), last summer, I randomly walked into this famous Shiba Inu Café, which was the one I always wanted to visit.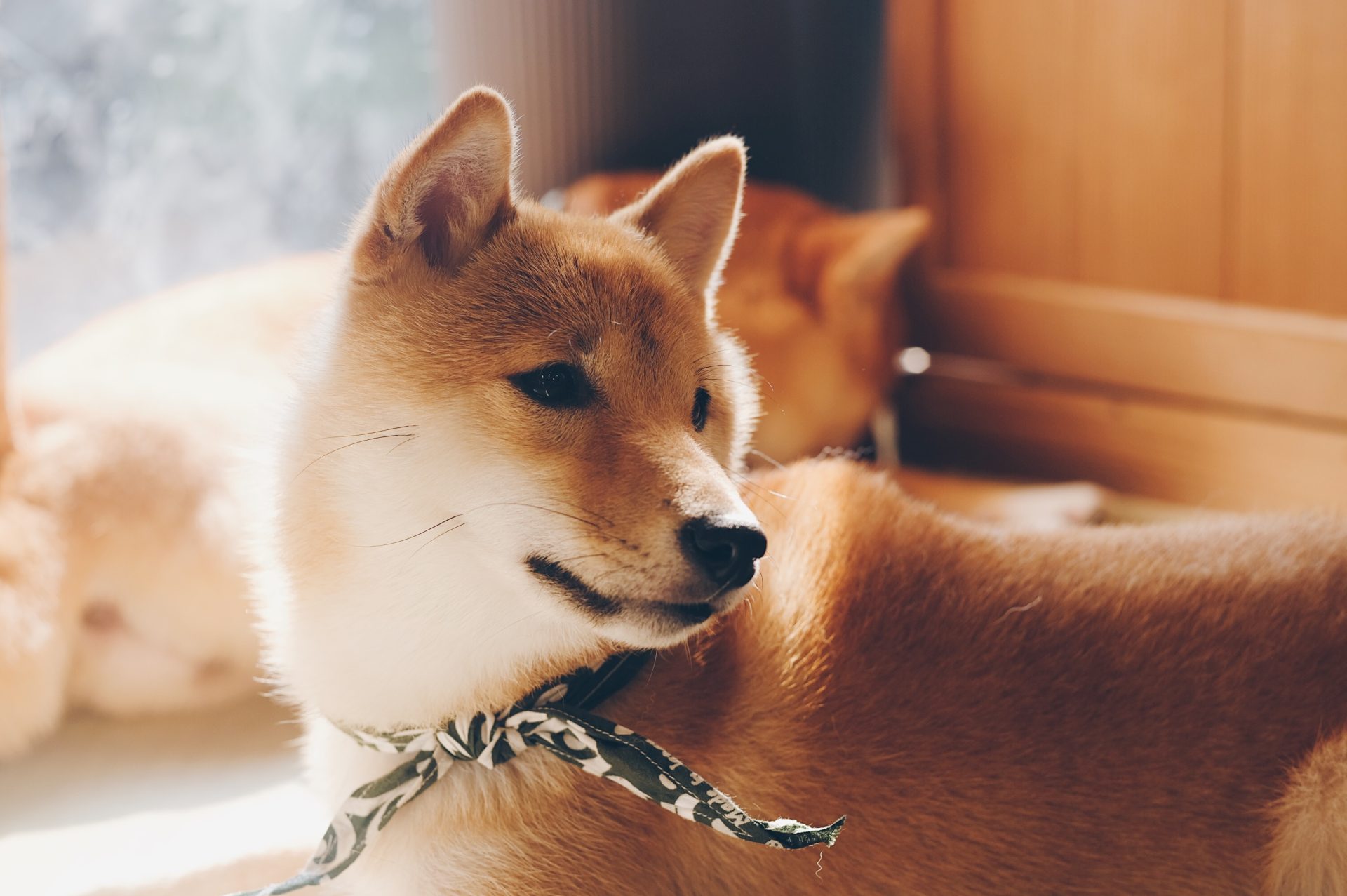 The reason why I like shooting animals more than people is because I can easily capture ideal views without any communication. For people, they are always too shy to act natural in front of the camera.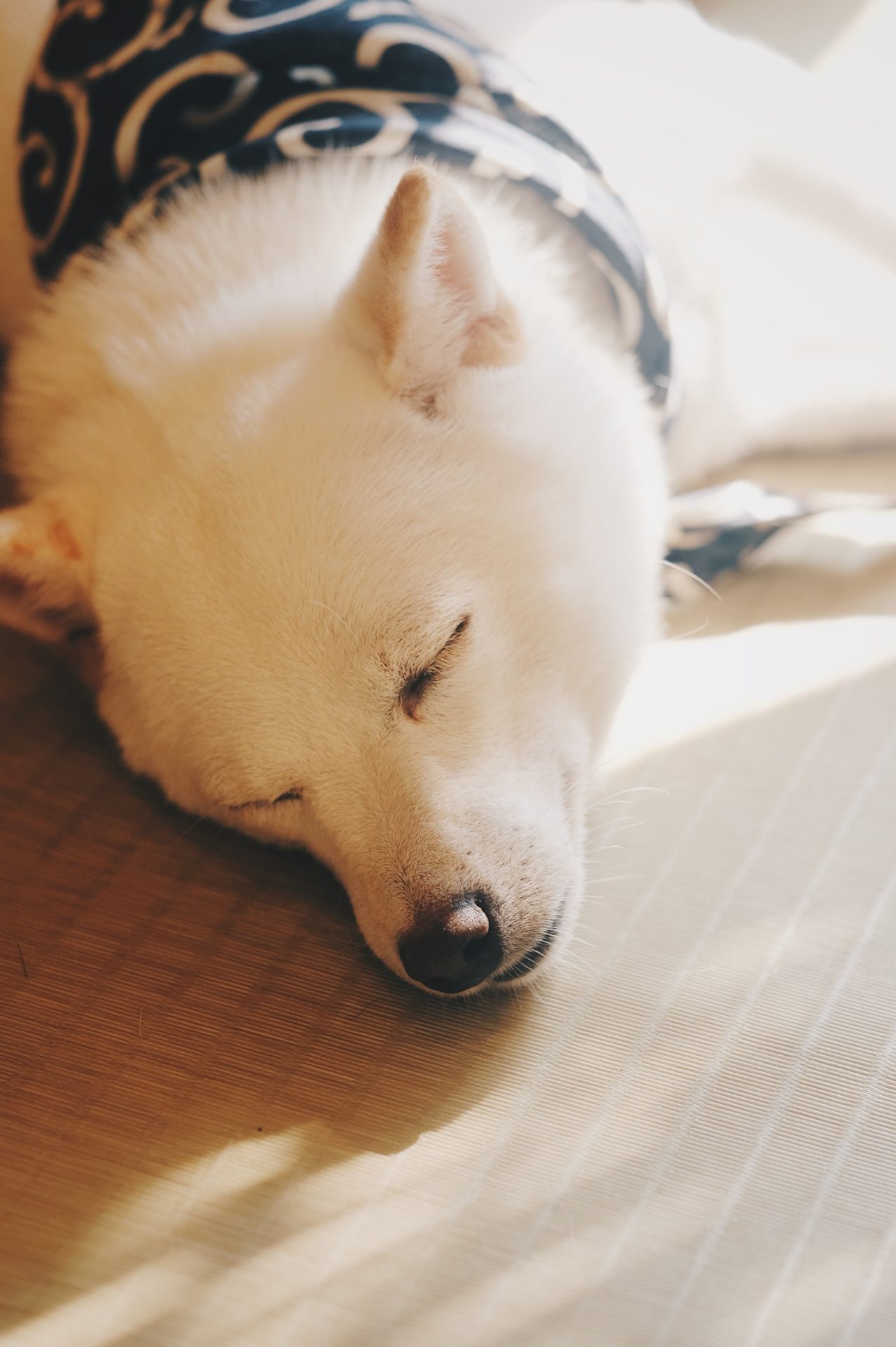 Natural light is always the best decoration for a photo. Hopefully I can take a sweet nap like her this weekend.
---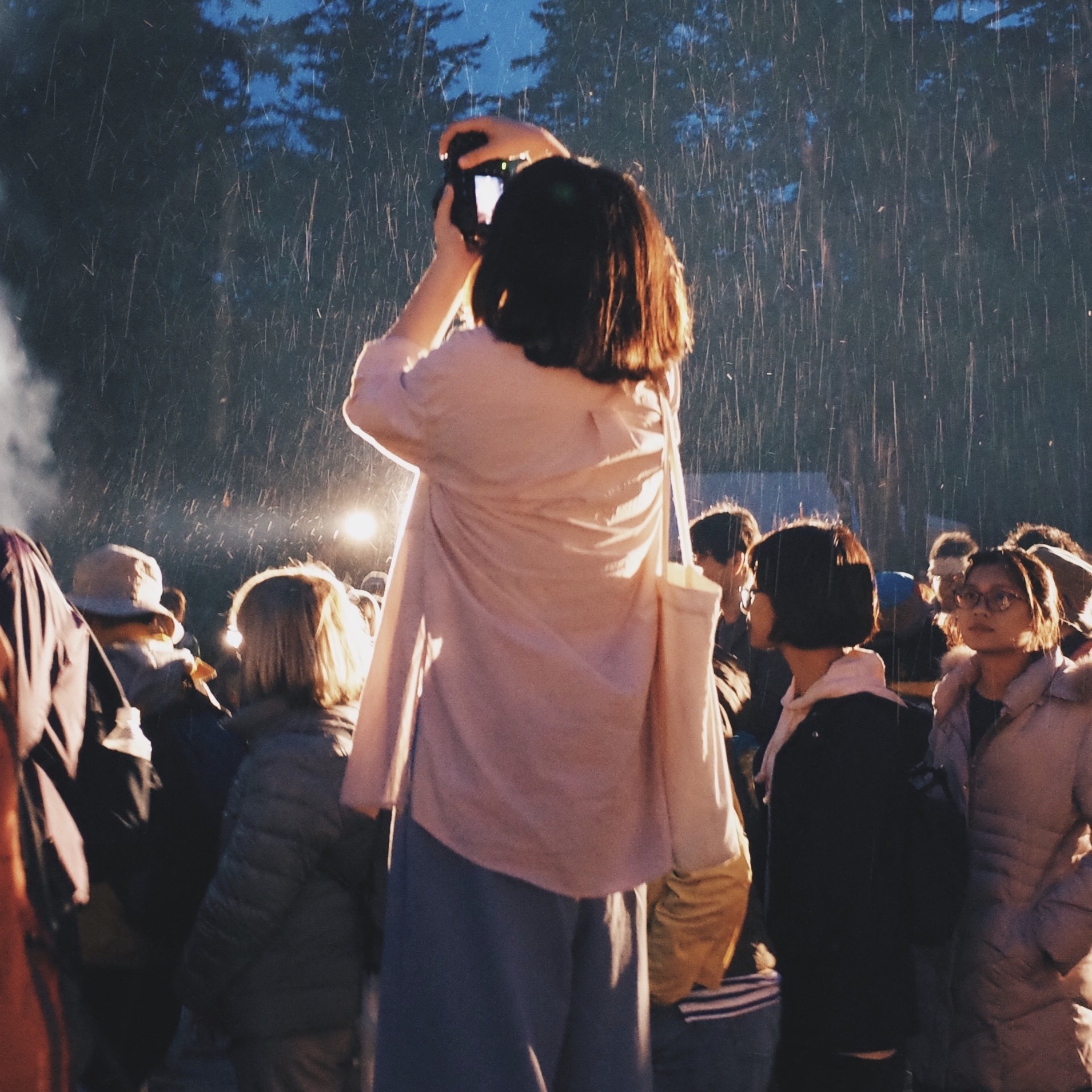 A photographer, a food lover, a language learner, a life recorder, a fan of Hokkaido, and a member of Conde House.
Hi, I'm Jessie. Originally from China but currently living and working in Hokkaido.