---
Did you read or watch Harry Potter?
About 15% of Junior high school students can read sentences but not understand their meaning. The news created a sensation in Japan some years ago. That may or may not be true, but I think that would be a natural course of events. Due to the progress of science, we come to have many communication tools other than writing. For example, one of the top selling books in the end of the 20th century, "Harry Potter and the Philosopher's Stone" has sold about five million copies in Japan, while the audience of the movie is said to be three times more, though their prices are almost the same. Indeed, the movie is much better in time efficiency.
Written communication just has a short history
It is said to be about 66000 years ago that human beings acquired verbal communication skills, but writing was invented in Mesopotamian civilization, just 5000 years ago. Our ancestors have passed the baton of life to future generations for more than 60000 years without writing. In other words, textual communication is not our inherently essential skill.
I didn't mean to disrespect it because I know Japan's rapid development in the mid 1800's had a lot to do with its high literacy rate. Edo or Tokyo: 70%, London: 20%, Paris:10% at that time. In addition, do you know why the Indus civilization collapsed? That's because it didn't develop writing. My point is we don't need to lament the decreased ability of writing but should be prepared for new communication tools. I know it's not my place to say something like this, while "writing" this article.
In our manufacturing industry, it's very important to hand down expertise and skills to the next generation. Usually seniors prepare a manual and instruct young people on the job, but as described above, it's getting more and more difficult. In order to fix the situation, we've been proactively introducing video material. Now, it's expanding to our factory tour. Visitors are supposed to watch a short instruction movie in each production phase. I'm sure it's more informative than ones only with a verbal explanation provided by a guide in the mechanical noise. Please come over to our factory next year's Asahikawa Design Week when we hold an official factory tour to the public!
---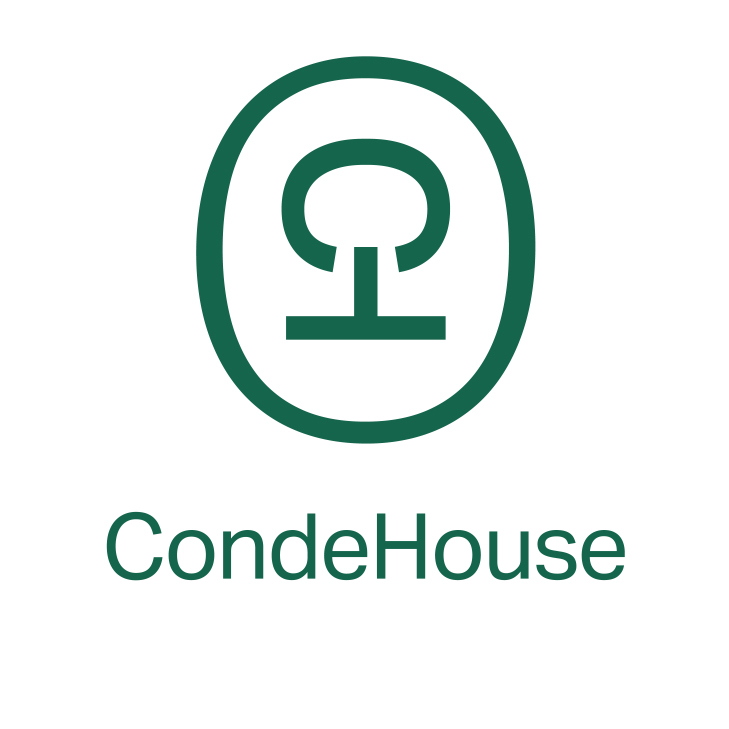 Shungo Ijima
He is travelling around the world. His passion is to explain Japan to the world, from the unique viewpoint accumulated through his career: overseas posting, MBA holder, former official of the Ministry of Finance.
---
Photo Credit:
---