---
Have you been to roadside stations in Japan?
This is one of the basics to enjoy a road trip in Japan, especially in Hokkaido: Make the best use of roadside stations. This transport infrastructure was born in around 1990. It's like rest areas on highways, providing a parking space, restroom, restaurant, and souvenir shop.
Different from such highway rest areas, roadside stations are located along local roads. Currently, their number amounts to 1993 in all, and 129 of them are here in the biggest prefecture, Hokkaido. They are useful for a road trip and informative as a source point for each local culture. I always enjoy learning a lot about marketing. We can see the struggles of local municipalities in the operation of the roadside stations.
The roadside stations are exhibition sites for locally-made products
I think locally-made canned juice, bottled jam, and pouched curry are the top three products often seen but not selling well in the roadside stations. They are generally expensive and (I guess) developed for the revitalization of local communities.
I didn't mean to criticize, saying the motive of product development was impure, but the harsh reality is such products don't sell well. I think regional revitalization is too weak to motivate consumers to spend money. The producers of such products would be proud of their local fruits, seafood, etc., but such a self-centered pride is unacceptable in the harsh market. It must not be forgotten that Hokkaido is the most competitive market of agricultural, livestock, and marine products. Many other cities and towns, too, try hard to sell the same good Hokkaido-made products.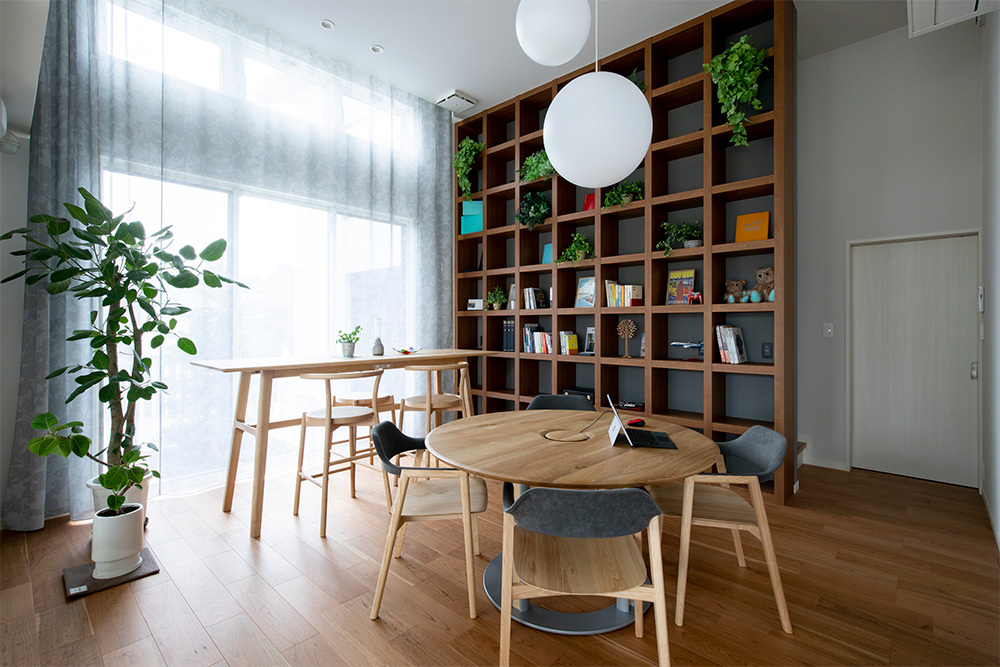 Rice wine and wooden furniture in Asahikawa, Hokkaido
Long-selling products have a good reason, necessity, or story to convince consumers. One of the good examples is rice wine in our hometown. We have three breweries with a history of about 100 years. Why did the breweries stand the test by time? That's because here is everything required for rice wine production. Namely, they are basin area good for rice farming, more than 160 rivers (pure water) flowing from the surrounding mountains, and wood (fuel to cook rice in the past).
It's like our furniture manufacturing, though our case is simpler: we just make furniture using wood from the forest surrounding us. The two of the breweries, the same as us, give a factory tour. If you travel around Hokkaido by car, why don't you drop by our factories and try to go around as many roadside stations as possible?
---
Photo Credit: https://www.ana.co.jp/en/us/japan-travel-planner/hokkaido/
---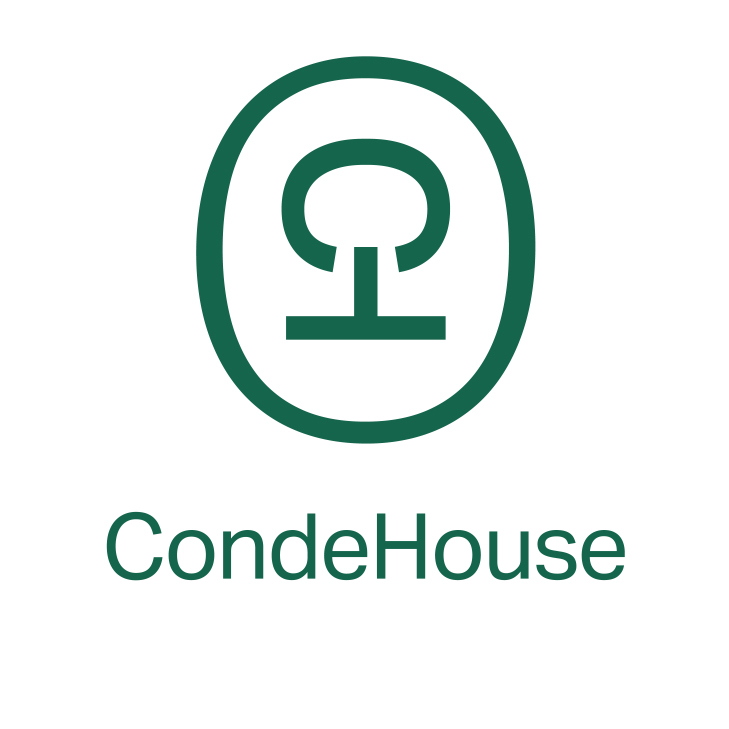 Shungo Ijima
He is travelling around the world. His passion is to explain Japan to the world, from the unique viewpoint accumulated through his career: overseas posting, MBA holder, former official of the Ministry of Finance.
---