Japanese summer ends with fireworks festivals
Fireworks festivals tell the end of summer in Japan. Of course, almost all of them had been canceled for the past two years because of the COVID, but they are back this year (2022)! In my summer holidays, I went to the biggest one in Hokkaido, where more than 20,000 fireworks are launched, and about 200,000 people are gathered every year. In the festival, I saw the limitations of online activities, or the fact that we can't live without actual physical experience. There were many people dressed in a casual kimono, kids running and yelling with excitement (and some parents scolding their kids off), teenagers smiling at each other a little awkwardly (because they haven't seen for a while due to the summer vacation), etc. This is the very Japanese summer scene that I've missed for long.
A unique firework developed by the latest technology
Speaking of the limitations of online activities, the sound wave of fireworks would be also the one that can't be replicated online. I was just close to the launch site and enjoyed the shock wave in my internal organs as well. In a sense, fireworks are to be felt, not only watched. Anyway, among the 20,000 fireworks launched in the festival, there was the one that blew my mind. It was so unique, and I've never seen such a firework before. Immediately, I googled it with many keywords and finally found that it was a new topical one called "Sliding Peony." My vocabulary is too poor to explain how unique the new firework was. Please watch these YouTube videos, instead. The videos are not of the one that I watched, but you can see why I was so impressed.
Innovation is made in "All Japan Fireworks Competition"
As also shown above, the Japanese technology in fireworks is highly regarded even internationally. All Japan Fireworks Competition is held in Akita prefecture every year, which is also known as one of the three major fireworks festivals in Japan. For your information, it will be held on 27th August this year. In the competition (festival), fireworks craftspeople are gathered to compete over their skills to prepare fireworks. This is the background where innovation like "Sliding Peony" comes out one after another in the Japanese fireworks industry.
The same can be said in our furniture industry. This June, we held Asahikawa Woodworking Skills Competition. It just started, but the level was so high. Most of the participants were ex-Japanese representatives for the Worldskills Competition. I'm sure the competition will be continuously held again next year, and will work for the improvement and inheritance of woodworking skills. We look forward to your entry even from outside of Japan!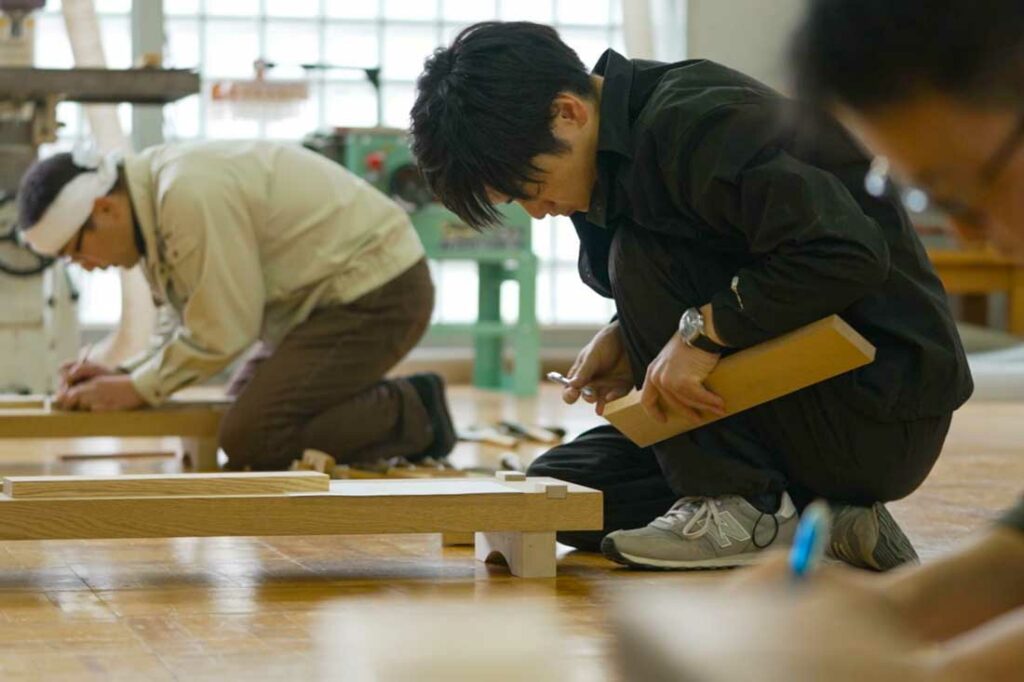 ---
Photo credit: https://www.jrailpass.com/blog/japanese-fireworks-hanabi-festivals, https://meetup.furniture/contents/
---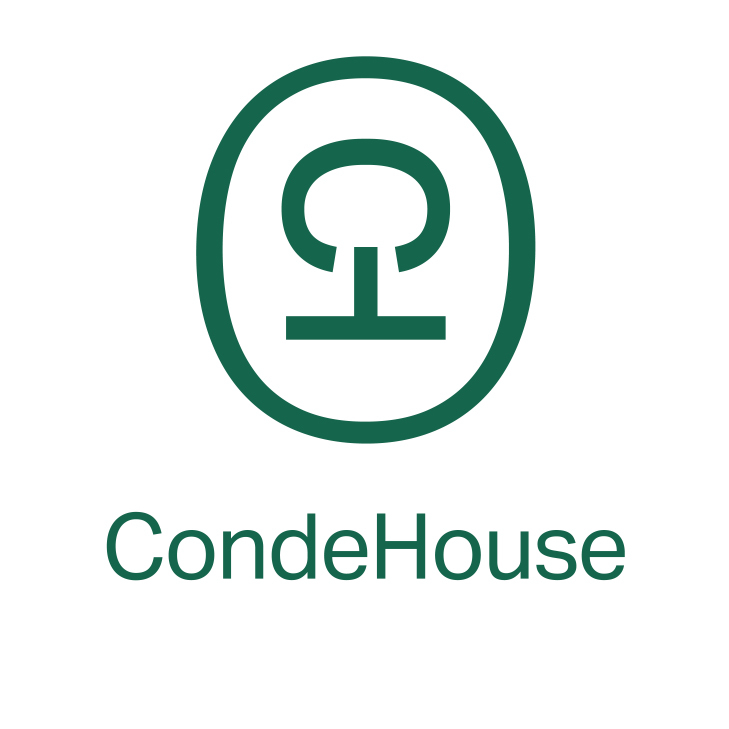 Shungo Ijima
He is travelling around the world. His passion is to explain Japan to the world, from the unique viewpoint accumulated through his career: overseas posting, MBA holder, former official of the Ministry of Finance.
---