The greater also serves for the lesser?
In the US, the price of homes still increases, while the Fed (FRB) is fighting inflation. In other words, even though the interest of home loans is going up, housing supply is still short in the market. Every time I see the news, I can't help thinking from my point of view as a Japanese, "Isn't the size of American homes too big? The supply of homes could be increased more easily by making them smaller."
As I believe it's a well-known fact, the average size of Japanese homes is small. The floor space per capita is only 36 sqm (according to the stats about 20 years ago, though), while that of the US is 65 sqm! In the infamous EU memorandum leaked to the press in 1979, Japanese houses were harshly depicted as "little more than rabbit hutches," and many Japanese people still self-deprecatingly call their own house a rabbit hutch.
After moving a lot and living in various rented houses across Japan so far, I'm now in Hokkaido. It's much lower in population density than other areas in Japan, and its housing conditions are completely different. The average size of houses in Hokkaido is bigger, but I personally like to live in a small house. Let me share some advantages and secrets of living in a small house.
Fear not! No room even for a boogie man!
The biggest advantage would be economic and environmental friendliness. It's not only about initial and fixed costs like construction, rent, tax, etc. You won't waste your money to buy things you don't need because you don't have a storage space in a small house. When I worked as a government official destined to move like every year, my decision to buy something was always severe because I didn't know the size of a house provided by the government for the next post. Now, I'm selling furniture, but ironically, furniture was the last thing that I wanted to buy when I was a government official. Oh, I almost forgot to tell you. There's another funny advantage. You can be more tolerant to horror movies because there's no space for monsters to hide.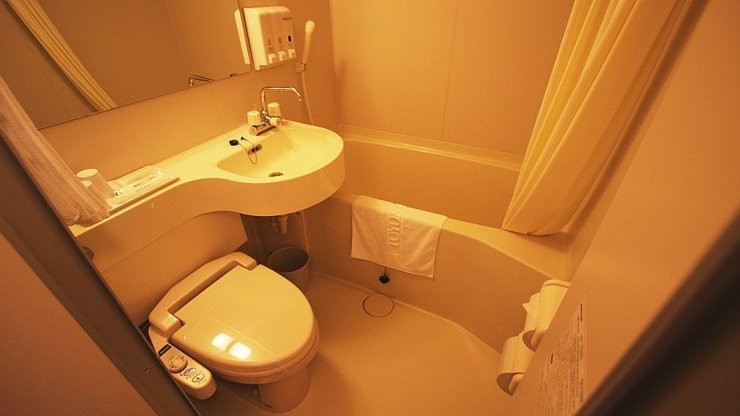 Owning a big house is like paying for a space for unnecessary things
Japanese small houses are full of little ingenuity. The basic modular bathroom (see the above image) is a great invention. It's widely adopted in many budget hotels and studio apartments to make more space for the main room. Sliding doors are another feature of Japanese small rooms. They minimize dead space, different from hinged doors. Speaking of dead space, tension rods are very useful and essential for people like government officials to minimize dead space. They can be used in between something as not only hanger pipes but also a shelf with a board on them. It's always fun to think where to set tension rods to use space efficiently.
Let's enjoy space efficiency with Japanese furniture!
Small houses are not that bad, aren't they? What's the point to keep on paying for a space only to keep things that you rarely use or that you don't even remember owning? You might want to re-think if you need a big house. For your information, we have survived in this rabbit-hutch market, and we always develop furniture with space efficiency in our mind. I'm sure our furniture will be a good help for indecisive customers in the coming era.
---
Photo credit: https://archive.curbed.com/2019/6/7/18655838/tiny-house-japan-modern-architecture, https://www.japan-guide.com/e/e2025_business_hotels.html
---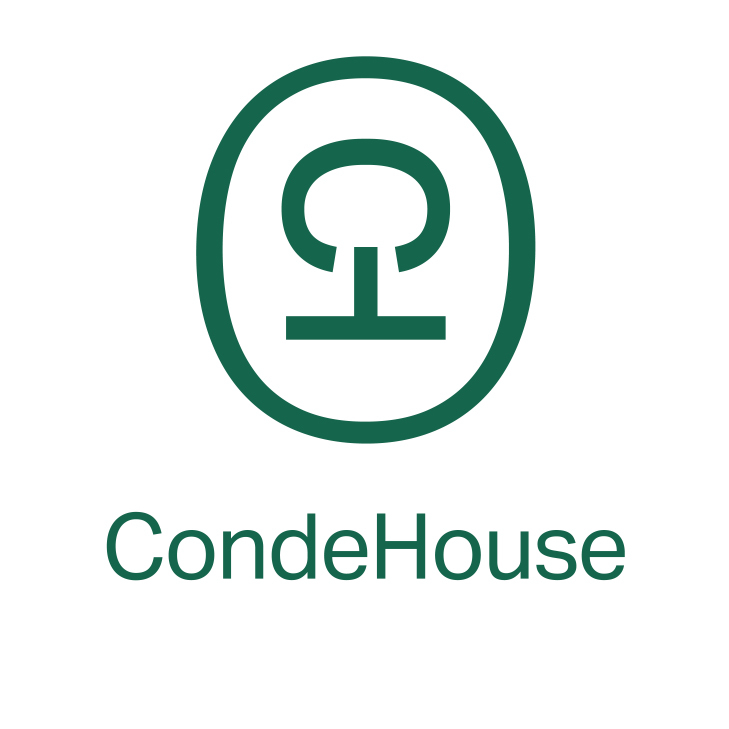 Shungo Ijima
He is travelling around the world. His passion is to explain Japan to the world, from the unique viewpoint accumulated through his career: overseas posting, MBA holder, former official of the Ministry of Finance.
---