---
Summer time in Higashikawa Town. Dark-roasted coffee and Japanese soft-cream from Yoshinori (ヨシノリコーヒー) coffee shop.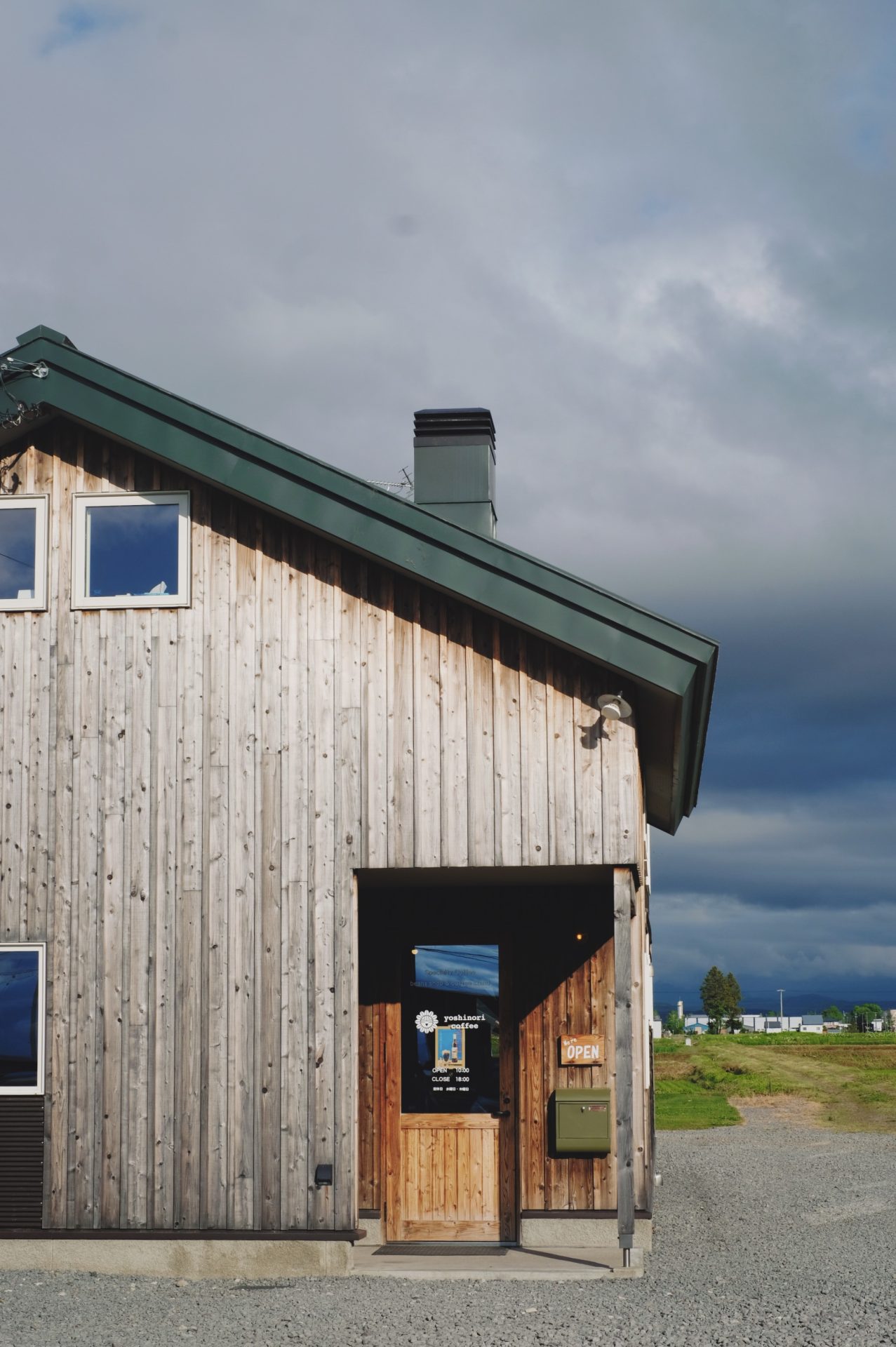 No, this is not a barn, this is actually the coffee shop.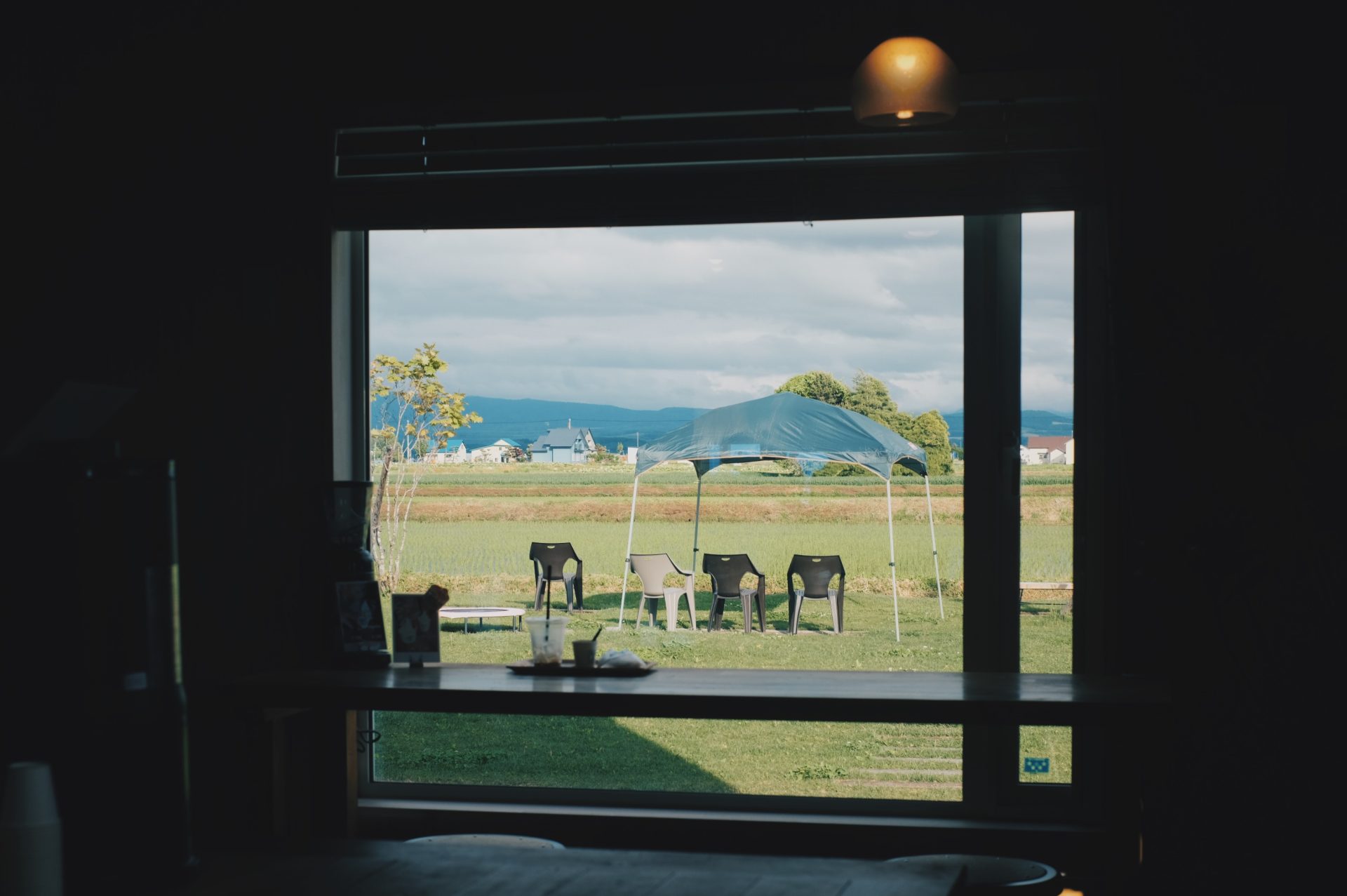 Not a big fan of dark-roasted coffee, but this was exactly what I came for.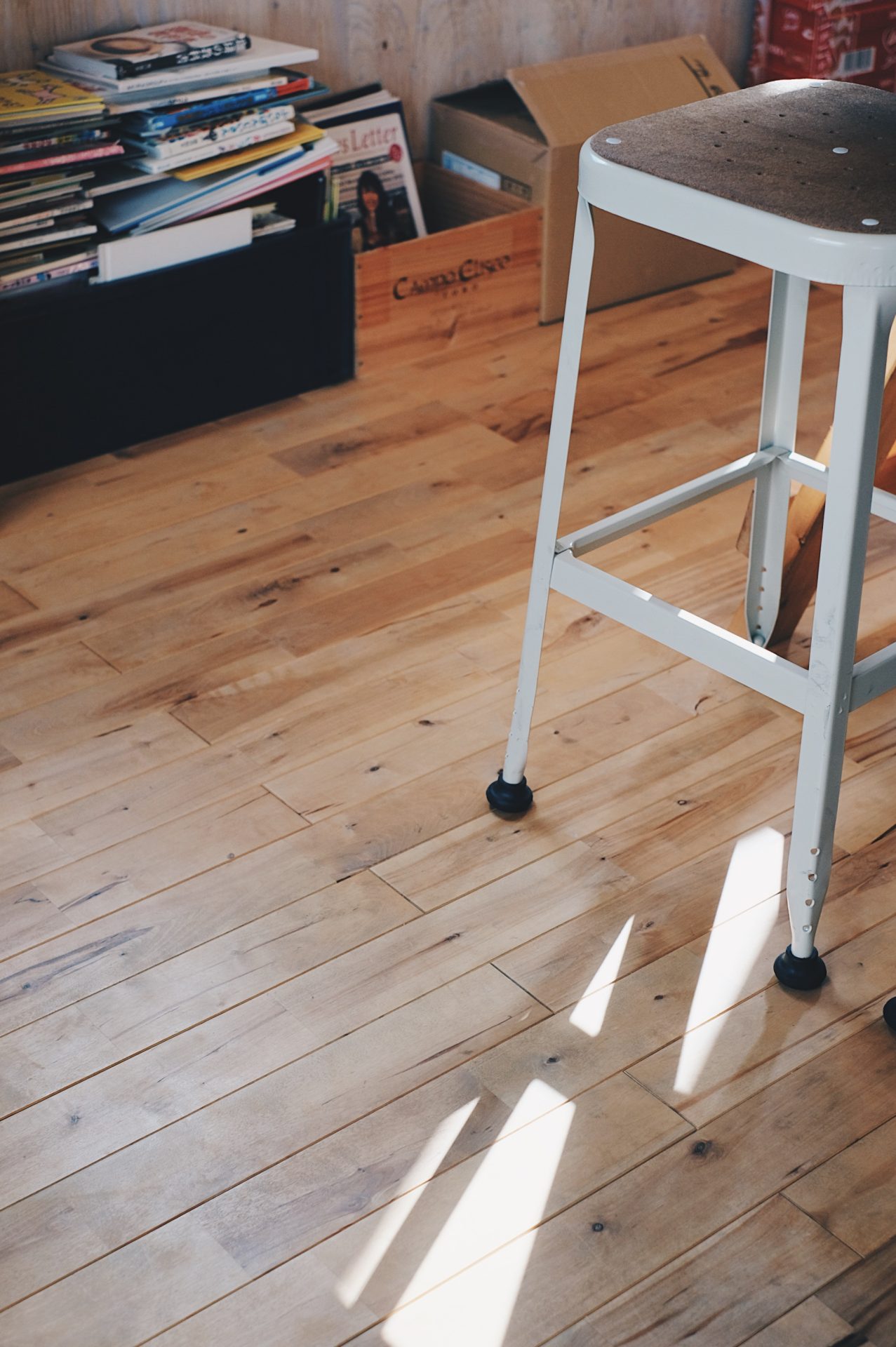 Sit back, take a deep breath, relax and enjoy a moment of peace.
---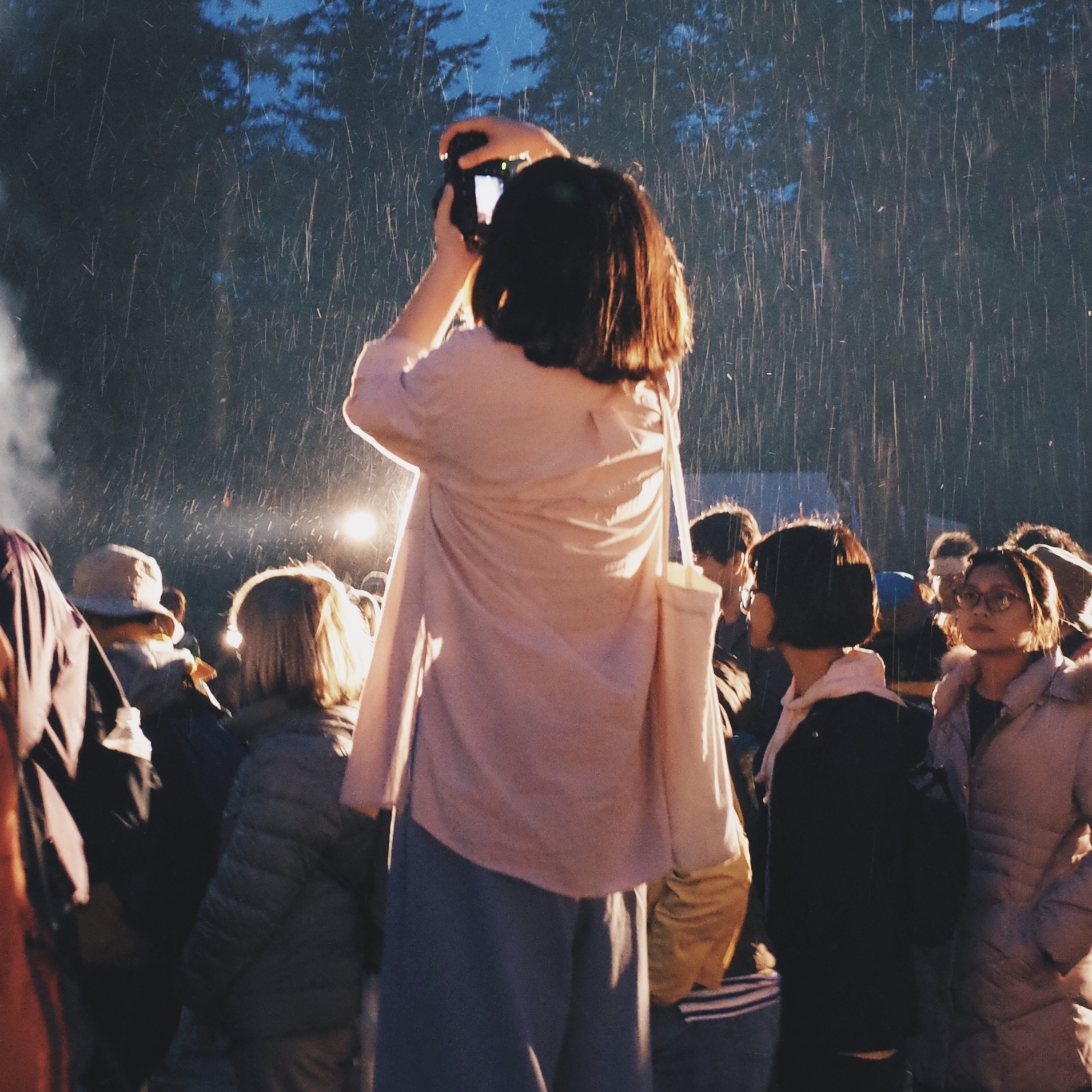 A photographer, a food lover, a language learner, a life recorder, a fan of Hokkaido, and a member of Conde House.
Hi, I'm Jessie. Originally from China but currently living and working in Hokkaido.