Collaboration with Riki Watanabe
The above is the full-scale drawing of the RIKI WINDSOR collection. The development started in 1981 as the first collaboration project with a late renowned Japanese product designer, Riki Watanabe. In the following year, the designer used it for a hotel project he worked on. It is still a mystery why Riki placed such an offer to us, a nameless and young furniture maker that just started up. When receiving an offer from him, CondeHouse's president at that time was so moved and thought the company finally got recognized as a quality furniture maker. The designer later said as his first impression "CondeHouse has already had a strong policy of working closely with designers, and every member, from the president down to craftspeople, has shared the same."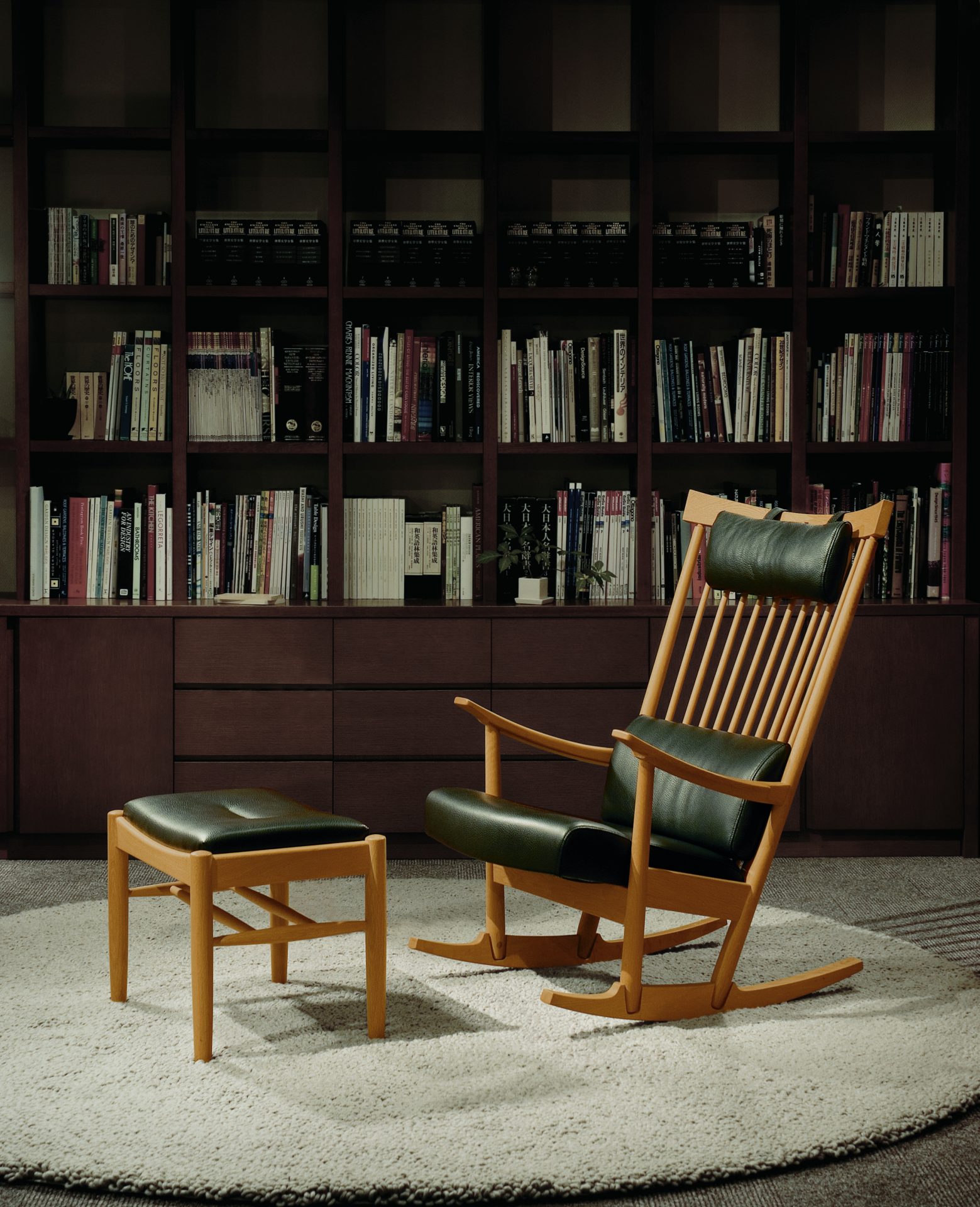 Perfect balance by Riki's magic
One day, Riki visited our factory with the above full-scale drawing. To our surprise, the prototype we made based on the drawing had the perfect balance in just one go. Usually, rocking chairs require at least two or three trial productions. It's always difficult to meet the center of gravity and rocking balance. "I, with our staff, thoroughly considered and prepared the drawing, and so was so relieved about and proud of the outcome," he later revealed.
The slightly lower upholstered seating, the armrests trimmed off in the middle of the curve, etc. They are the designer's distinguishing features. He commented, "I didn't intentionally design the chair to look oriental, but it just resulted in a Japanese-style design." This story reminds us of past days with him. He always enjoyed fresh fish and local sake when coming to Hokkaido, which, we believe, would have enabled him to be active throughout his life.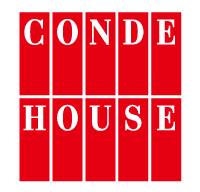 Shungo Ijima
He is travelling around the world. His passion is to explain Japan to the world, from the unique viewpoint accumulated through his career: overseas posting, MBA holder, former official of the Ministry of Finance.