---
About this time last year, when I was still a student, I volunteered to help out at the Higashikawa-Town cycling competition. These were my friends from China, Taiwan and Vietnam.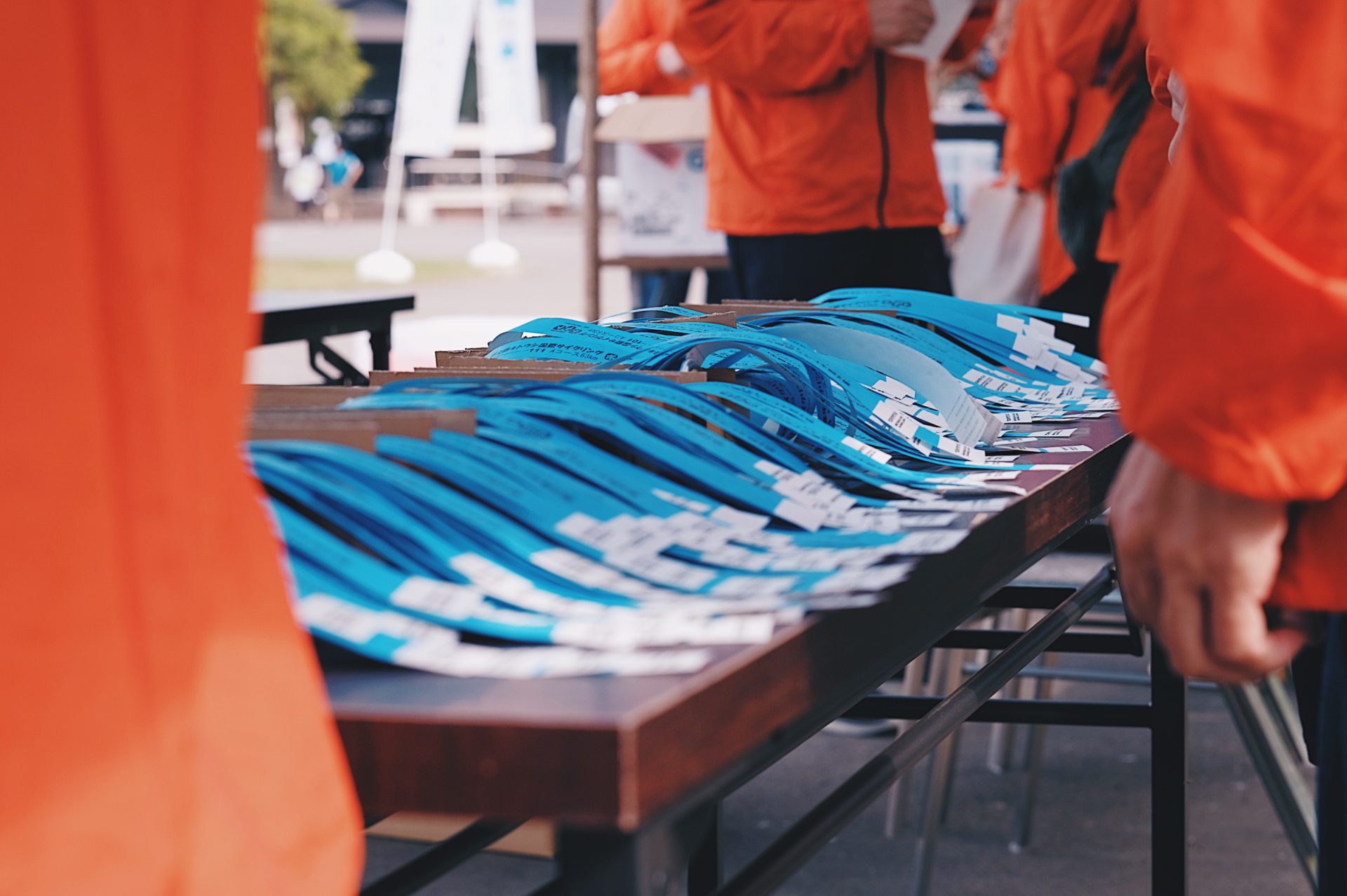 It was the first time I worked as a volunteer in Japan. We were assigned to hand out the wristbands to the racers. It was really hard for us foreigners to do this task, since my Japanese wasn't so great. I had trouble understanding the orders given by the Japanese staff. When the racers started to approach me for the wristbands, it became kind of a mess.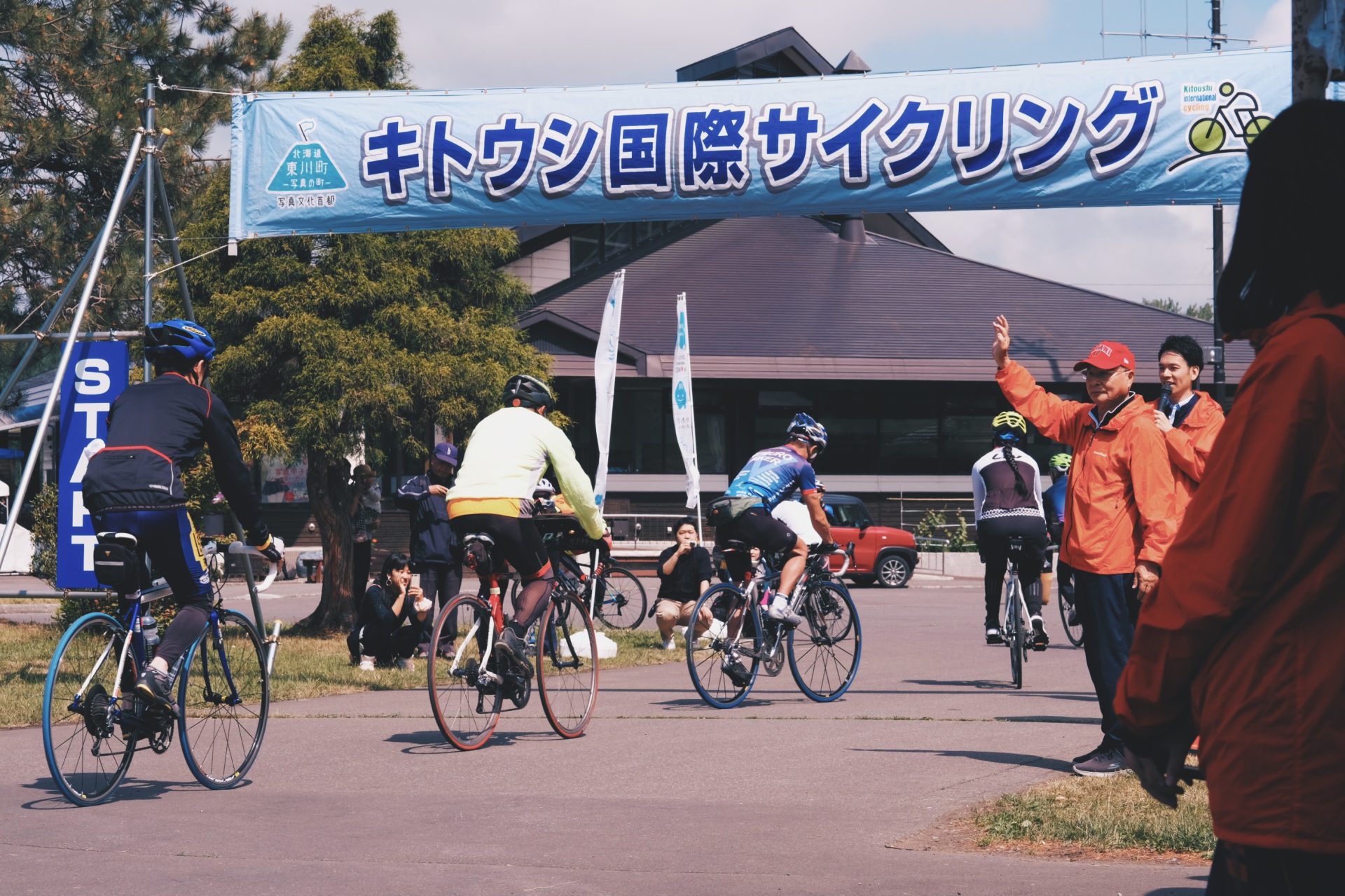 The race started. Even though I had already watched urban cycling races a few times, it was the first time I witnessed one held in the forest. I sent some pictures of the race to my cycling-loving friend, and he replied back "Oh my god, I want to go to Hokkaido NOW!"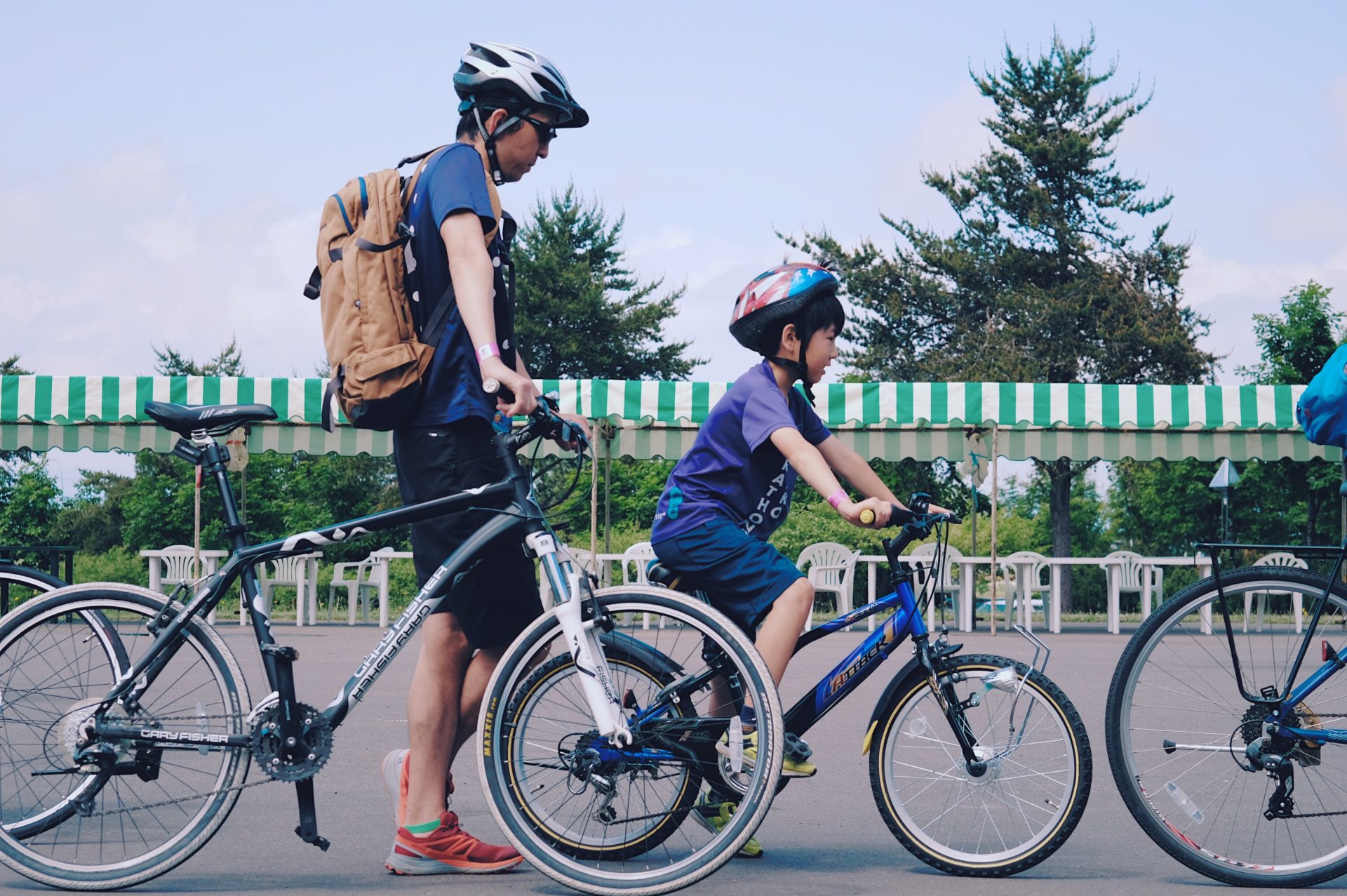 I caught a lot of parent-kid scenes like this. One thing that Japan really impressed me with is how everyone is a sport lover. Almost everyone starts to participate in various professional sports competitions since early age. In this cycling race, they also had a kids' group.
People can really benefit from this kind of tradition because participating in sports events would enhance perseverance and positive attitudes when facing challenges.
After the race, it's time for Hokkaido's one and only, Genghis-Khan barbecue. The tastiness of the food was definitely doubled after a long day of exercise. If I end up having to leave Hokkaido one day, there's no doubt the fresh Genghis Khan will be the first thing I miss.
---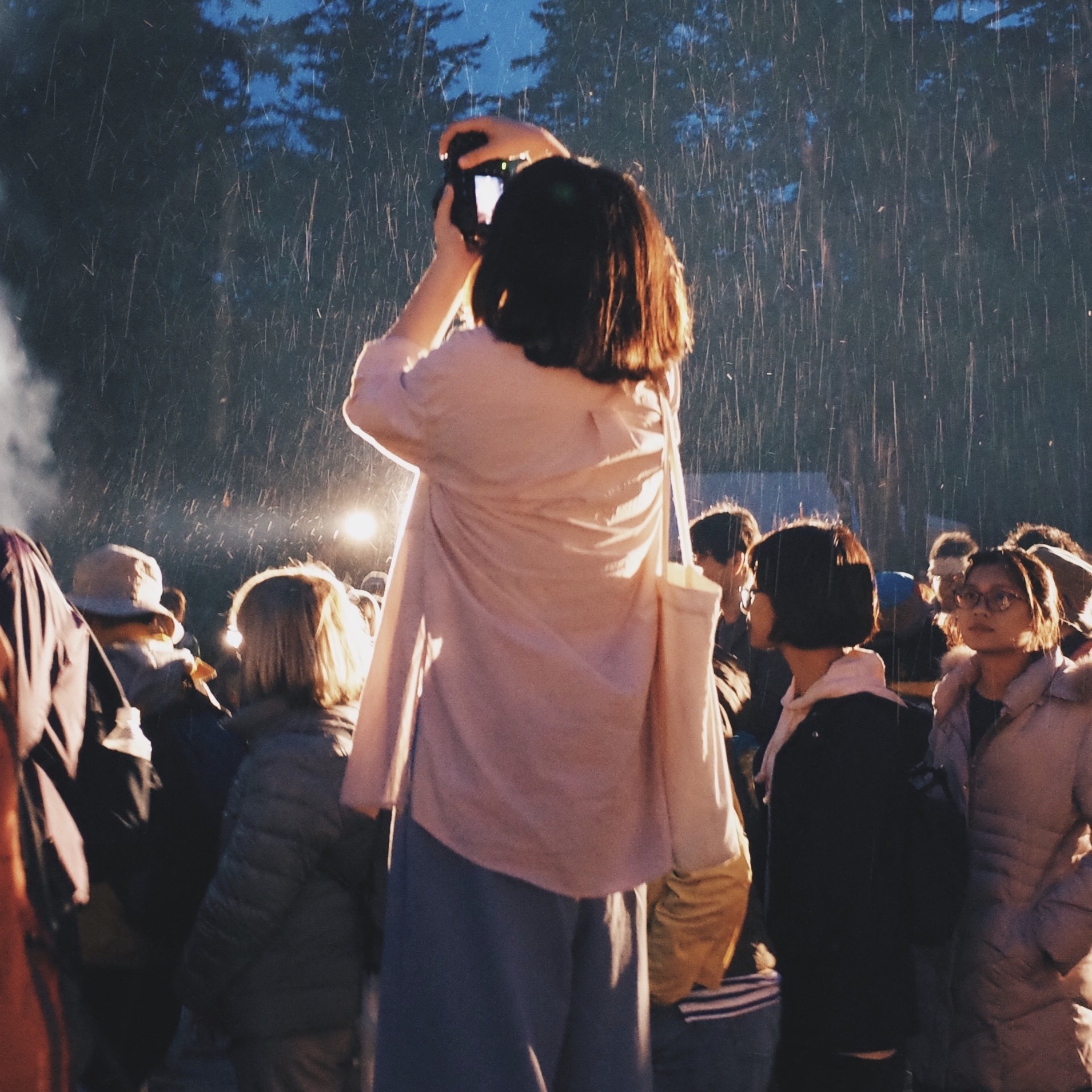 A photographer, a food lover, a language learner, a life recorder, a fan of Hokkaido, and a member of Conde House.
Hi, I'm Jessie. Originally from China but currently living and working in Hokkaido.