---
Cultural difference in gifting
I think many Christmas movies have this kind of scene. Kids are excited at present boxes placed under a Christmas tree. They are jumping at the boxes and eagerly tearing off the wrapping paper of their presents. I clearly remember how surprising it was when I saw such a scene for the first time. It's a bad manner in Japan, but I later learned that people regarded it as a gesture to express a feeling of joy in Western culture.
Japanese rules in gifting
On the contrary, it is sometimes thought to be impolite in Japan to open up a gift in front of the gift giver, to say nothing of tearing off wrapping paper. Mind you, it's not a religious taboo, and won't be impolite if you ask for permission beforehand. Why is there such a big difference? How was the Japanese rule developed? As I have not yet found any convincing explanation, let me share my personal thoughts. I guess there are two reasons for the rule.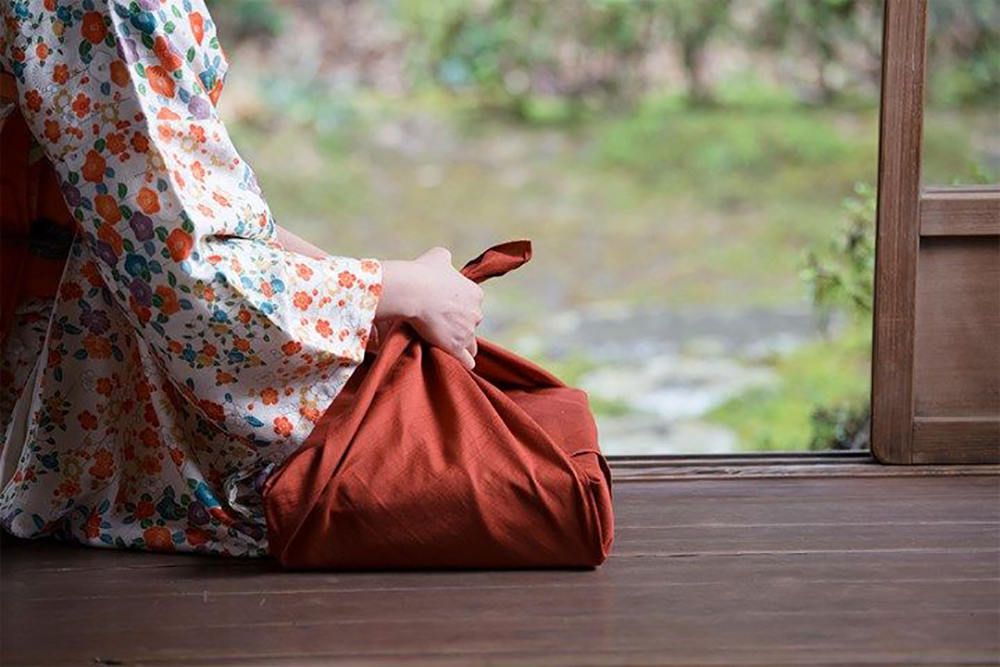 Gift packaging may become more expensive than the contents
The first reason is kindness for present receivers. It's natural for present givers to want to see reaction to a present, but what if present receivers don't like the present very much? We are social animals who can't always speak our mind. I feel sorry for possibly making him/her pretend to like the present.
Another one is kindness for present givers. Sometimes we're joking that Japanese gift packaging is more expensive than the content. Many people spend so much time and energy to select wrapping paper (cloth), ribbons, etc. In order to express appreciation, present receivers keep presents as they are beautifully packaged.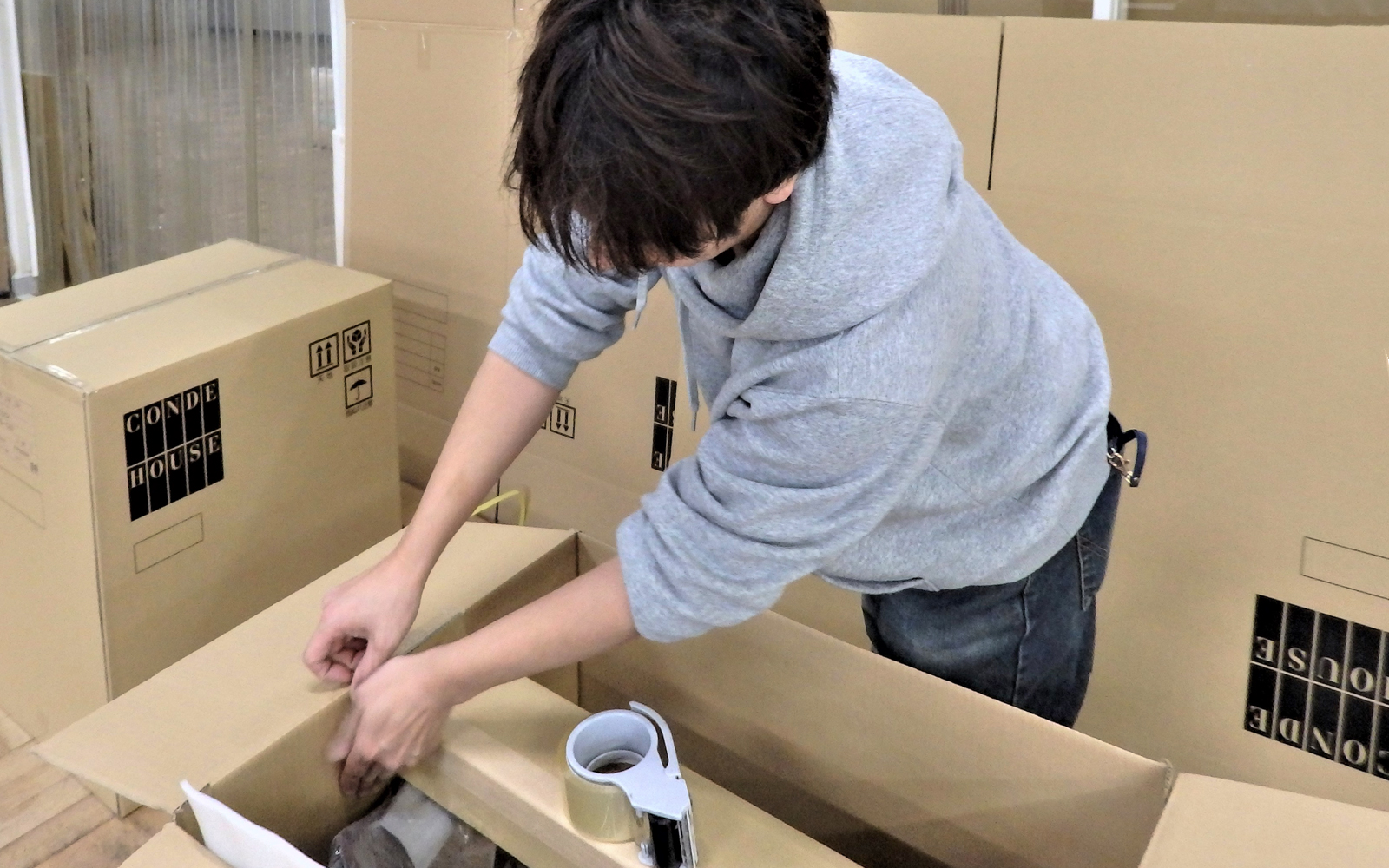 Packaging of our furniture
We consider packaging is a part of the content in Japan. I remember this Japanese way of thinking every time seeing the packaging of our products. It's not fancy like gift wrapping but carefully tuned so that products can be fixed inside and firmly secured. Our products can reach you safe and sound wherever you are. You can check out the movie of our packaging from the following button.
Conde House Packaging Procedure
---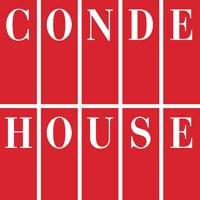 Shungo Ijima
He is travelling around the world. His passion is to explain Japan to the world, from the unique viewpoint accumulated through his career: overseas posting, MBA holder, former official of the Ministry of Finance.
---