---
Country towns struggle to survive
Do your cities (towns or villages) have taglines? This is not a question as an attention getter (as I often do), but I'm really curious. In Japan, with decrease in population, the number of municipalities is also decreasing. In order to survive, local governments desperately promote their municipalities. Unfortunately, contrary to their desperate efforts, some of the taglines don't seem to work very well. They sometimes sound funny, even worse. Let me share the taglines of some municipalities to introduce the results of the officials' hard work.
Taglines of country towns
Town of Picture Books
As I researched, the town explains it's because someone said the area looked like the countryside in the south of France. I know the explanation doesn't answer to our question at all. Due to its nonsensical naming (and explanation), it successfully leaves us a big impression on the contrary.
Bell-Ringing Town
This tagline stems from a bell used as a clock when the town was developed, but the problem is the fact that such an hour bell was common anywhere in the old days. When first seeing the tagline, I was about to cry, considering the difficulty the local government officials faced in making a tagline (for a featureless town).
Town of Flowers
Hokkaido area doesn't have desert or tundra fields, and flowers are in bloom all over the place. No one would get a sense of enthusiasm from this tagline. I want to urge the officials to reflect seriously.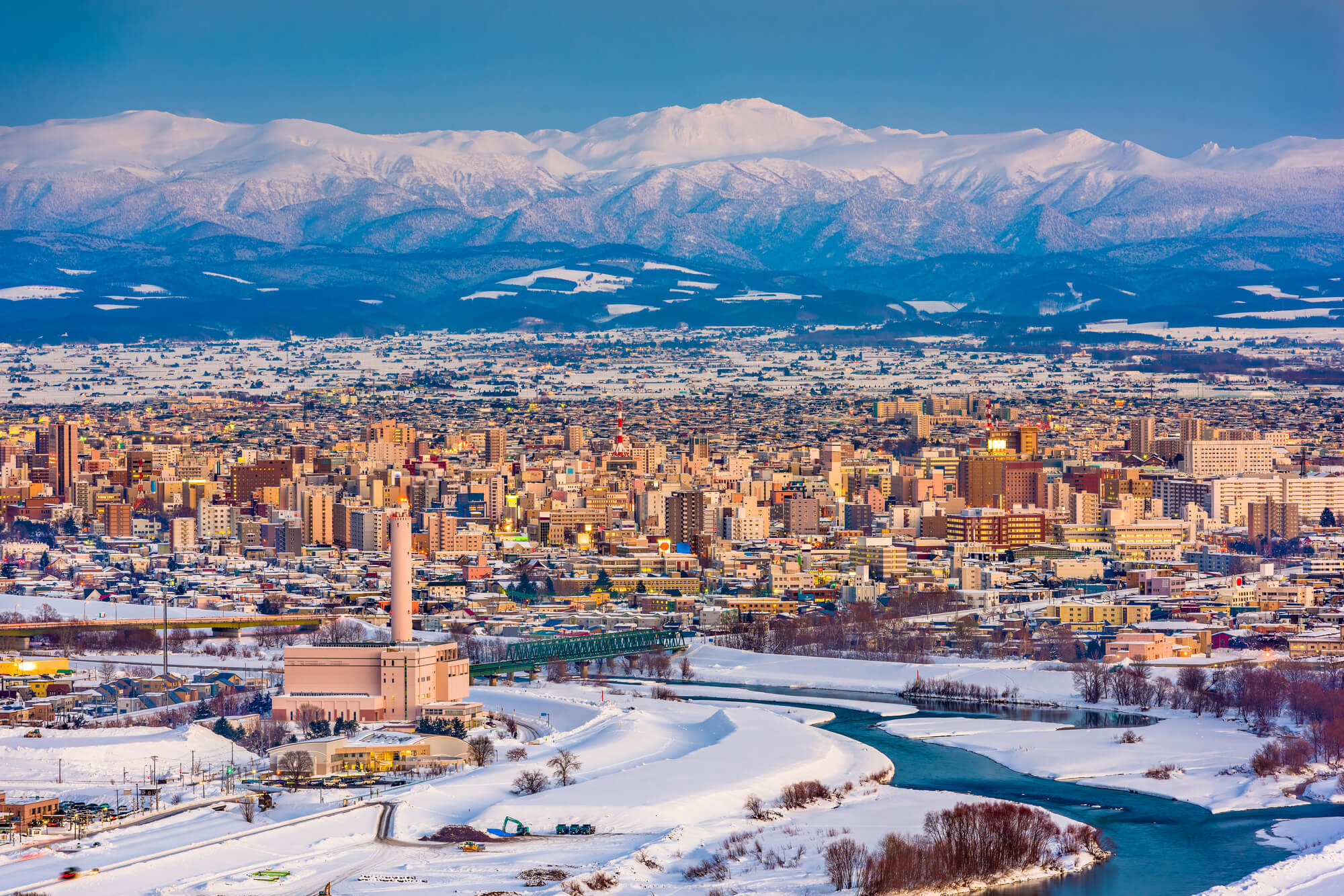 Asahikawa is a city of furniture
I didn't mean to tease the above municipalities but just brag about our hometown. Asahikawa (I know it's difficult to pronounce) is named as "a city of furniture," and it's very true. We have hardwood forest and the industries of logging and wood-milling – everything required for furniture making. There're some other famous furniture production areas outside Hokkaido, but furniture manufacturers in those areas come here and buy wood. To tell the truth, Asahikawa is also called "a city of rivers" because there are more than 100 rivers running inside the city, but who is attracted to rivers? As viewed in the most favorable light, "a city of furniture" is better, isn't it?
---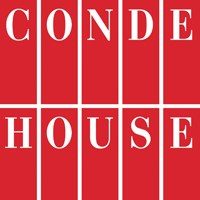 Shungo Ijima
He is travelling around the world. His passion is to explain Japan to the world, from the unique viewpoint accumulated through his career: overseas posting, MBA holder, former official of the Ministry of Finance.
---