---
Pet names for cars
I wrote about a name last time. The article reminded me of another thing about a name. Most of the Japanese, American, and British cars have pet names, like TOYOTA PRIUS, CHEVROLET CORVETTE, Rolls-Royce Phantom, while German cars don't. German car names sound like a product code rather than a name, like BMW 320i and Mercedes-Benz 500E. According to my research, pet names force car makers to bear more risk of controlling the rights. They have to register trademark rights for many words for future products. On the other hand, the naming way of German cars is easier and more practical. People can see the class and sometimes even engine size of a car from its name, but I personally like pet names. How about you?
The advantage of pet names
I was once a car enthusiast and replaced cars almost every year in my 20s. One of my favorite is NISSAN Fairlady Z which may be better known as "Z-car" outside Japan. It's a famous story that then president of NISSAN named it after the musical "My Fair Lady." If he had liked "Hello, Dolly!" it might have been DOLLY Z. The "Z" came from "Z-flag" which is one of the international maritime signal flags, meaning "I need a tug." Only in Japan, it means Victory. I believe this kind of background stories would grow customer attachment to products more. Indeed, there's a risk that ill-fated names have been born sometimes, like MITSUBISHI LEGNUM. It's from a Latin word "regnum" but just sounds like leg numb.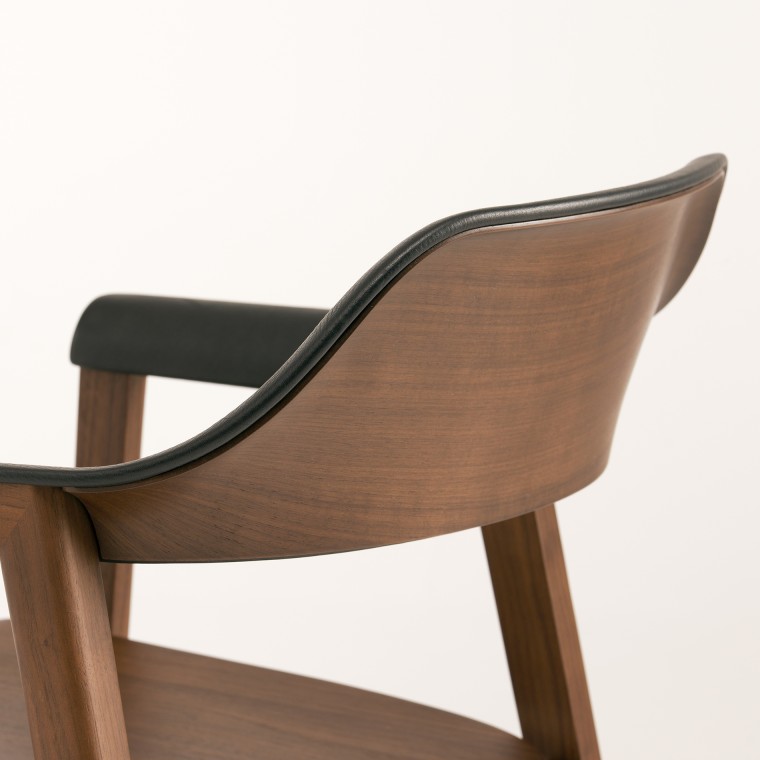 The pet names of our products express how they were born
All of our products have pet names. The designers and our management always have serious discussions to decide them. Each name has a specific meaning to express how it is born. For example, one of our best-selling chairs was named TEN which means heavenly sky in Japanese. The feature of the chair is its backrest made of resin. It was a big challenge for us because we had never used such material for our products. Consequently, the chair turned out light and comfortable to make people feel like being in the air. This is the reason why it was named TEN. The problem is it's sometimes a little confusing when we receive an order, like "Oh, you meant four TEN chairs. 10-4!"
Photo Credit: https://japaneseuniverse.com/2020/07/07/what-do-the-names-of-japanese-car-brands-mean/
---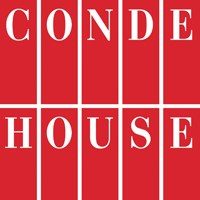 Shungo Ijima
He is travelling around the world. His passion is to explain Japan to the world, from the unique viewpoint accumulated through his career: overseas posting, MBA holder, former official of the Ministry of Finance.
---