---
A shift to adulthood in perspective
The political turmoil over the US presidential election seems to have settled down, but there still have been a lot of related news. In the aftermath of the election, I found a name that hasn't been seen for a year or two. It's Greta Thunberg. I didn't mean to discuss the rights and wrongs of her words and actions. As a matter of fact, her speech at the UN Climate Action Summit 2019 made her world-famous. To be honest, my inner reaction to the speech left a strong impression on me, rather than the speech itself. At that time, I listened to her speech on the side of people who are criticized and responsible to the environmental problems she posed. I've finally realized I become an adult, though it's too late for my age.
Roles of youth and adults
In my youth, the same as many other people, I was defiant and ambitious enough to fantasize to change the existing world order. If I had seen someone raising a battle cry like Greta at that time, I would have conformed to the opinion without pretense. It doesn't mean young people are narrow-minded or naïve. My point is there is a big difference in the roles of human ecosystem between youth and adults. Youths are supposed to insist to change the existing order. Of course, no one would be happy to take criticism, but it's the crucial role of adults to be challenged by youth. At least by thinking that way, I believe we can be calm and have more constructive discussion.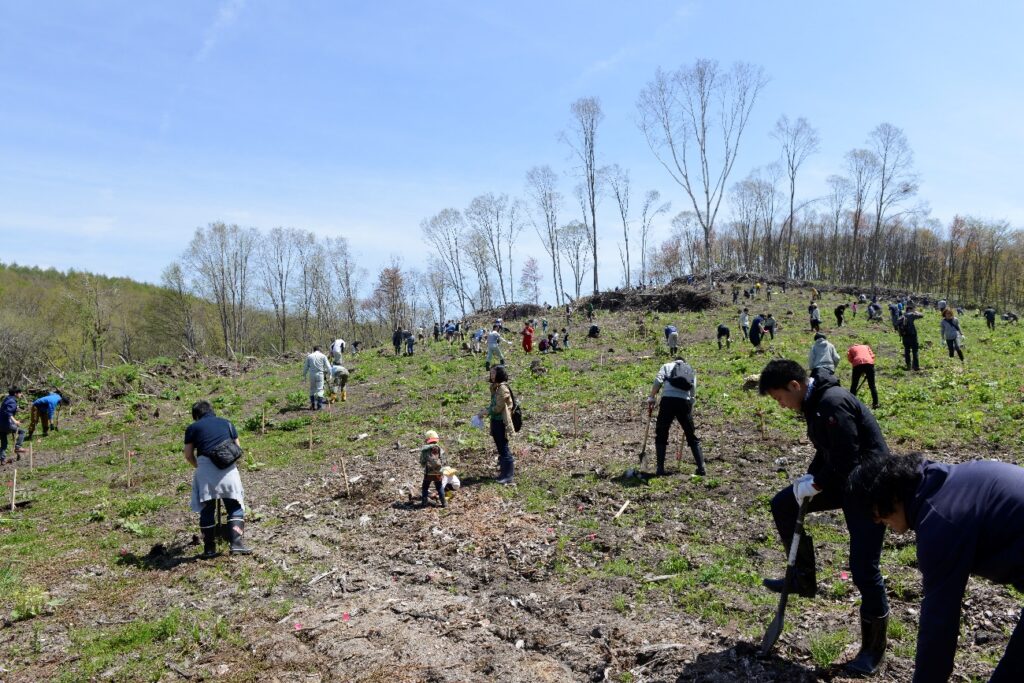 We're a part of the forest
I assume another reason why many adults have been reacting against Greta would be due to psychological reactance. You have talked back to your parents "I was just about to do it!" haven't you? That's psychological reactance. In other words, most of us have already understood and agreed we should do something to protect the environment. In addition, major global companies and institutional investors smell the money in the environmental business.
For CondeHouse, environmental protection is a fundamental issue because we're a part of the forest industry. The company has carried out environmental protection measures for years, such as tree planting, no-use of petroleum fuel for heating, installation of solar panels, etc. In addition, our business model is fundamentally eco-friendly because our products are long-life. Let me wrap up this article with the quote of Vivian Westwood, a little revised though. Buy less, choose us, and make it last.
---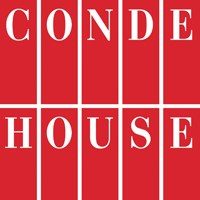 Shungo Ijima
He is travelling around the world. His passion is to explain Japan to the world, from the unique viewpoint accumulated through his career: overseas posting, MBA holder, former official of the Ministry of Finance.
---
Photo Credit: https://home.bt.com/news/showbiz-news/dame-vivienne-westwood-greta-thunberg-would-be-great-as-world-controller-11364385821761