---
Japanese natural indigo
Indigo is a dye extracted from a plant. As Jeans may be a synonym for indigo, it was once used to dye fabric all over the world, not only in Japan. You may think most of the jeans are still dyed in indigo blue. Nowadays, in most cases, it's an artificial dye because natural indigo is difficult to handle. It requires a delicate adjustment according to the day's temperature, moisture, etc. In exchange for the difficulty, the natural indigo of Japan provides more beautiful and deeper coloring.
Japanese natural indigo has a long history
Japan blue. Some of you may have heard this color name because it's the signature color of the Tokyo Olympic Games. As having looked up the origin of the name, I've found it is Robert William Atkinson, a British chemist who named it. The Japanese government invited him to Japan in 1875. He wrote in his book he had seen so many people wearing in indigo blue across Japan. Indeed, ordinary people's outfits of the time were commonly dyed with indigo due to its antibacterial characteristics required especially for work clothes. The proportion of farmers at that time is said to be about 85%. I assume Japan would look like being wholly dyed in indigo blue to him.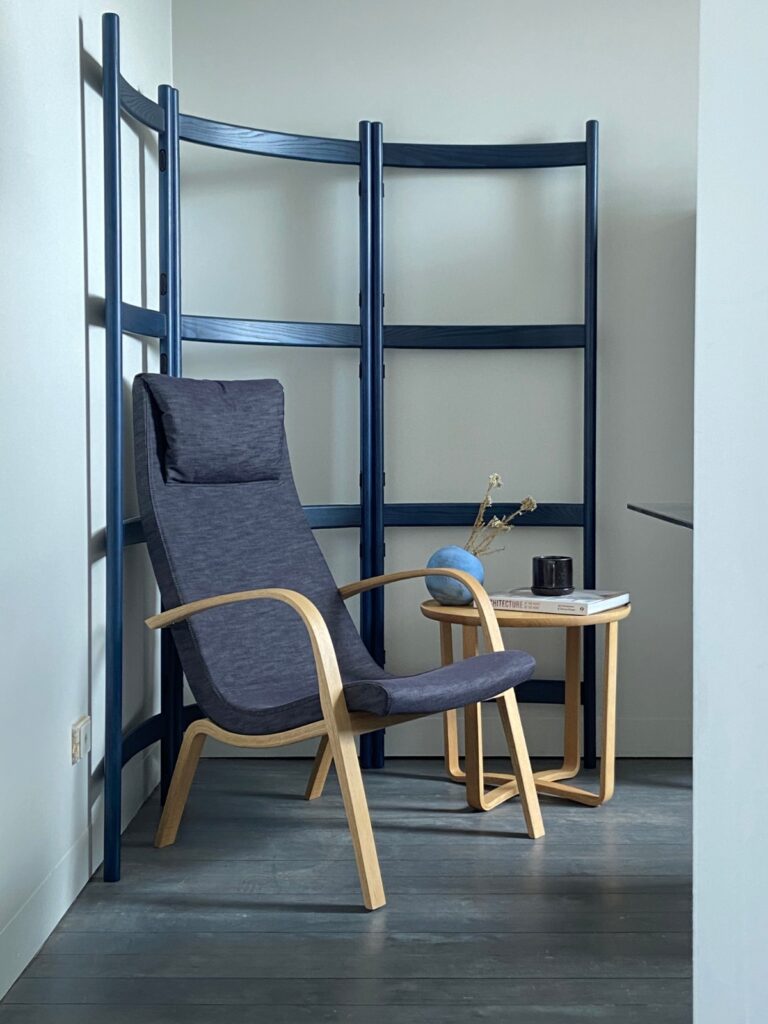 Japanese jeans, Okayama denim
Jeans are originated in the US and have spread throughout the world. Even now, the US market is biggest, and the Japanese market is less than one eighth of it. To tell the truth, I'm not interested in jeans at all, and didn't know that Japanese jeans were popular internationally for its high quality, in spite of such a small market size. Most of the Japanese jeans makers still use natural indigo to dye their denim.
Chairs upholstered with Okayama denim
One day, our Singaporean dealer insisted we should collaborate with a Japanese jeans maker. The owner said there would be a synergy effect because we have a common root: Japanese craftsmanship. I gave it a try and asked some Japanese jeans makers. Surprisingly enough, one of the most popular makers accepted the offer. It's "Japan Blue," a Japanese top jeans maker. Now, you can order our furniture upholstered with Japan blue denim. It's denim developed for furniture, and you don't need to worry about fading. There's no reason not to buy it!
---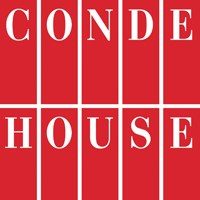 Shungo Ijima
He is travelling around the world. His passion is to explain Japan to the world, from the unique viewpoint accumulated through his career: overseas posting, MBA holder, former official of the Ministry of Finance.
---
Photo Credit: https://www.theguardian.com/travel/2019/sep/24/jean-genius-how-kojima-became-japans-denim-mecca
---