---
Do we need reasons?
Do you think you always have a rational reason or clear preference when choosing your actions? I'm in charge of sales, and so, always expected to explain the reasons why we recommend our furniture. In the explanation, I have to convince people with the benefits our furniture can bring to them, such as comfortability, design, etc.
In that sense, this blog is a good example. I struggle night and day (a little exaggerating though) with creating new content. Besides, it's always a headache to lead all the stories to the conclusion of our brand promotion. Asking to myself again and again "Why our brand?" in order to squeeze out subjects, I've finally arrived at this ultimate question: Do we need reasons or preferences to decide our actions in the first place?
We don't know the reasons for our actions
This time, a genius who helped me is Petter Johansson, an experimental psychologist. In his TED speech, he said none of us understand the real reasons for our actions, giving an interesting experiment result. First, he shows two face photos to test-subjects, and secondly asks each of them to choose one of the photos and to explain why the chosen one looks more attractive. When making an explanation, the subjects in their hands had the other photo they didn't choose, by Petter's good card handling directed by a magician. Surprisingly enough, more than 80% of the subjects didn't notice the photo switch, and spouted how attractive the face photo they didn't choose was.
Another experiment he done also confirmed the same reactions even in more complex questions such as ethics, politics, etc. Petter concludes all the reasons for our actions are made in hindsight, going further that reasons for actions are just created when asked. The closing words of his speech are: Know that you don't know yourself, but the genius is not negative at all about the human characteristics shown in the experiment result, saying it can be positively interpreted we are flexible. In my stretched interpretation, we don't have to care so much about the reasons for our actions. You might as well add our brand to your favorite by the only reason that you've happened to read this article to the end. How do you like it?
---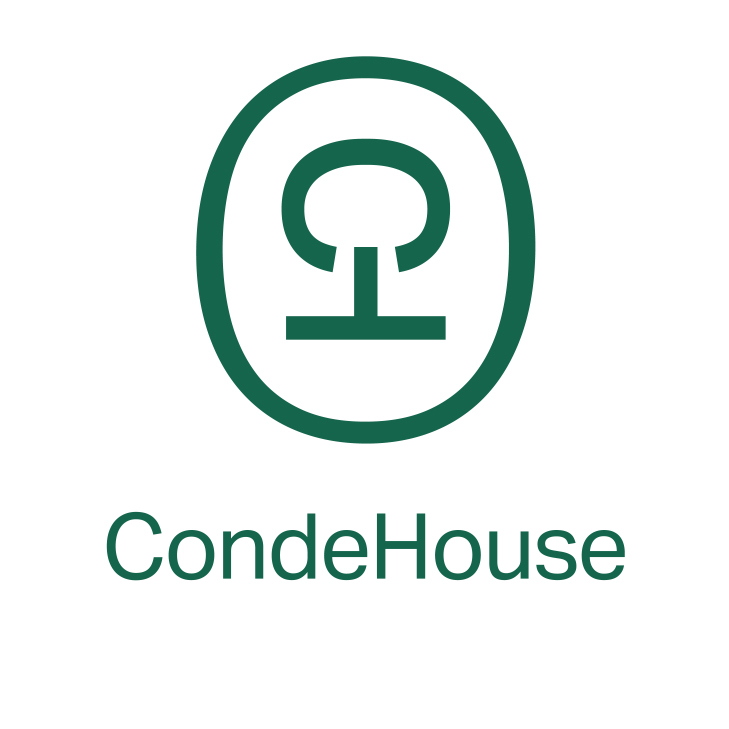 Shungo Ijima
He is travelling around the world. His passion is to explain Japan to the world, from the unique viewpoint accumulated through his career: overseas posting, MBA holder, former official of the Ministry of Finance.
---
Photo Credit: https://www.goalcast.com/2017/05/05/know-thyself-why-self-awareness-is-the-starting-point-for-your-goals/