---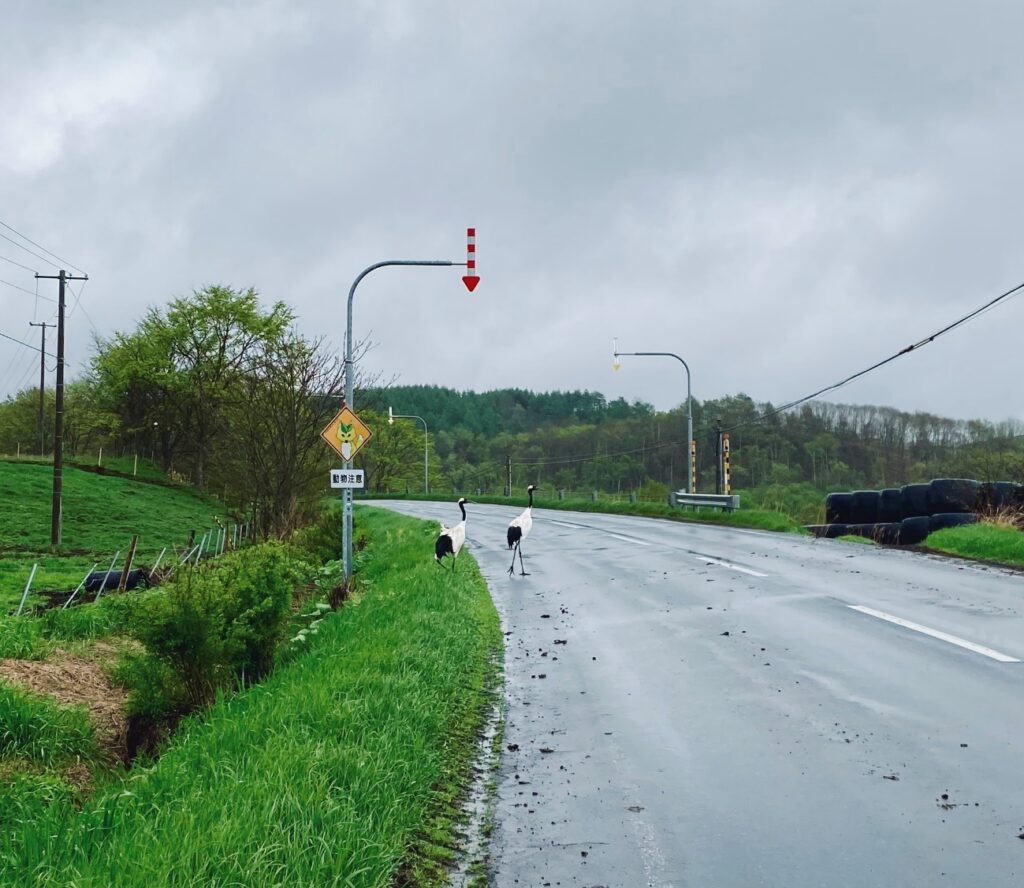 In the early spring of Hokkaido, when all living things come back to life, I drove a car down a country road and happened to see two cranes. They, without being afraid of me pulling over and other cars passing by, seemed to wait for something.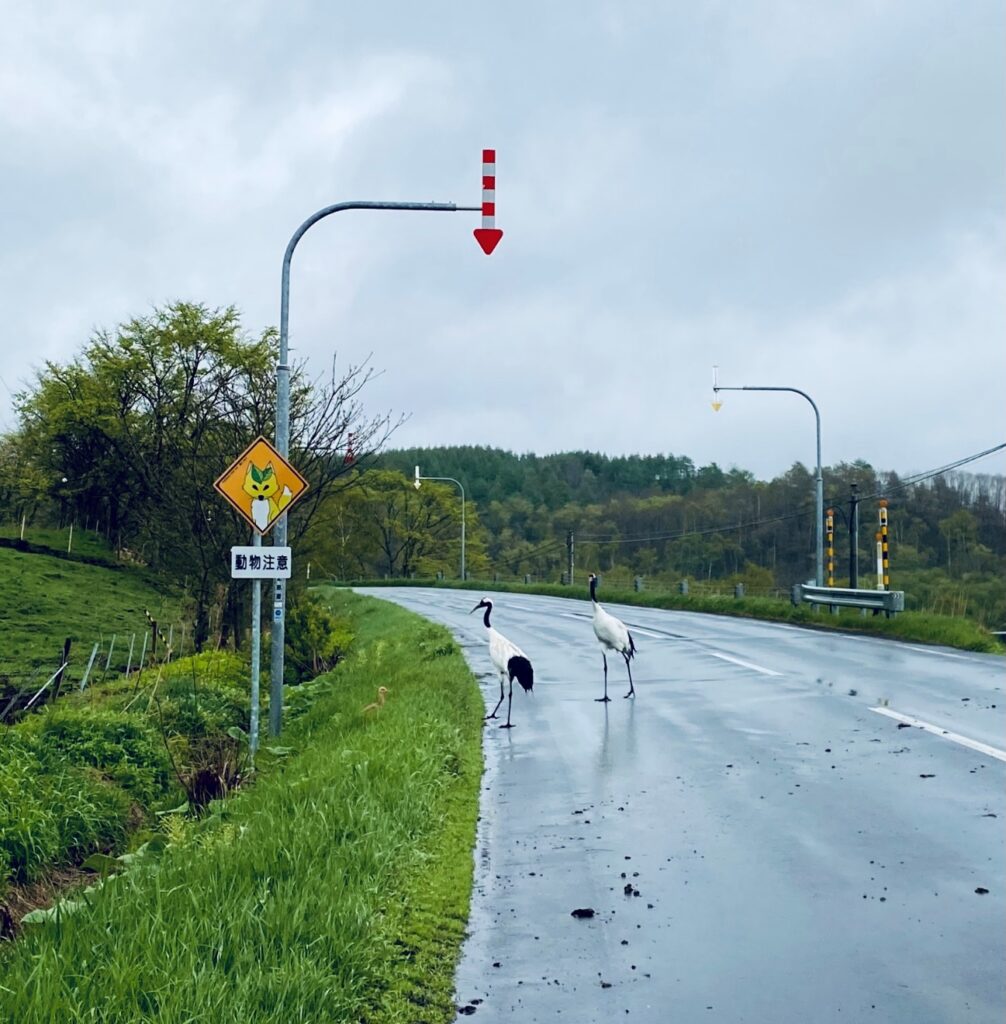 I quietly got out of the car and kept watching them to find it was baby birds that they waited for.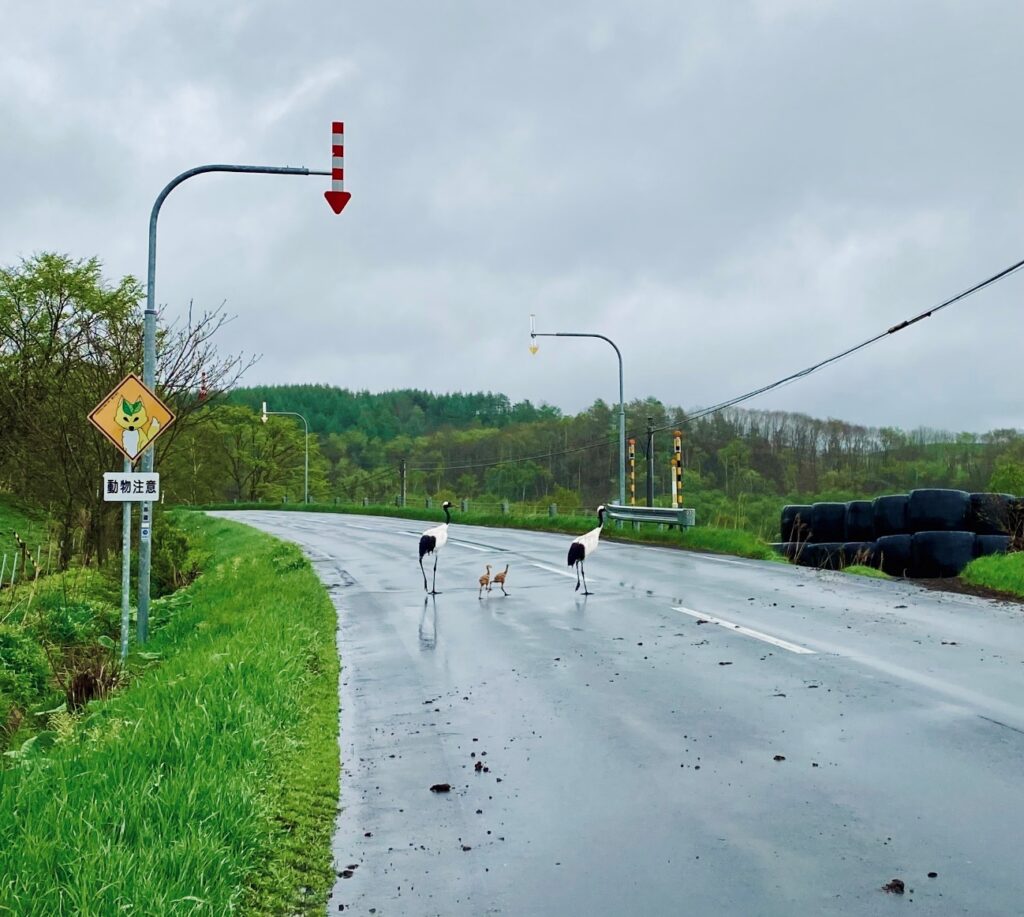 The crane family marched up to the other side of the road while the local cars just stopped, taking it like a common practice. I was so impressed to see people peacefully coexist with animals.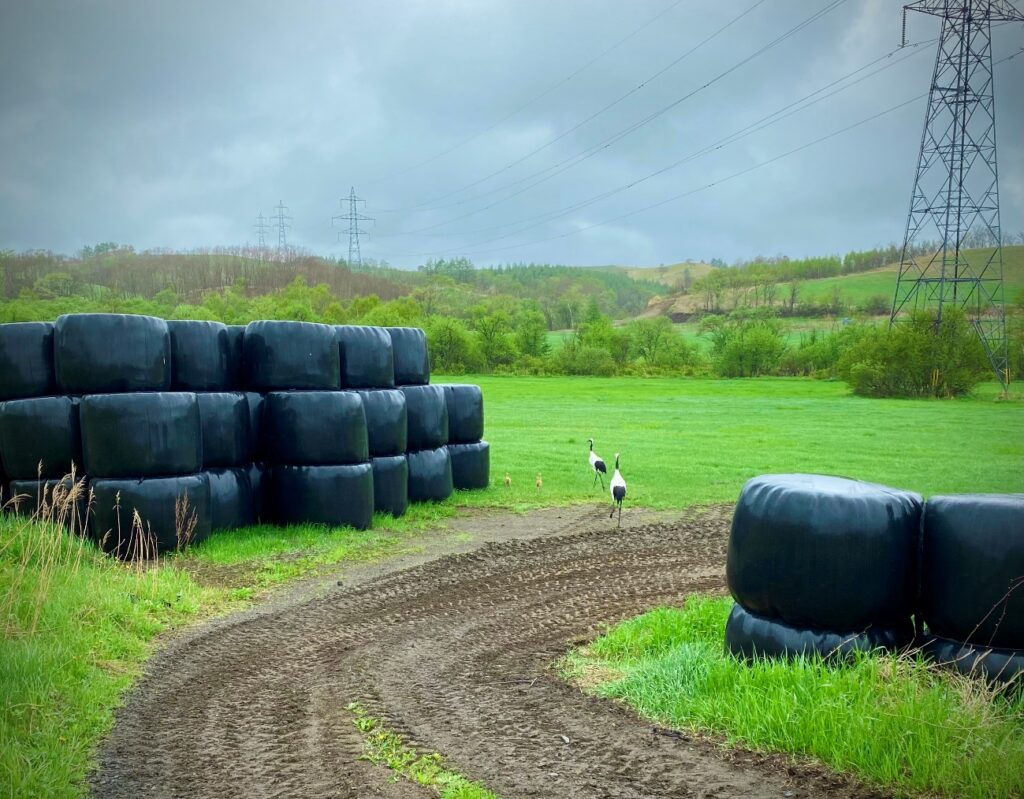 People and animals are close to each other in good harmony, which is very Hokkaido, a real paradise.
---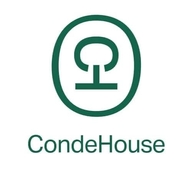 Rei