---
Our conscience as a manufacturer
Do you know the TV program "What would you do?" (WWYD for short) from the US? It's a situational hidden-camera program starting from 2008. I really like it. Such programs are common even in Japan, but their contents are much lower in quality. Japanese poor ones just make fun of people by setting some embarrassing situations. They're rather similar to "Just for laughs." I found such programs fun at first but was soon tired.
On the other hand, WWYD cuts to the core of social problems such as discrimination, poverty, etc. to show both dark and bright sides of human nature. People's goodness stands out more by bringing to light the darkness in our hearts at the same time. Today, I'm writing about our conscience as a manufacturer. Please watch WWYD before going on reading, so that this article can sound more convincing, I hope.
The polarization of the market
The market in every sector has been polarized into high- and low-end products lately. For example, in the fashion industry, LVMH (Louis Vuitton) and UNIQLO lead the market. The situation is the same in the furniture industry. Super-luxury Italian brands and IKEA predominate, while we, a brand in the middle-high range, are facing an uphill battle in the shrinking market. Should we raise our price range and try to enter the super-luxury market in order to survive, aside from whether it's possible or not?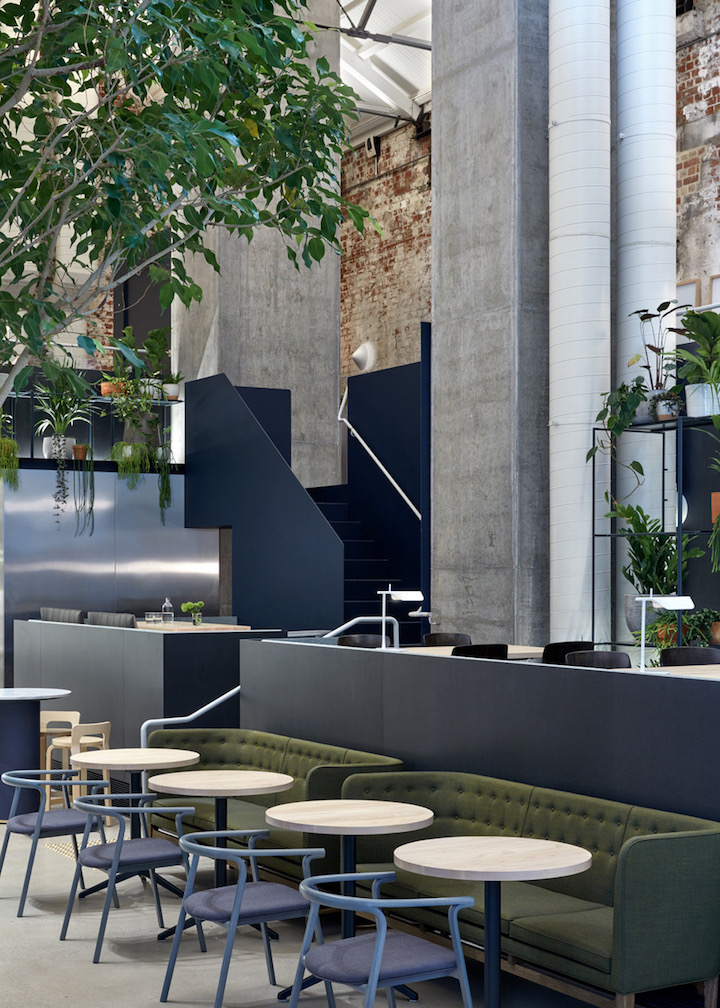 If I couldn't ever be gentle, I wouldn't deserve to be alive.
Once, I suggested to then-chairman to develop super-luxury furniture, innocently saying "Why don't we try to make something without budget constraint? I want to see how it'll turn out." He wryly answered "I know the polarization of the market but don't think that's what we should do: making furniture only for rich people, furniture so expensive that even our employees can't afford. Our mission is providing good furniture to many ordinary people at a price that they can afford (by overreaching a little bit in some cases)."
His point is there's no point in continuing business without a company mission. The words might just sound like a platitude, but goodness is surely one of people's true colors as WWYD shows. I believe we wouldn't deserve to survive in the market if we couldn't ever have such a conscience.
---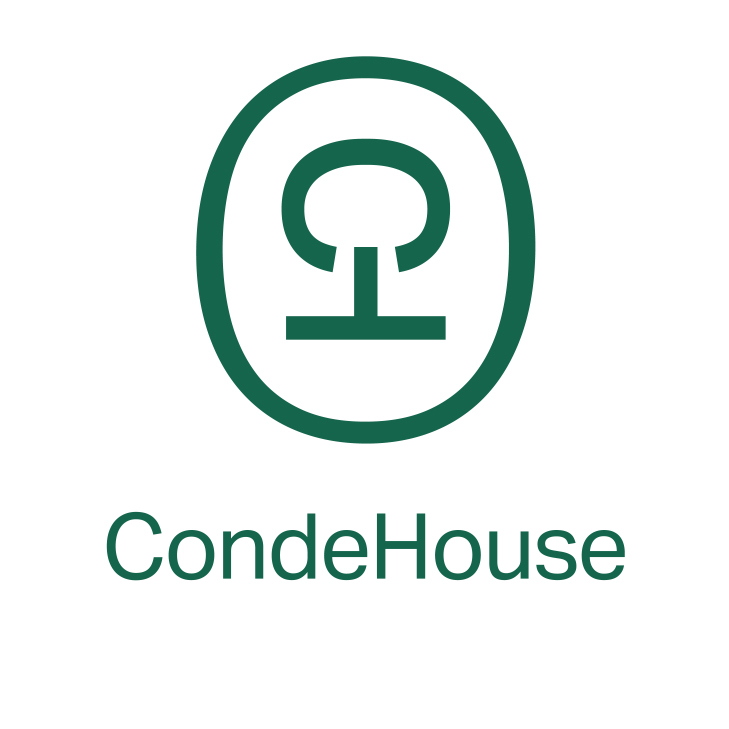 Shungo Ijima
He is travelling around the world. His passion is to explain Japan to the world, from the unique viewpoint accumulated through his career: overseas posting, MBA holder, former official of the Ministry of Finance.
---
Photo Credit: https://ethics.org.au/ethics-explainer-conscience/
---