---
What comes to your mind when you hear Hokkaido? Freezing snow, lavender fields, the ginkgo street of Hokkaido University? For me, it's the Blue Pond in Biei town.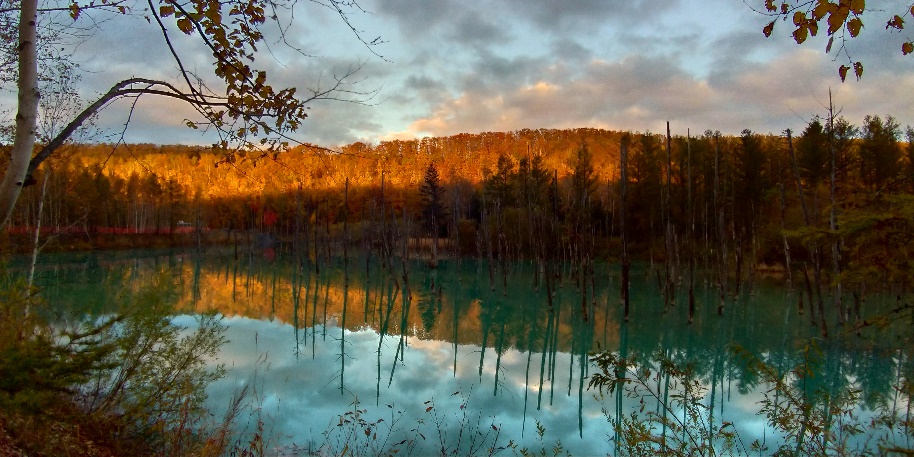 When deciding to work in Hokkaido, I made some preliminary research and saw the photos of the Blue Pond on the internet. The beauty took my breath away and made me decide to go to Biei town.
I never forget the day when I first visited the Blue Pond. That day, my work finished earlier. Having said that, it was already two o'clock in the afternoon, though. The autumn sun sets so quickly. I got on a bicycle and climbed up the long slope leading up to the Blue Pond. As it got colder and darker, I kept on pedaling the bicycle, shivering and regretting a little. After more than two hours of riding, it finally came up in front of me.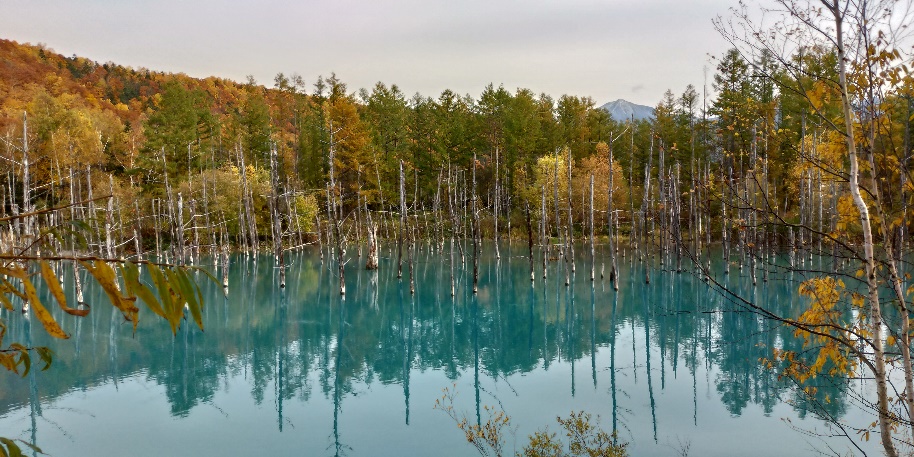 Before actually seeing the Blue Pond with my own eyes, I had mixed feelings. Sometimes, photos on the Internet are modified to be much better, but my anxiety was proved wrong. On the contrary, I found that the photos I saw on the Internet didn't do justice, and that they couldn't express the beauty of the Blue Pond at all. The surface was bluer than the sky, and I felt like I was in a painting.
If you think the photos in this article are beautiful, you should visit the Blue Pond. I promise you that it looks better in person, beyond your imagination.
---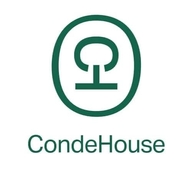 Ken