---
Kendo is not a sport
The Tokyo Olympics 2020 was over. Japan finished in third place on the medal table, mainly due to the medal rush in Judo, Japan's forte. Shohei Ohno, winning a gold medal in the 73 kg competition of Judo in this Olympics, has reminded me of the fact that Judo was not a sport before. He never raises his fist or even smiles after winning matches to show his respect and consideration to opponents. Do you know there's another Japanese traditional martial art? It's Kendo where people fight using bamboo swords. The number of Kendo players is much more than that of Judo in Japan, but it doesn't become an Olympic sport. It is said that All Japan Kendo Federation is basically against it because they believe Kendo is not a sport but a way of life.
Kendo is a way of life
Another barrier that prevents Kendo from becoming an Olympic sport is said to be the complex rules that stem from its inherent spirit. For example, making a pose to express a joy after winning a match, like raising a cry or fist, is explicitly prohibited and judged as a loss. What would make Kendo more complex (and unique) is that players are required to pay respect to tools as well. The bamboo swords are made of multiple thin bamboo strips bundled by string. If the string gets loosen during a match, some points are possible to be deducted. The bamboo swords are regarded and treated as real Japanese swords, the soul of samurais. And also, it is strictly prohibited, even during practice, to step across bamboo swards placed on the floor. Now, you see how it's not a sport but a way of life.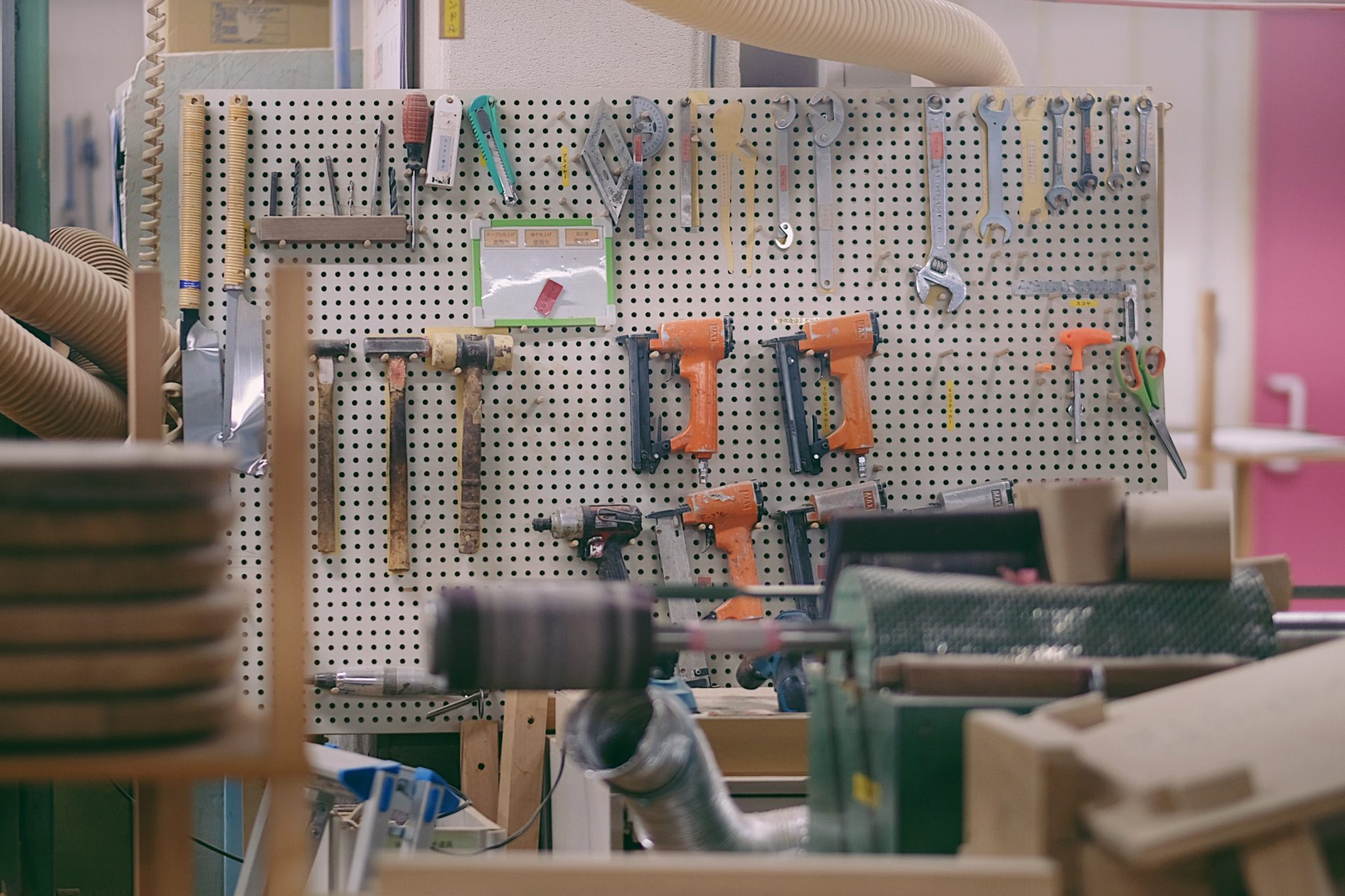 In Japan, it has long been thought important or essential to pay respect to and take good care of tools in order to master something. The same is true for furniture manufacturing. In our factory every after a day's work is finished, all the tools are put back to where they are. In addition, our craftspeople clean and fix up the tools on their own time to time. I believe the same thing lies beneath even in manufacturing sites in Japan.
---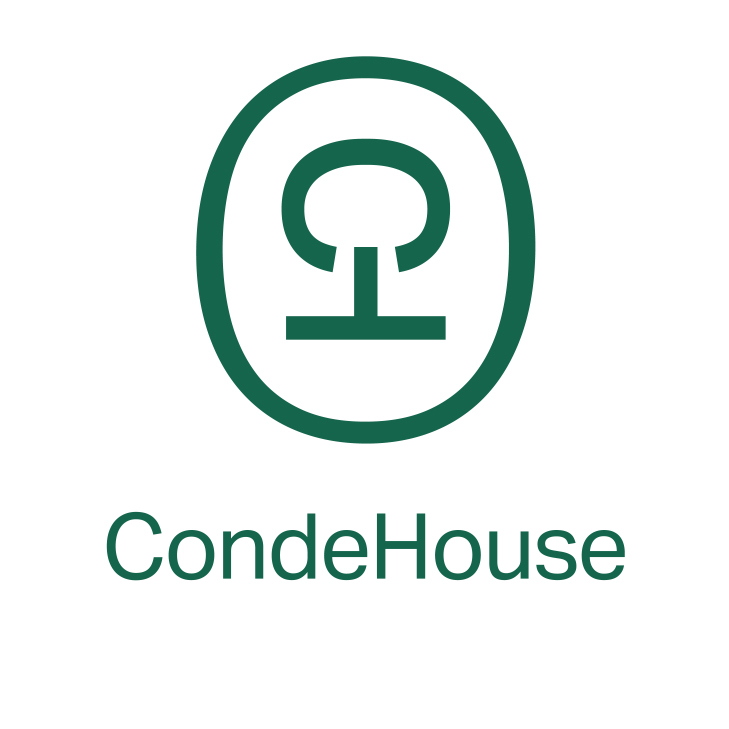 Shungo Ijima
He is travelling around the world. His passion is to explain Japan to the world, from the unique viewpoint accumulated through his career: overseas posting, MBA holder, former official of the Ministry of Finance.
---
Photo Credit: https://wattention.com/opinion-kendo-and-the-2020-tokyo-olympics/
---