---
A ball pit is Japanese standard playground equipment
Once upon a time (like 30 years ago) when I was a kid, department stores seemed to be particularly attractive, like an amusement park. They had all sorts of toys, candies, food, everything children get engrossed in. Although it's funny if I think back about it now, almost all the Japanese department stores had a playground on the rooftop. A ball pit was one of the most popular playground equipment back then. Even after such a playground was gone from the department stores, a ball pit still looks popular for kids. Nowadays even personal type is sold on Amazon. Today, let me introduce our wooden ball pit.
The high quality wooden ball pit made by a wooden furniture maker
A wooden ball pit is quite common in Japan, but our product is unique and different from others. The wooden balls are made of high-quality hardwood (wood waste produced in making our furniture), and their shape is round but deformed. The balls are more beautiful (shiny) and durable than those made of ordinary softwood. Although we can make the balls in perfect round shape technically, they are deformed because of cutting costs. This causes an unexpected secondary effect: The pit of deformed balls has a higher fluidity than that of perfect round balls. The problem is the above advantages don't really appeal to kids, I'm afraid.
Any ideas on how to use high quality wooden balls effectively?
We always try to use up wood. If end materials are longer than 150 mm, we join them together to make laminated boards. At present, however, what we can do by ourselves is limited. Most of the end materials are much smaller than 150 mm in most cases because we mill wood based on pre-calculation. We have no other choice but to use most of them for fuel. As I was writing above, our wooden balls are made of high-quality wood, and so, they're beautiful and durable. Consumers may use them some other time after their kids leave the nest. It's useful for environmental education as well. We are looking forward to your orders.
---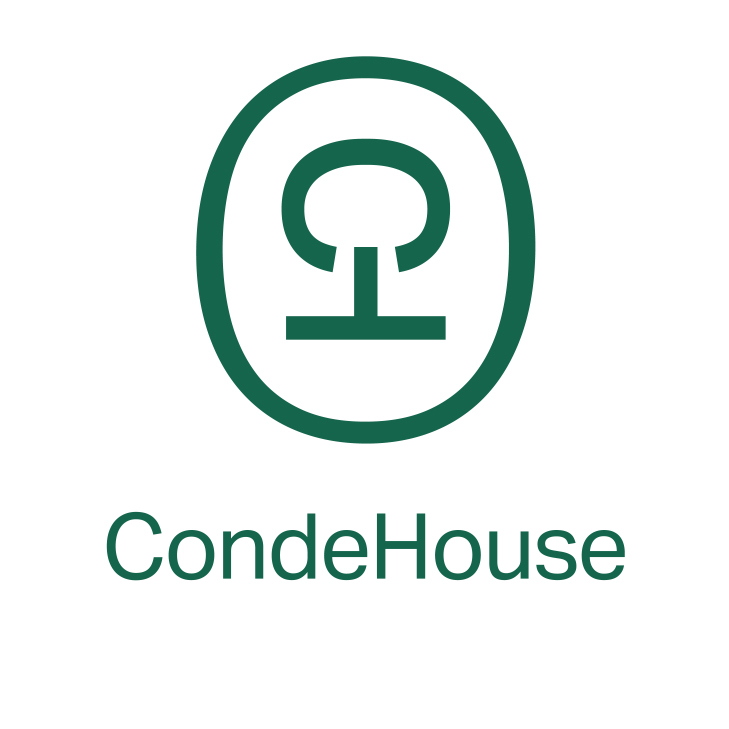 Shungo Ijima
He is travelling around the world. His passion is to explain Japan to the world, from the unique viewpoint accumulated through his career: overseas posting, MBA holder, former official of the Ministry of Finance.
---
Photo Credit: https://www.tripadvisor.com/Attraction_Review-g14133659-d4006071-Reviews-Tokyo_Toy_Museum-Yotsuya_Shinjuku_Tokyo_Tokyo_Prefecture_Kanto.html
---