---
What we do for Christmas in Japan
Almost all the cities are filled with Christmas decorations in this season, though the percentage of the Christian population is only 1% in Japan. As I wrote before, we are good at cream-skimming other cultures but may be wrong a little about Christmas. Guess what the Japanese Christmas specialty food. Surprisingly, it's KFC! In fact, you can't get it without a reservation in Christmas time in Japan. This is said to have started from a lie by a shop manager of KFC in 1970. He spread it around "Everyone eats fried chicken in Western countries in Christmas time!" He must have been a genius marketer, and KFC Holdings Japan, Ltd. owes a fortune to him.
Year-end cleaning after Christmas
You can see the distinctive feature of our cream-skimming skills right after Christmas day. All the decorations are quickly removed; people don't even look at KFC; unsold cakes and sweets are sold cheap. The whole country is soon filled with Japanese traditional atmosphere. I know it may look embarrassingly inconsistent, but there's one thing I can be proud of in the Japanese traditional year-end events. It's year-end cleaning. The year end in Japan is the middle of winter and not a suitable season for cleaning, but we are supposed to clean every corner of our houses with a prayer for happiness in the coming year.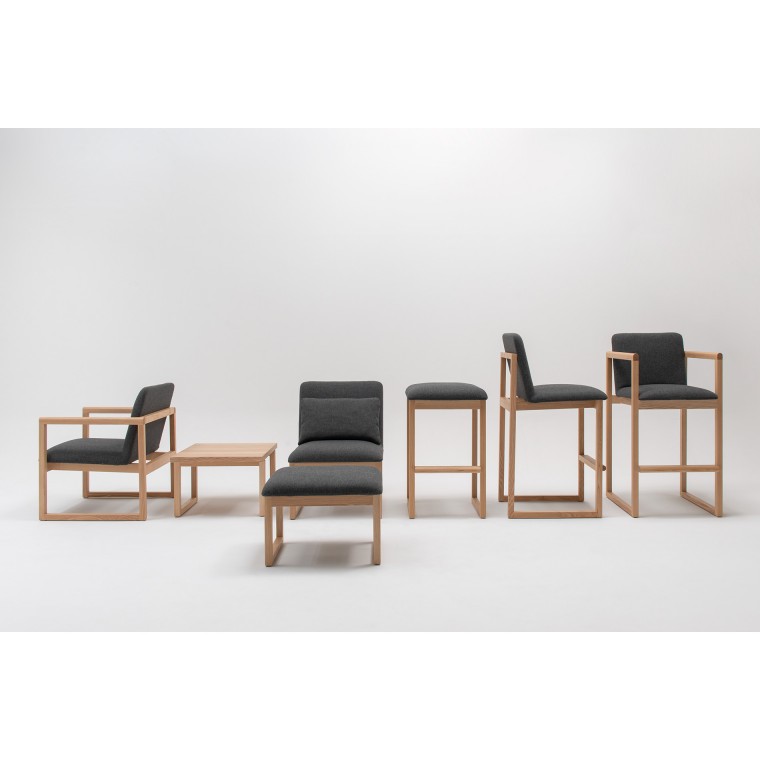 Clean up the office on the last working day of the year!
The tradition is applied to business occasions as well. Usually, we spend the last working day before the year-end holiday on deep cleaning workplaces, like offices, factories warehouses, etc. Do you think we are bothered? No, not really. It's not as bad as you imagine. While sorting out papers scattered on my desk and data piled up in my PC, I can look back on the work I've done for the year. That provides a good opportunity to reflect. In addition, I can feel like turning over a new leaf on the first working day of the following year. Next week is our last working week for the year. Just before the time of reflection, what I feel now is gratitude. Thank you very much for reading my articles. Have a happy new year!
---
Photo Credit: https://www.japantimes.co.jp/multimedia/2019/12/20/news/cleaning-time/
---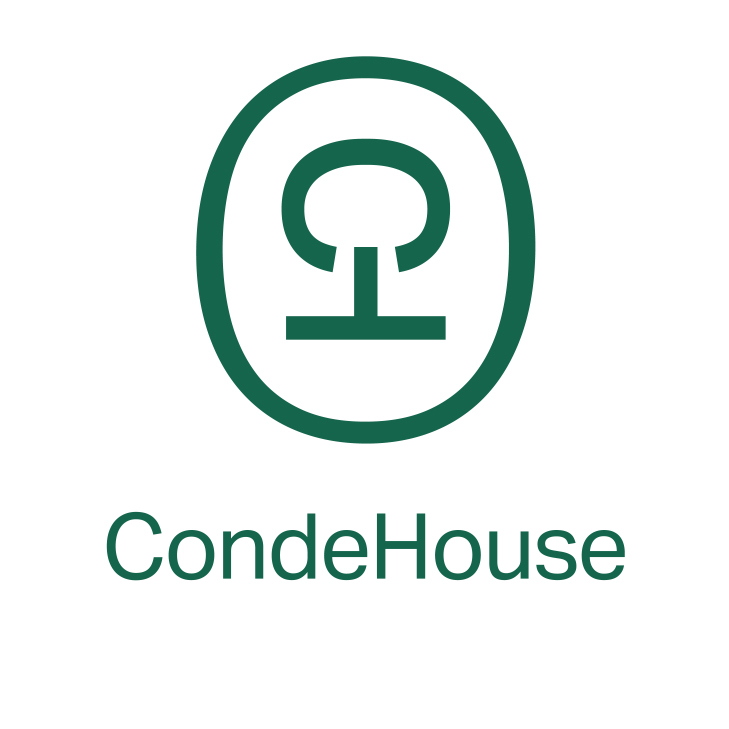 Shungo Ijima
He is travelling around the world. His passion is to explain Japan to the world, from the unique viewpoint accumulated through his career: overseas posting, MBA holder, former official of the Ministry of Finance.
---