Japan reopens its boarders!
On 11th October, the entry restrictions to Japan will be lifted. It's the dawn of Japan! Are you ready to come to Japan? Of course, we are ready to receive you. Let me know if you're interested in our factory tour. Today, for those who have longed to visit Japan, let me share special information about accommodation. Before getting to the main point, can I brag a bit about the Japanese hospitality?
Japanese budget hotels are good in cost performance
I've been traveling around the world and staying in many hotels, though most of them were cheap ones. In my experience, Japanese budget hotels are best in cost performance. Even in such budget hotels, I ensure you wouldn't feel frustrated with their services, basically. They are trained by picky Japanese guests and survive the harsh market in the super-long deflation that has lasted for about 30 years.
Toyoko Inn, APA Hotel, Route Inn, and so much more!
The three major budget hotel chains in Japan are Toyoko Inn, APA Hotel, and Route Inn. You can see either of them wherever you go, even in small towns. As I was writing above, they are also good enough, but my recommendation is another one. It's Dormy Inn. As the name expresses, the operating company started its business from dormitory operation. One of the dormitory residents was impressed with their dormitory services and said "I wish I had your dorm in every business trip destination." The comment made them decide to expand their business to hotel operation.
Dormy Inn has a thorough customer first policy
Dormy Inn is fourth or fifth in the number of hotels but very often comes first in customer satisfaction rating. Due to their special services full of hospitality, there are many avid fans like me. Let me share some of their impressive services. The first one is a big public bath with sauna, which surely captivates most of the Japanese people. In addition, ice pops (evening) probiotic drinks (morning) are served for free at the entrance of the bath. The second one is late-night ramen noodle also served for free. The ramen is generally served in half-size, but let me tell you a little-known fact. You can ask for an extra-large portion or refills. Don't be shy and try!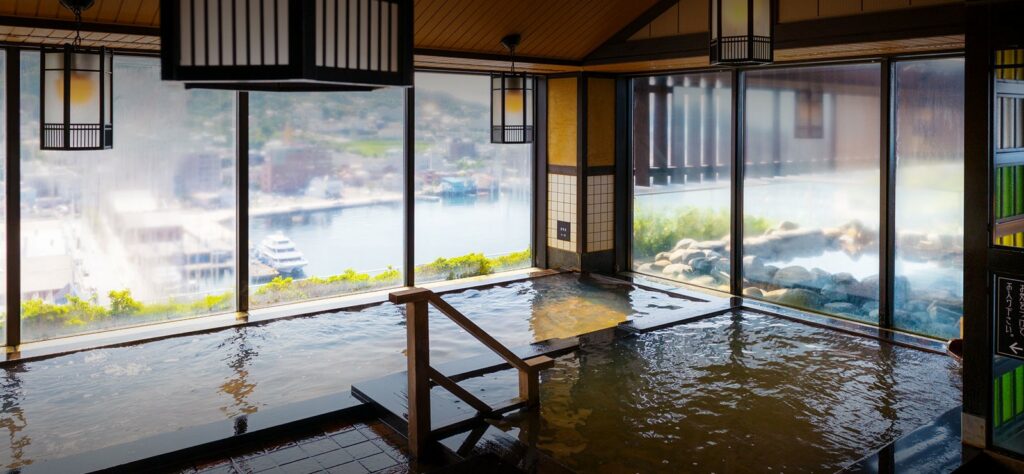 And lastly, what makes Dormy Inn more special is the quality of breakfast. Just give it a try. You'll never believe it's a budget hotel breakfast. Furthermore, the menu options vary depending on area, and you can enjoy local specialties. I'm sure you'll like it! For your information, the company has another hotel brand, La Vista. It's a little higher-grade than Dormy Inn, one of which in Hakodate, Hokkaido is famous as a hotel with the best breakfast in Japan.
Dormy Inn is always the first penguin in the hotel industry
Free ice pops and drinks just after a bath and sauna, free late-night snacks, and a good breakfast. Nowadays such services are sometimes seen even in other hotel chains as well, but Dormy Inn is still special probably because they are the "first penguin" and always try new services in order to keep entertaining guests. Doing everything for guests. I know it's just a cliché in the business world, but what makes them unique and different is they keep offering their services literally as the cliché goes.
Now that the Japanese Yen is very weak, you may be able to stay at any hotel you like in Japan, but I strongly believe it's still worth trying Dormy Inn. Please spend your money carefully and wisely, and spare some for our furniture. See you soon!
---
Photo credit: https://www.hotespa.net/hotels/lahakodate/banya/, https://www.hotespa.net/hotels/lahakodate/hotspring/
---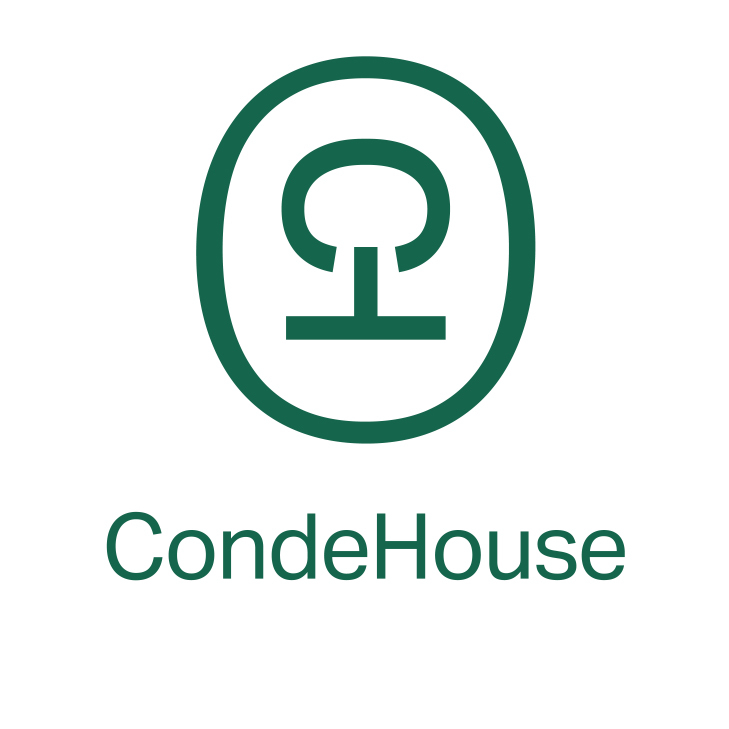 Shungo Ijima
He is travelling around the world. His passion is to explain Japan to the world, from the unique viewpoint accumulated through his career: overseas posting, MBA holder, former official of the Ministry of Finance.
---