What if there's a museum where you can see all the masterpieces of art at a time? Like "Mona Lisa" by Leonardo da Vinci, "Sunflowers" by Vincent Van Gogh, "Guernica" by Pablo Picasso, etc. Of course, I know they are exhibited in different museums in Paris, Tokyo, and Madrid respectively, but there is one such "what-if" place in Japan. It's "Otsuka Museum of Art." The museum has almost all the masterpieces of art as many as one can think of. As you would guess, they are replicas, but the quality is so high that most of you (and I, of course) can't tell the difference.
The museum is located in Tokushima prefecture where the ceramics industry has been thriving for more than 200 years, and so, the replicas are made in ceramics. Needless to say, they are official replicas. The museum experts always measure and record on site every detail like brush strokes to faithfully reproduce masterpieces. The big advantage of ceramics is that it's much tougher than the original paintings oil-painted on canvas. There is no worry about aging, and we can get a much closer look at those replica paintings, calmly without being swept by the crowd. That's completely different from the everyday situations of the Louvre Museum.
Museum is the place for people who want to experience an extraordinary time
To tell the truth, I've never been to the Louvre Museum, but I've heard it's always super crowded around the masterpieces such as "Mona Lisa," "Victoire de Samothrace," etc. We can't come close to the masterpieces as a matter of course and even stop in front of them. If the rumor is true, I think most of the charm of a museum is spoiled. According to my biased opinion, the true value of visiting museums is that we can experience a world away from everyday life. If we think about it rationally, it's definitely extraordinary to be in a museum. We just keep quiet and stare at something on the wall, surrounded by people doing the same in a place exclusively designed to display art works.
Otsuka Museum of Art would be the best option
As I wrote before, I don't understand art as all, but I like to go to museums. It's because I may just enjoy non-ordinary experiences rather than art works themselves. Indeed, I like myself a lot when I look at art with a knowing nod. In order for people like me to enjoy such a surreal situation, a nice atmosphere is essential. Of course, it's not what is expected in the world's major museums like the Louvre Museum. All such things being considered, I think the Otsuka Museum of Art would be the best option. You can leisurely look around in a quiet space full of masterpiece art.
Although it may be a trivial matter for you, the problem is the Otsuka Museum of Art is far away from Japanese metropolitan areas like Tokyo and Osaka where big international airports are located. Today, let me introduce a good alternative option: Artizon Museum in Tokyo. It has some masterpieces like "Woman and Child on the Balcony" by Berthe Morisot, "Mlle Georgette Charpentier Seated" by Pierre-Auguste Renoir, etc., but not so many. What I like about the museum are a nice atmosphere created by the good design of interior and exterior, and high-quality lunch at the museum café. You can enjoy a good lunch sitting on our good chair as well.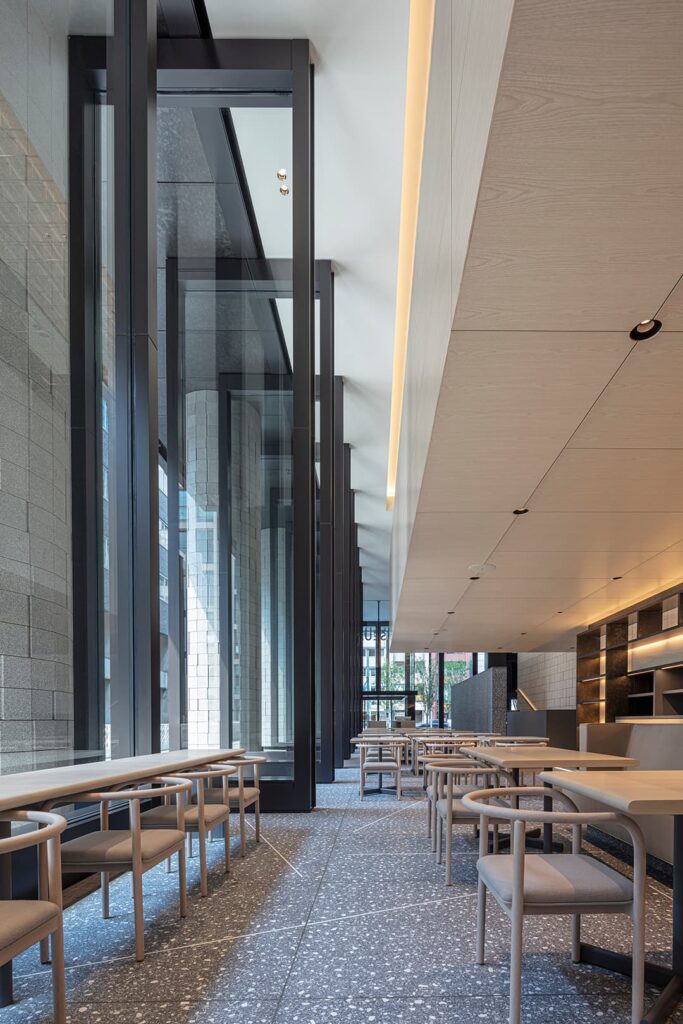 ---
Photo credit: https://www.japan-guide.com/e/e7853.html
---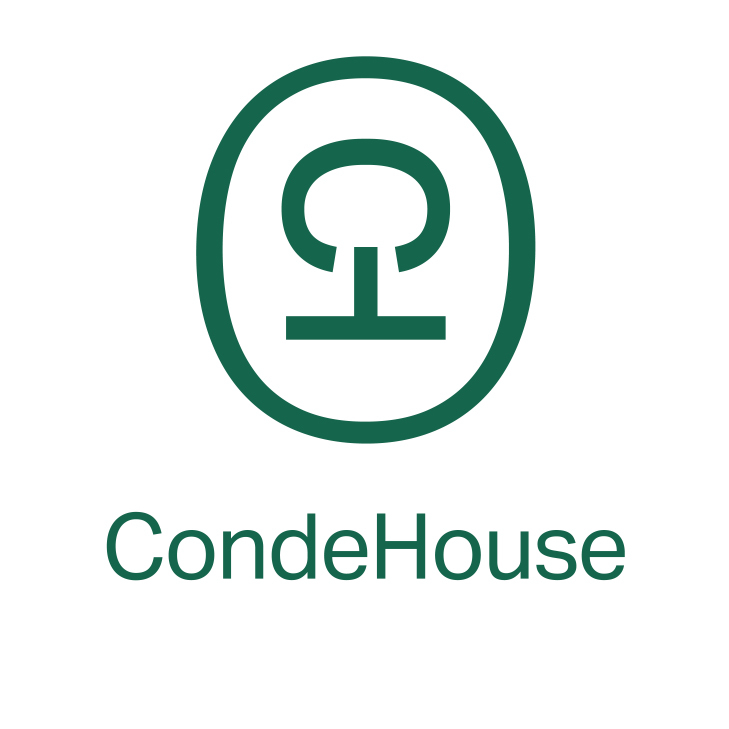 Shungo Ijima
He is travelling around the world. His passion is to explain Japan to the world, from the unique viewpoint accumulated through his career: overseas posting, MBA holder, former official of the Ministry of Finance.
---