Have you ever heard the words "The official announcement of cherry blossom flowering?" We very often hear the words in Japan in March to April. Let me explain what it is. There are 58 sample cherry trees across Japan, and the officers of Japan Meteorological Agency check them every day this season. When they find more than five flowers bloom, the agency officially announces "cherry blossom flowering" for the area of the sample tree. TV weather news reports it point by point, and we see the announced areas expand from the south to the north on the map of Japan. The border between announced and non-announced areas is called a Sakura front (Sakura: cherry blossom in Japanese).
I know this may look ridiculous (much ado about nothing) to non-Japanese people, but we make a fuss about cherry blossom flowering every spring like this. The funny custom well shows how special cherry blossoms are for Japanese people. By the way, the announcement was issued in Tokyo yesterday (15th March 2023). Every time I hear the news of a Sakura front, I come to think Japan is not that small because we are still surrounded by snow in our hometown Hokkaido (the northernmost area of Japan). Today, I have to introduce another funny custom related to cherry blossoms in Japan. It's a cherry-blossom viewing party.
The reality of Hanami, a cherry blossom viewing party in Japan
There are various theories, but our ancestors already enjoyed holding such parties in the eighth century according to the history books. I'm sure you'll never get this kind of scenery outside Japan. In the popular places for cherry blossoms like Ueno Park in Tokyo in the peak season, you can see many blue ground sheets spreading all over under cherry trees. That reminds me of my young days. It's the role of junior staff members to lay out such a sheet the night before or very early in the morning to secure a good spot. Even though junior staff secures a good spot somehow, most people just enjoy drinking and eating, and only few people look up cherry blossoms. This is the reality of cherry blossom viewing parties in contemporary Japan. Of course, such parties were restricted during the COVID, but I hope things may change and go back to normal.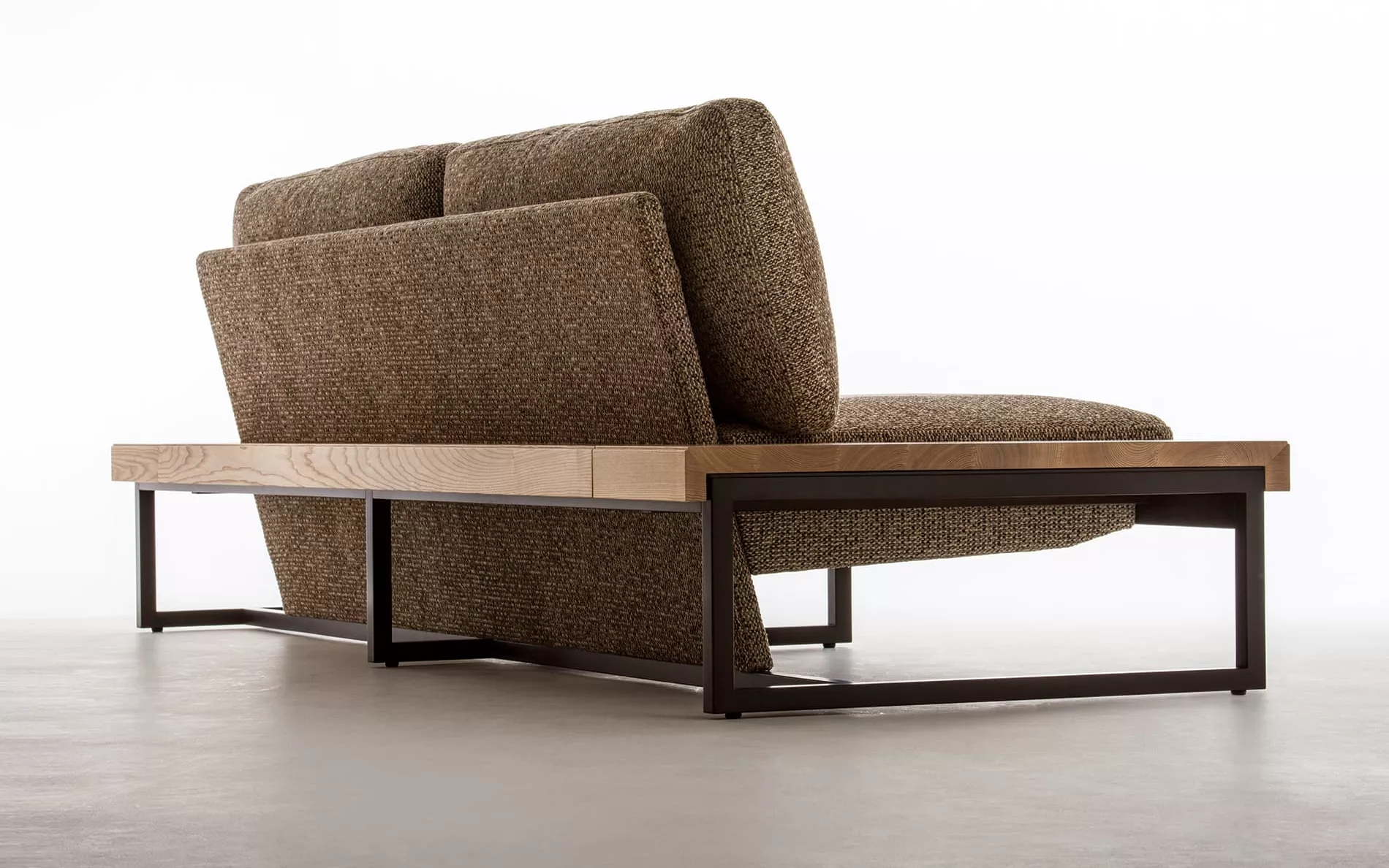 The difference of Sakura, Japanese cherry trees inside and outside Hokkaido
As I was writing above, the weather in Hokkaido is completely different from other areas of Japan. It's much colder, and accordingly, cherry blossoms are later in blooming here. The full bloom season of cherry blossoms in Hokkaido is May to June. As if chasing after a Sakura front, many Japanese people come from outside Hokkaido to enjoy cherry blossoms again, but cherry trees in Hokkaido are different in kind. The biggest difference is: the color of cherry blossoms in Hokkaido is darker. If asked which I like better, it's cherry blossoms outside Hokkaido because they look like exactly what Japanese people expect for cherry blossoms or Sakura. It's fragile and delicate beauty.
However, let me tell you one big advantage of cherry trees in Hokkaido: the grain and color of wood is beautiful. In fact, Sakura is used for the black-colored base of one of our sofa collections as shown in the above image. We will use Hokkaido cherry wood for our furniture making more in the future.
---
Photo credit: https://japantoday.com/category/features/lifestyle/is-hanami-in-japan-actually-all-that-fun?comment-order=latest
---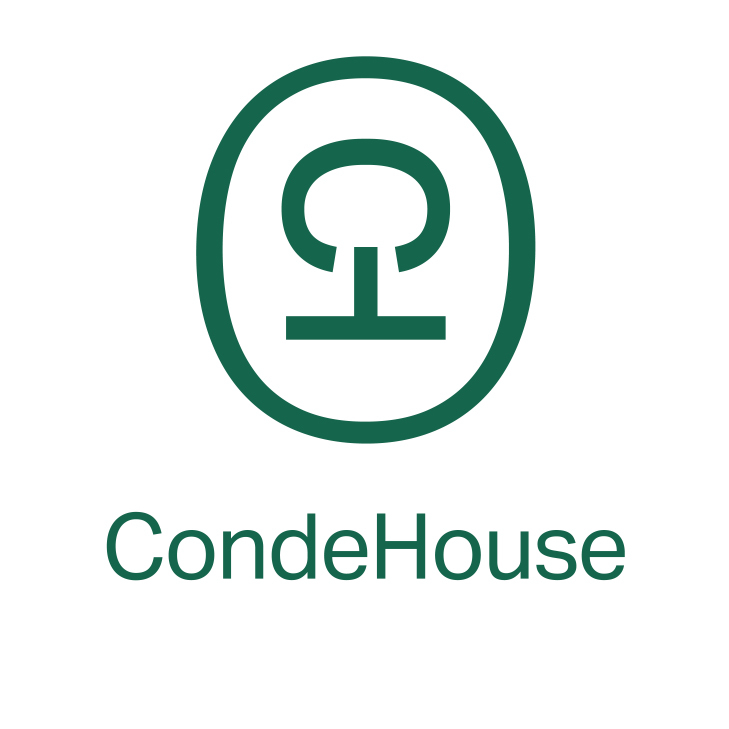 Shungo Ijima
He is travelling around the world. His passion is to explain Japan to the world, from the unique viewpoint accumulated through his career: overseas posting, MBA holder, former official of the Ministry of Finance.
---