---
Real estate bubble in Niseko
Ginza is the area in Tokyo well known as a luxury area. The above image (the thumbnail image) is Ginza 4th block's intersection. The area holds the highest land price record in Japan: about 500,000 USD/sqm. On the other hand, the average land price is less than 200 USD/sqm around here in Asahikawa, Hokkaido.
However, if it's about the appreciation rate of land price, the No.1 area is in Hokkaido. It's Niseko. The land price increased at about 50% last year, staying on top in the appreciation rate of land price for these six years. Even during the COVID crisis, foreign companies have continued to buy land, and the boom of construction of luxury resort hotels has never stopped.
Niseko, developed by one Australian guy, Ross Findlay
More than 20 years ago, Niseko was just a small town, where local poor college students like me sometimes visited for skiing. I still remember there were few people outside on the street and it was hard to find a place to eat. Now, things have drastically changed. There are a lot of luxury hotels and stylish restaurants and bars, and the streets are full of foreign tourists, much more than local people. I attribute this great commercial success to targeting skills.
This change is said to start from one Australian guy coming to live in Niseko. It's Ross Findlay, the legend of the town. The boom spread to rich people in Australia and NZ who want to ski even in their summer time (winter here in the Northern Hemisphere). Consequently, huge amounts of money have been invested to develop the area according to the demand in a short period of time.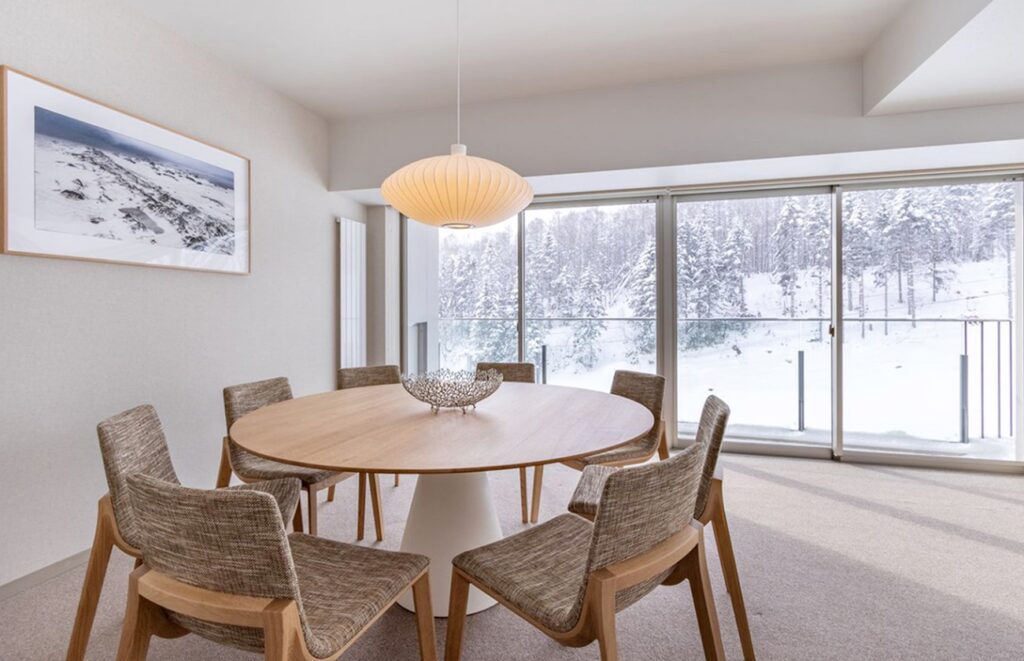 Asahikawa is better in powder snow and ramen, though…
Many visitors to Niseko praise on the quality of snow, but if it's about powder snow, we believe our hometown (Asahikawa) is better because it's much colder. We have many ski slopes with powder snow, but there are few ski tourists from overseas. In addition, Asahikawa is also one of the three major ramen cities in Hokkaido. It's exactly an unused treasure. Anyway, our furniture is used in some of the hotels in Niseko, for your information. Come and enjoy our furniture as well as skiing after the COVID restrictions are lifted!
---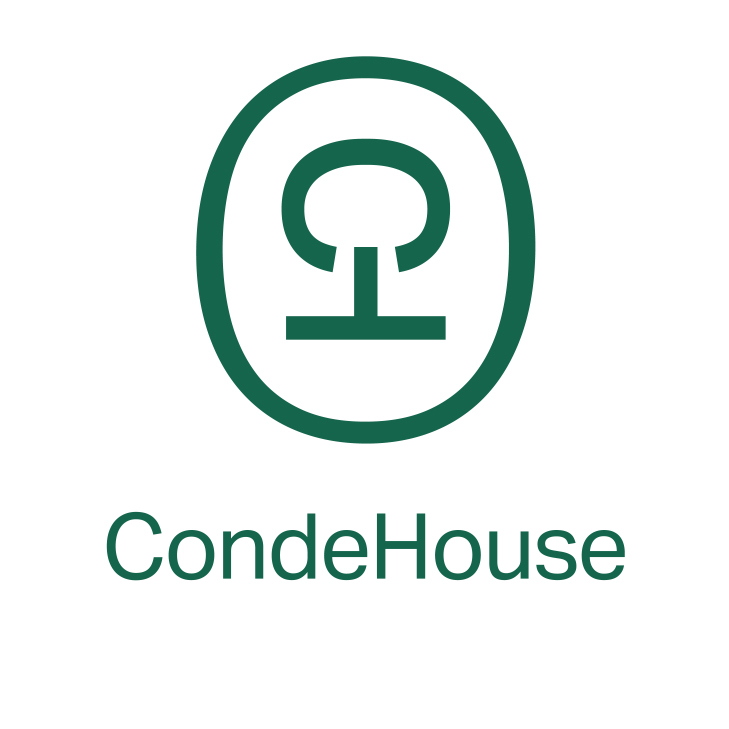 Shungo Ijima
He is travelling around the world. His passion is to explain Japan to the world, from the unique viewpoint accumulated through his career: overseas posting, MBA holder, former official of the Ministry of Finance.
---
Photo Credit: https://www.japantimes.co.jp/news/2017/06/07/business/ginza-land-prices-bubble-era-highs-real-estate-analysts-expect-correction/
---