---
Snowy mountains are really harsh
Last week a logging company invited us to a mountain tour to see the cutting of trees. While we were going up the mountain plowing through snow, a staff member talked a lot about the troubles they have faced in the mountains.
The stories reminded me of a huge hostage crisis lasting for 10 days in the deep mountains in the winter of 1972, though I hadn't been born yet. The police riot squad laid siege outside but soon became dysfunctional. Food and water were frozen. There was no bathroom, of course. In order to continue the operation, the military was dispatched for logistic support. The remote mountains are such a harsh environment especially in winter.
Winter is the season to cut trees
You might say "Why don't you cut trees in other than winter?" but that's not going to happen. In summer, for example, trees contain much more water inside, which makes lumbering difficult and extends the drying time of lumber. In addition, branches and leaves growing thick prevent cut trees from being dragged down. Basically, trees are cut in winter.
Even in summer, the work environment is still harsh, and there are many other things for loggers to do in the mountains. Such as mowing underbrush for the healthy development of trees, maintaining mountain roads, etc., with many risks different from those in winter. They always work near dangerous creatures active in summer, like brown bears and giant hornets.
Humans are part of nature
Loggers are not destroyers but guardians of the mountains. They are necessary to keep the environment of the mountains healthy and sustainable, but the Japanese forest industry has faced a labor shortage, the same as other primary industries. In this day and age when a YouTuber is ranked as the most desired career among young people, most of the logging companies seem to have difficulties in employment. It may be the sustainability of human resources rather than natural resources that affects the fate of our wooden furniture industry.
---
Photo Credit: CondeHouse
---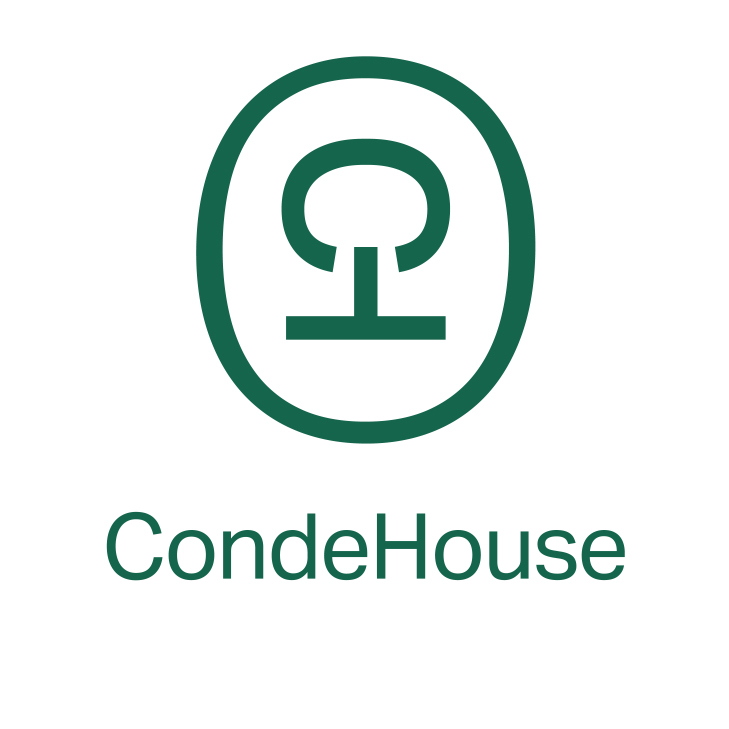 Shungo Ijima
He is travelling around the world. His passion is to explain Japan to the world, from the unique viewpoint accumulated through his career: overseas posting, MBA holder, former official of the Ministry of Finance.
---