---
Asahikawa, Hokkaido, it's the city of rivers
This is the central station of our hometown, Asahikawa, seen from due south. The two bridges are still new, built about 10 years ago. In the days without the two bridges, the city center was divided into two parts, and the south side of the station was just a deserted area. Even now, the area is full of nature for the second biggest city in Hokkaido with the population of 340,000.
The river is so clean and beautiful that I once saw a businessman in a suit walking down from the station, taking out a fishing rod from his briefcase, and fishing trout in a moment. He looked so cool like James Bond. Anyway, having an oasis in the very center is one of the charms of our hometown, but our chairman doesn't seem to be satisfied at all.
Riversides should be a place for relaxation
As I wrote sometimes before, the chairman and I went around the world together. Melbourne is one of his favorite places because, according to his words, the streetscape is very well designed. It's mixing the old with the new, nature with art. When drinking beer at bars along Yarra river, he often complained "Riversides should be like this. They're a prime location where people gather, though the riverside area of our central station has still been underutilized."
Indeed, we've visited many cities together and seen their riverside areas developed as bustling commercial districts, like ones along Chao Phraya river in Bangkok, Saigon river in Ho Chi Minh. They're incomparably better than those in our hometown. The tranquil riverside scenery with few people but the fishing James Bond pleased me a lot but might disappoint the chairman.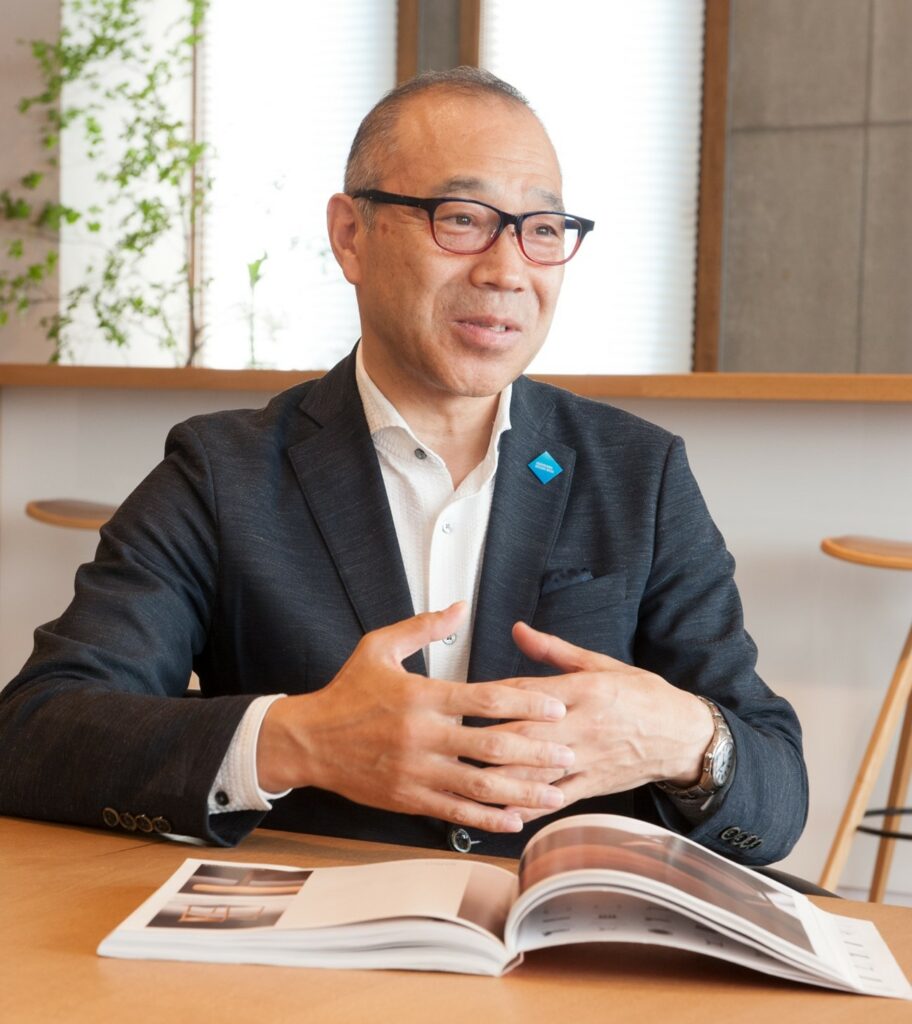 His dream is to make the factory the best sightseeing spot
His point is not boosting development but making full use of existing resources. As I wrote before, there are more than 160 rivers flowing from the surrounding mountains to our hometown. It is full of riversides, but most of them are underused such as a baseball park where people rarely come. Even in the development area in the south of the central station, only the constructions of apartment buildings are processing, which will result in a boring area, the same as before.
The chairman feels a sense of crisis, which makes him devote himself to industrial tourism now. Asahikawa is one of the five major furniture production areas in Japan. Then, why not use the advantageous position for local community revitalization? His new challenge has just started to make this wooden furniture company a fun place where many people want to go.
---
Photo Credit: https://www.city.asahikawa.hokkaido.jp/700/701/summary/d073613_d/fil/2021yoran.pdf
---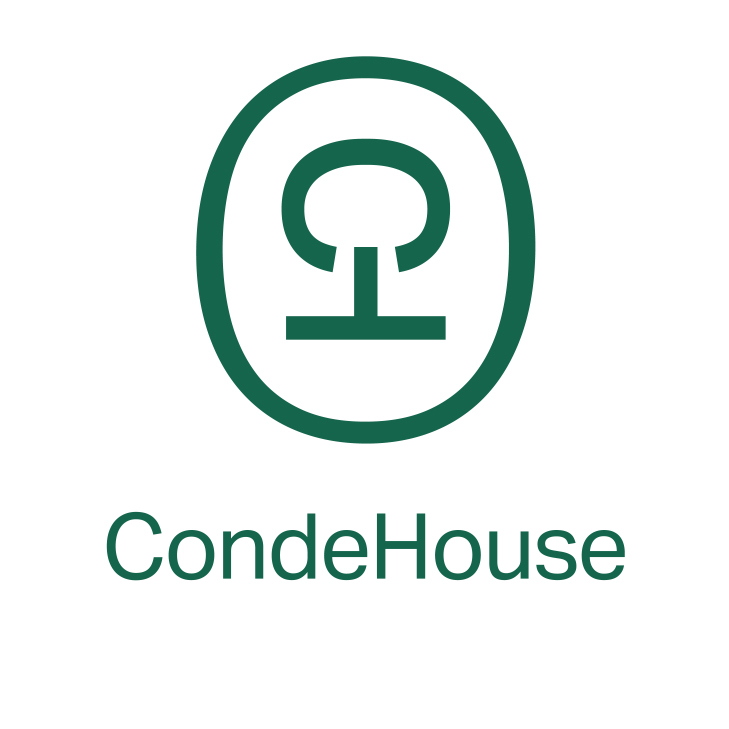 Shungo Ijima
He is travelling around the world. His passion is to explain Japan to the world, from the unique viewpoint accumulated through his career: overseas posting, MBA holder, former official of the Ministry of Finance.
---