---
Ramen is the expression of Japanese people's local pride
The most popular Japanese noodle dish is definitely "Ramen." Nobody would argue against it. These days, Japanese Ramen restaurants open even in Manhattan. For your information, one of such gaining momentum overseas, "Ramen Santouka" originates in Asahikawa (our hometown), though their NY shop is located a little outside of Manhattan. I saw on the news that New Yorkers ate it over drinks and chat, like enjoying elegant Italian pasta dinner. It's totally different from the one I'm writing here about. In Japan, Ramen is a fast food. Some consumer research says the average time to finish Ramen is only 14 minutes.
Funnily enough, Ramen is closely related to Japanese people's local pride. It's probably because Ramen is reasonably priced and popular especially among the common people. You can see many Japanese people brag about their local Ramen even on the Internet, like I'm doing right now.
Hokkaido Ramen noodles
A major online news company every year announces the prefectural ranking of Ramen in Japan. Hokkaido (our home prefecture) is always ranked high, and it's in fourth place among 47 prefectures this year. Hokkaido has three major Ramen cities, namely Sapporo, Hakodate, and Asahikawa, our hometown. Another funny stats "The city ranking in the number of Ramen restaurants 2021" ranked Asahikawa in fifth place among 1718 municipalities, saying it has 153 Ramen restaurants per 10000 people. Here in the mecca of Ramen, we have a restaurant mall named "Ramen Village." It consists of eight popular Ramen restaurants, and is always crowded with many tourists.
Ramen chooses the time and place
In our headquarters until 2019, we had received many guests (furniture dealers, architects, interior designers, etc) from all over the world, at least one group a month. After the routine items of business such as the company introduction, the shop and factory tour, and contract negotiations, what is more important comes: power lunch/dinner! I know Ramen is not suitable for business lunch/dinner because it requires too much concentration and speed.
Today, let me introduce a good alternative. It's Kamui Hokkaido Dining, Hokkaido's specialty restaurant, operated by a top Ramen company in Asahikawa. If outside Japan, it's only in Bangkok as of yet, though. You can enjoy Hokkaido's specialties (food and our furniture) at the same time.
---
Photo Credit: http://kamui.ocean2006.com/
---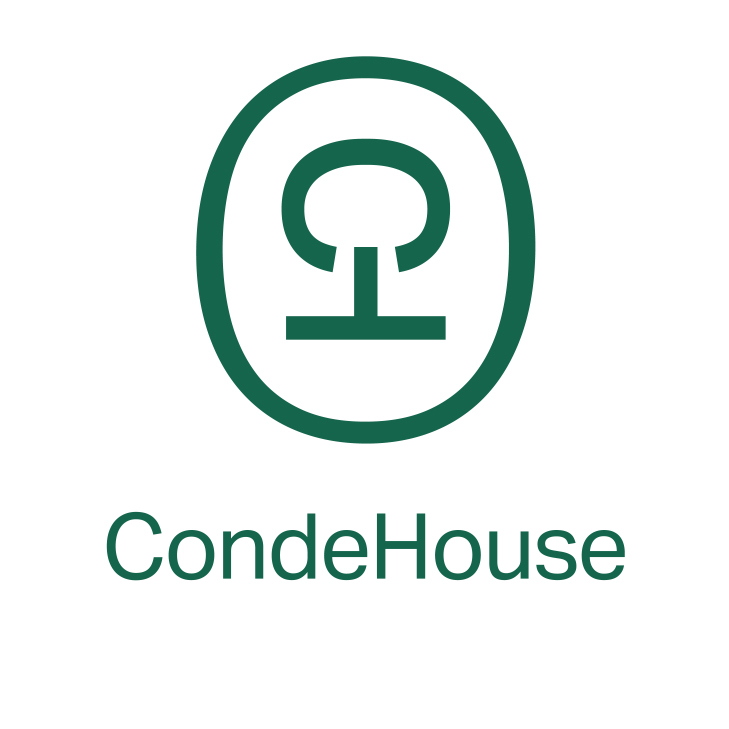 Shungo Ijima
He is travelling around the world. His passion is to explain Japan to the world, from the unique viewpoint accumulated through his career: overseas posting, MBA holder, former official of the Ministry of Finance.
---