---
It's not about the emperor of the Mongel Empire
Genghis Khan is a barbecue of mutton, lamb, and vegetables. It's one of Hokkaido specialties. Mutton and lamb are not so generally eaten in Japan. There are many Japanese people who don't like the smell. It's very difficult to find a Genghis Khan restaurant outside Hokkaido. In fact, there were not so many even here in Hokkaido when I was a kid, like 30 years ago. Genghis Khan was just one of home-cooked meals at that time. It appeared on the dinner table at least twice a month in my home, not a special treat at all for us. To be honest, I still have a little difficulty paying and eating it outside at a restaurant. Having said that, I must admit there are some good ones.
The truth about Genghis Khan, a Hokkaido specialty
On the outskirts of Sapporo, the capital city of Hokkaido, there's a kind of resort complex with some museums, a vast flower field, a sheep ranch, and a huge Genghis Khan restaurant. It's a so popular and iconic sightseeing spot that many tourists visit there especially from outside Hokkaido. I know it's a cruel situation, objectively speaking. Visitors enjoy mutton and lamb after watching sheep contentedly eating grass in the fence. Due to the impression or image of the spot and Hokkaido that is sometimes called "Agricultural Kingdom in Japan," many people believe Genghis Khan is made from sheep grown in Hokkaido. As a matter of fact, we import more than 90% of overall consumption from Australia and New Zealand.
A Genghis Khan restaurant in Hokkaido
If you're OK with mutton and lamb, you will like any Genghis Khan restaurants in Hokkaido. They are the ones that survive after going through the strict discerning eye (tongue) of Hokkaido people. There's one thing to note: bring a plastic bag to put your coat or jacket. You're supposed to help yourself grill right on your table. Some restaurants have a locker space and good ventilation system, others don't. Even though mutton and lamb would smell good, you may not be able to bear their smell after being full. As I wrote "any restaurants should be fine," let me introduce one restaurant. It's MATSUO with a long history of more than 60 years. They are headquartered in Hokkaido but have five restaurants in Tokyo as well. In the newest one in Shibuya, you can enjoy Genghis Khan with our chairs.
---
Photo Credit: https://www.matsuo1956.jp/
---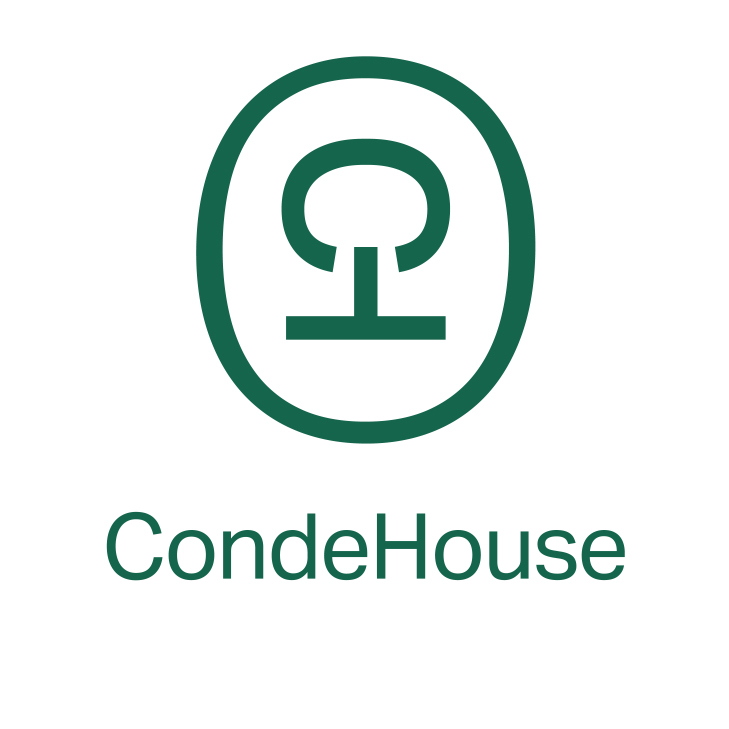 Shungo Ijima
He is travelling around the world. His passion is to explain Japan to the world, from the unique viewpoint accumulated through his career: overseas posting, MBA holder, former official of the Ministry of Finance.
---