We can't give flowers because of Richard Gere in "Pretty Woman"
I rarely buy flowers. It's only on Mother's Day, though I forget even that sometimes. Probably that's because I don't really know what flowers I should buy. On Mother's Day, it's easy because flower shops offer a wide variety of Mother's Day bouquet options. In addition, there's a mental wall in us, I guess. In fact, I've never seen anyone who is waiting for his/her date with a flower bouquet, and so I believe it only happens in the movies. In other words, that may be because of Richard Gere in "Pretty Woman" or "Shall We Dance?" Flower gifting becomes a mission impossible for us ordinary people, based on my fully biased opinion.
The rules of flower gifting are too complicated in Japan
I think there're three difficulties to prevent us from flower gifting. The first and second ones are a tough choice and embarrassment as written above. About the second difficulty, all we have to do is to train ourselves mentally, but the first one can't be helped. The Japanese culture or tradition about flower gifting is too hard. Let me share some typical rules as follows:
No red flowers for store-opening and funerals
Chrysanthemum and cyclamen are only for funerals
Hydrangea and tulip are not good for happy occasions
No potted-flowers when visiting someone in the hospital
Don't put unlucky numbers (4 or 9) of flowers in a flower bouquet/stand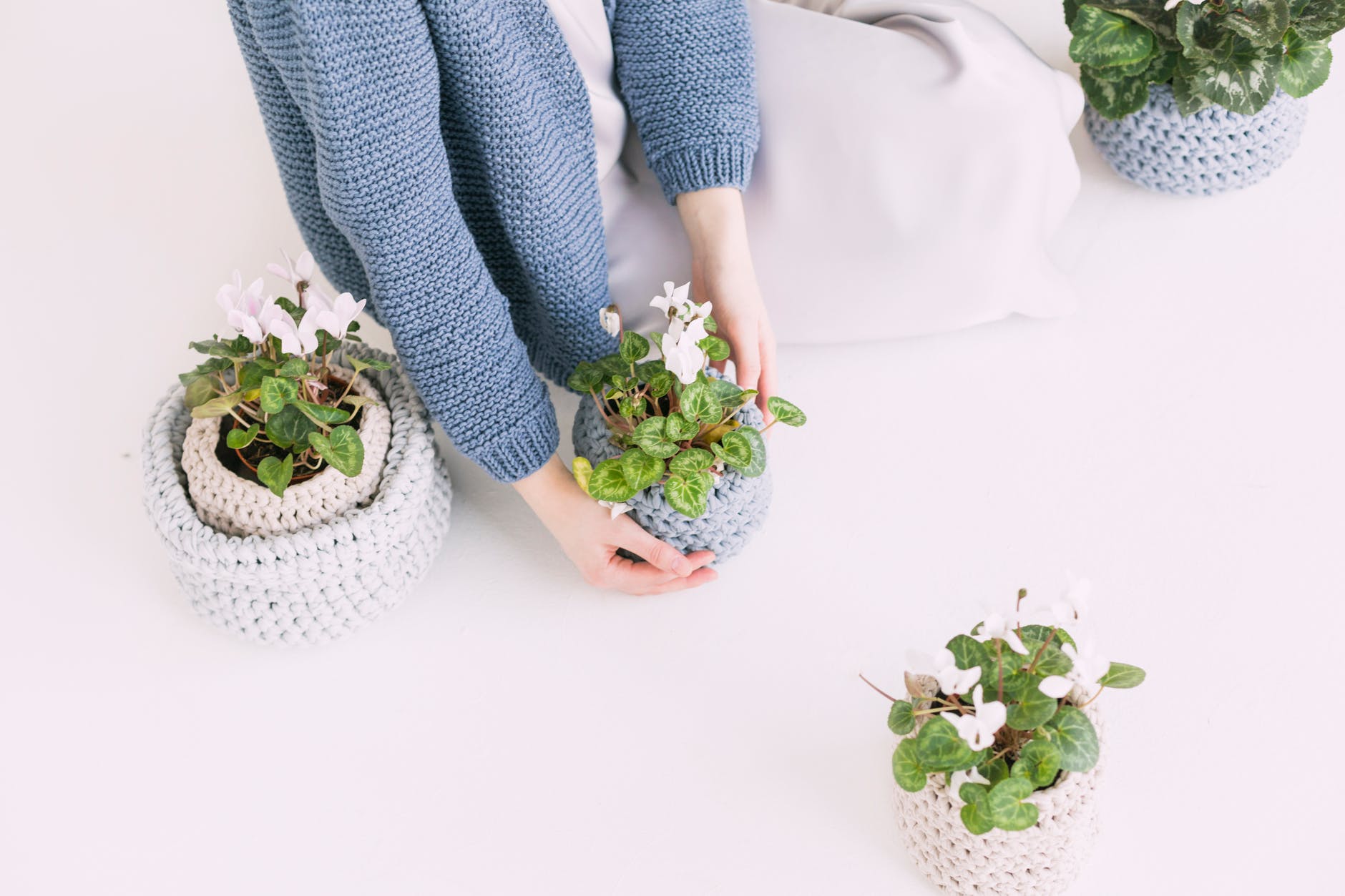 Do you still have confidence to make it through without errors? To make matters worse, when it's the case of business-related events, we have to pay a big attention to the size (price) of a flower bouquet/stand as well. It shouldn't be too big or too small and should be decided after carefully examining the balance of business relationships and positions. Unfortunately, our challenge has not ended yet.
The language of flowers is greek to many people
The third difficulty is the language of flowers. Probably you face the same problem in your country. I know most of them are positive, but still some are not. The typical one is marigold. The language of the flower is envy/jealousy. Of course, it's not suitable for a gift in any situation. Having said that, I don't think we have to be excessively worried because flower shops help with other than our mental problem nowadays, as a matter of fact.
The flower garden of begonia welcomes you!
Today, the reason I'm writing about flower gifting is because I just want to introduce flower planting in our garden in front of the company. We ourselves do that this time every spring as shown in the images. I think begonia is selected probably for its long flowering time, not for its flower language, but it's good. That of red flowers is kindness; white is fairness; pink is politeness. We welcome you in our headquarters shop and factory colored with the flower garden and good hearts spoken in the flower language of begonia.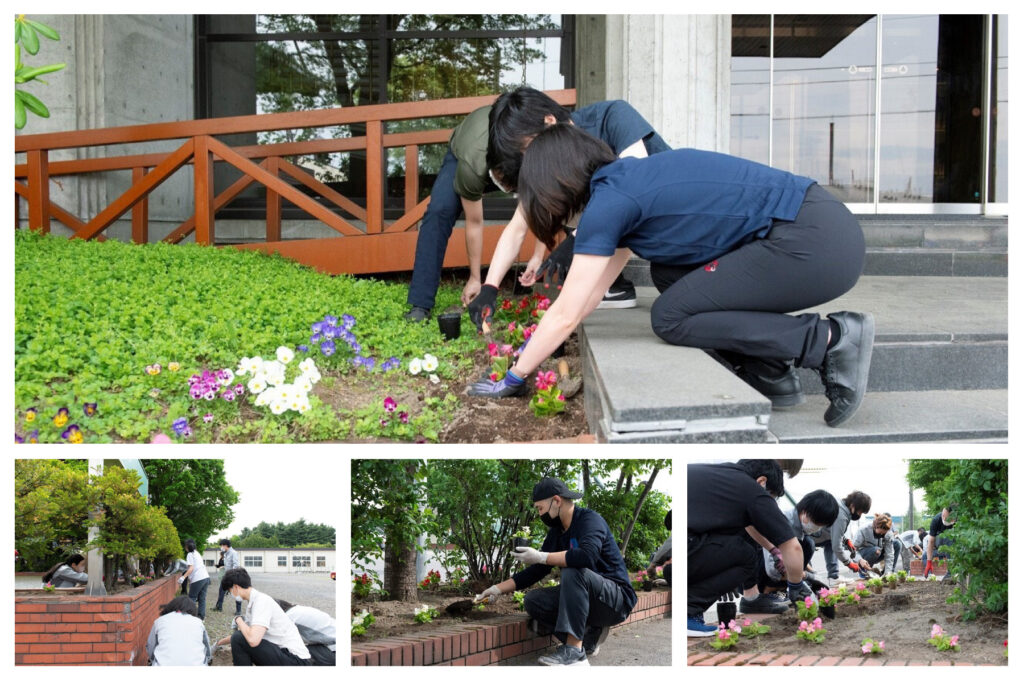 ---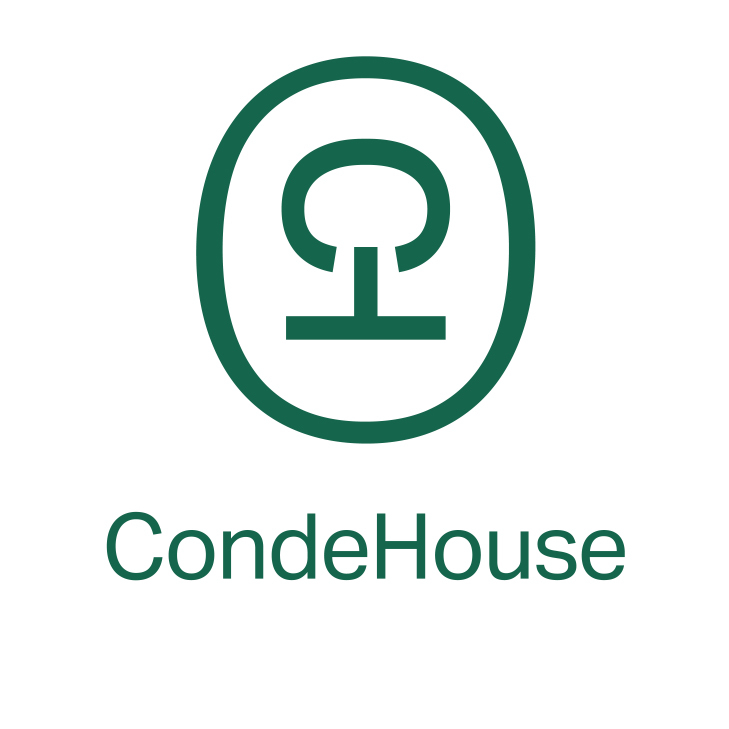 Shungo Ijima
He is travelling around the world. His passion is to explain Japan to the world, from the unique viewpoint accumulated through his career: overseas posting, MBA holder, former official of the Ministry of Finance.
---