---
In 2021, due to the epidemic, foreign tourists can't come to Japan. Otherwise, this period of the year (I'm writing this in July) is usually the peak period of tourism in Hokkaido in early summer, though flowers bloom brilliantly as usual.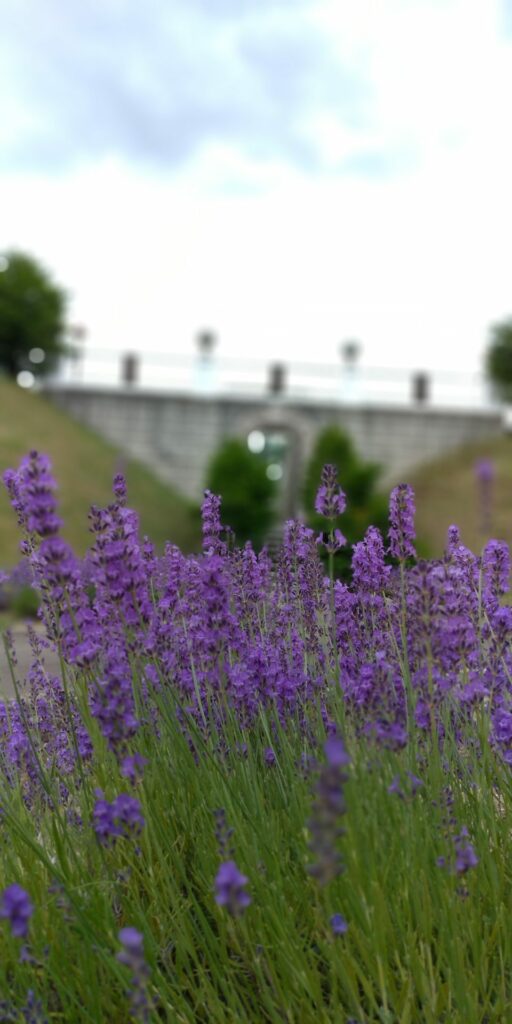 One of popular tourist attractions in Hokkaido is Farm Tomita, a huge lavender farm spreading over hills. The popular sightseeing spot reminds me of something. I used to work at a small hotel run by two Taiwanese girls, of which name is Lavender Cottage. When traveling in Hokkaido, they were impressed by the magnificent lavender scenery at Farm Tomita to establish a company and open a villa in Biei town in Hokkaido with their own lavender garden.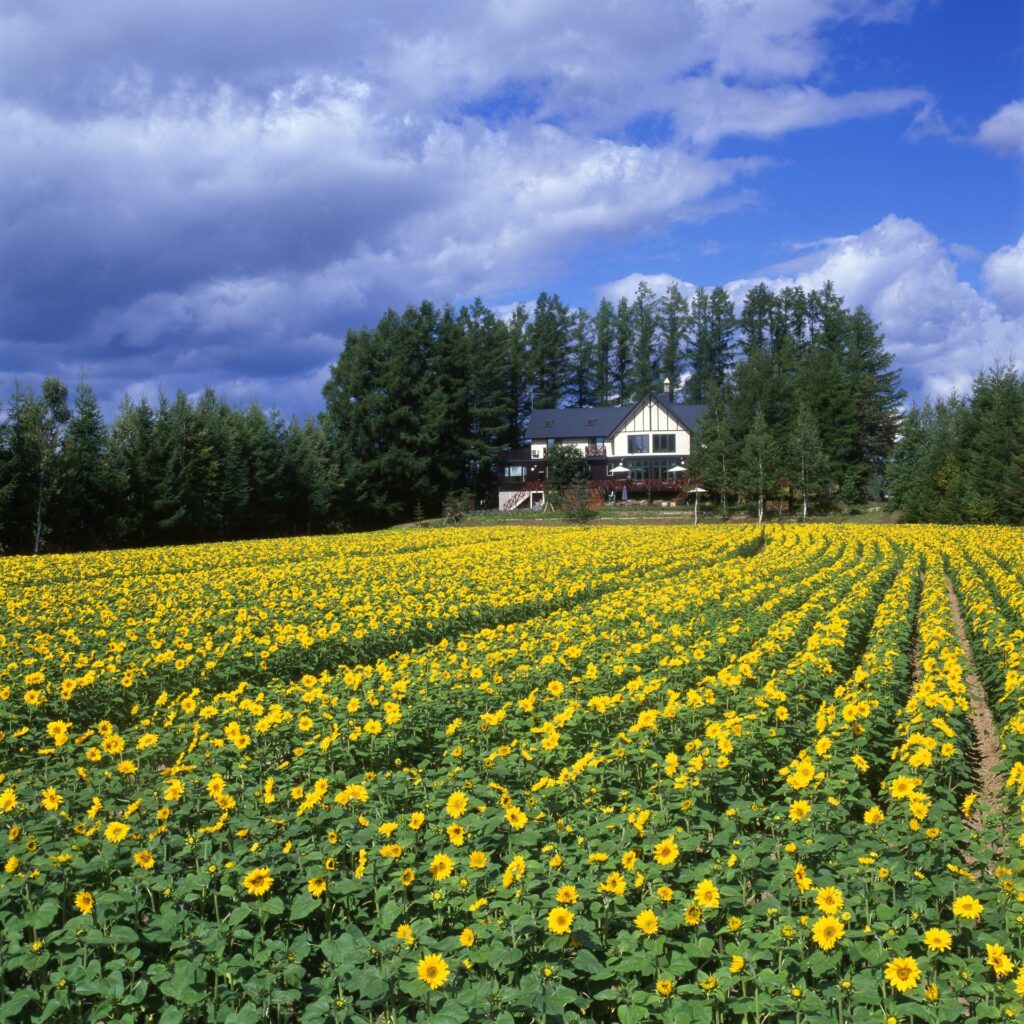 Their start-up has a touching background story. They didn't build a villa from scratch but bought an existing one run by a Japanese owner. He started the villa with his wife, but she passed away a little earlier. He was thinking about closing it and going back to Tokyo because it was too sad to be in a place full of her memories. The two girls heard about it and decided to take over the villa to leave their memories. Even now, they keep the place in its original state to a certain degree. One day when the previous owner came back from Tokyo to visit the villa, he couldn't stop shedding tears at the shape the villa remaining unchanged. Hokkaido has a lot of beautiful spots that, I believe, would give color to your travels with such beautiful stories.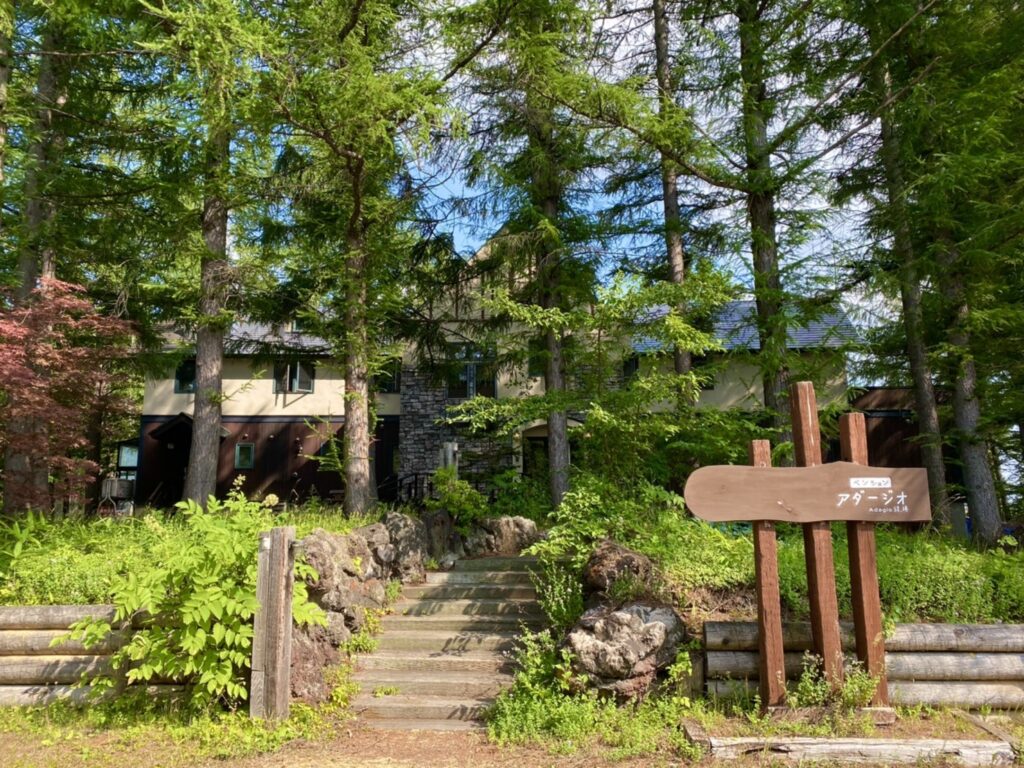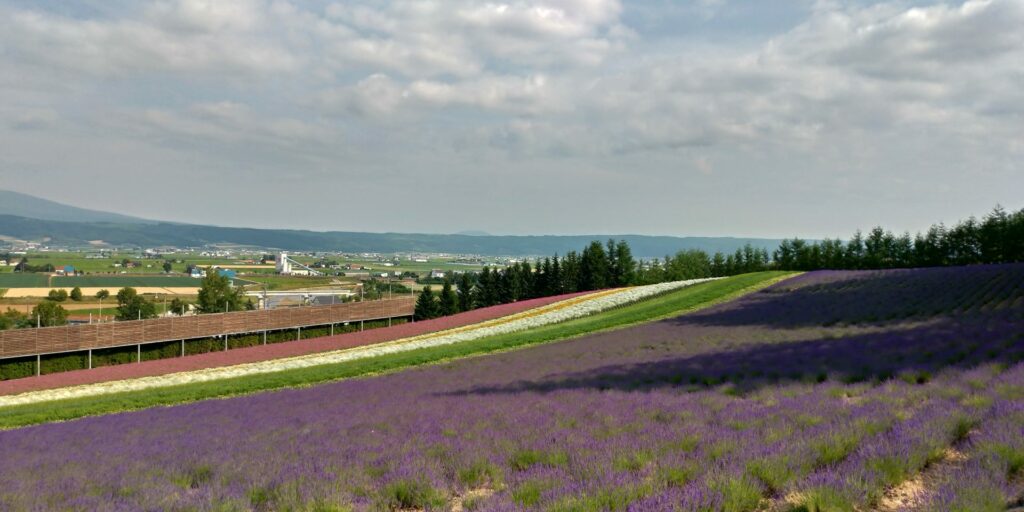 ---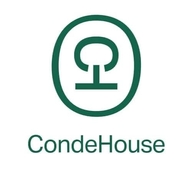 Ken