What do you think the smell of your country is like? This may be a difficult question to answer because it is said that we can't smell our own house. A sense of smell is likely to decrease more easily than other senses, and we soon get used to even bad smell. This would be one of our defense mechanisms. Anyway, I like to take a sniff when getting off an airplane and taking the first step in an overseas airport. In most cases, I smell something I've never smelled in Japan, which always makes me realize I'm far away from home.
I've heard a rumor that people coming from overseas smell something like soy sauce in Japan. Remembering the rumor, I googled it and found the report of a survey to foreign tourists just arriving in Tokyo Haneda airport. Of course, it was not a serious one, and was even a little biased. The questionnaire was close-ended with only three choices: soy sauce, miso, and others. About half of the respondents answered soy sauce and miso as rumored. What I was happy about is that the respondents choosing "others" said "Japan just smells fresh and clean!" I believe that's true because Tokyo Haneda airport has won No.1 since 2016 for the World's Cleanest Airports by Skytrax.
Haruko Niitsu, the charismatic cleaner has redefined "cleaning"
Haruko Niitsu, she is a legendary cleaner in Tokyo Haneda airport who is said to play a key role to achieve the above-mentioned great feat. At the age of 17, she came from China with her family in 1987, learned all the basic cleaning skills at a vocational school, and kept on improving her cleaning skills to become the youngest winner of the Building Cleaning Competition in 1997. Her business books are selling very well, but she rejects to receive the royalty of the books and continues to work as a cleaner while training the hundreds of upcoming cleaners.
She said her turning point was when she won the competition. Before the competition, she was told from her boss "Your cleaning skills are great, but you look heartless when you work." Probably she should focus on cleaning so much that she forgot about the feelings of airport users or how they look at her. His words completely changed her mind, and she noticed she was the first and closest service staff that visitors to Japan see. Since then, she has been careful about her behavior, expression on her face, etc. and even helped travelers who got lost. In Tokyo Haneda airport, you can enjoy a clean environment and a great service by the cleaners trained by the charismatic cleaner.
Asahikawa airport, toughest with a minimum cancellation rate of less than 1%
Our headquarters and furniture factory are located in Asahikawa city. The city has an airport. It's small, much smaller than Tokyo Haneda airport, but there's one area where our small airport can be better. It's lowest in the flight cancellation rate, though the natural environment where the airport is located is harsher. Asahikawa has a lot of snow in winter, but there should be some masters of snow clearing like the cleaners in Tokyo Haneda airport. Please come to Asahikawa and drop by our factory even in harsh winter!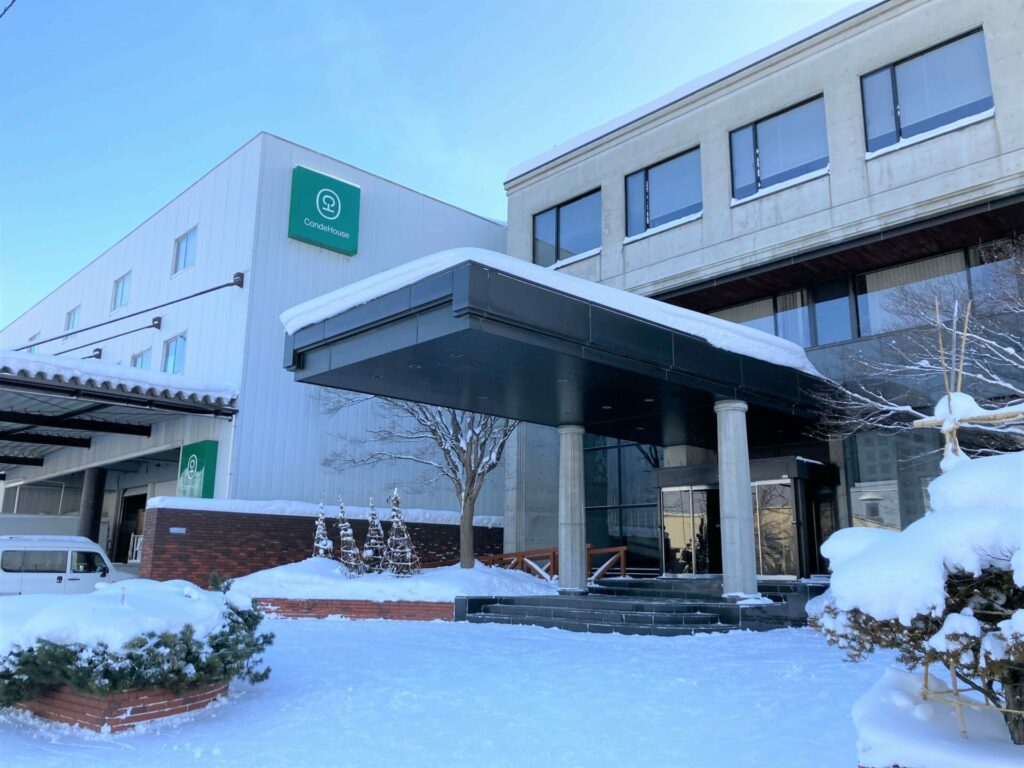 ---
Photo credit: https://japaninsides.com/haneda-airport-in-tokyo-japan-is-crowned-as-worlds-cleanest-airport/
---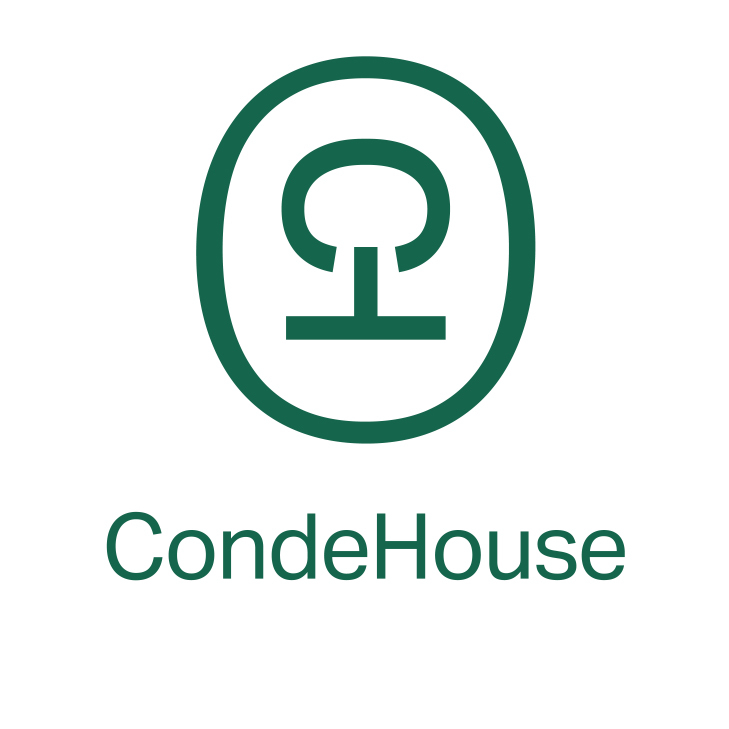 Shungo Ijima
He is travelling around the world. His passion is to explain Japan to the world, from the unique viewpoint accumulated through his career: overseas posting, MBA holder, former official of the Ministry of Finance.
---