There are so many hidden gems in Hokkaido. You can see beautiful scenery e.g.; lakes, mountains, forest, sea and so on. I would like to share some gems in Hokkaido.
Pink! Pink! Pink!
Takinoue Town is the small town, located in the the north Hokkaido. One of the best-known places in this town is a park called Takinoue-cho Shibazakura Koen (Takinoue Town Moss phlox Park). The park covers a vast area of about 1,000 square meters) and is planted with about 200,000 moss phlox. The park has a walking trail, rest area, and observatory where visitors can relax and enjoy.
Blooming for a month from early May to early June, the flowers are not only bright pink but also have a sweet fragrance for the entire city. During the Shiba-zakura Festival, helicopter flights are available for sightseeing.
In1957, a small box of "shiba-zakura" was planted at the entrance of Takinoue Park, and that the community has continuously cultivated shiba-zakura for about 50 years since then.
Herb Garden and Japanese mint
Takinoue Town is the highest agricultural production for Japanese mint in Japan. In the Herb Garden in Takinoue town, there are approximately 300 varieties of herbs in the 40,000-square-meter. You can enjoy the fresh fragrance and colorful herbs blooming from June to September. It is a healing space where visitors can see, learn about, and touch herbs from all over the world.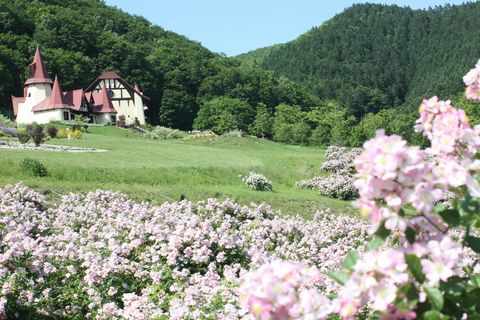 Milk! Milk! Milk!
Many people visit this park every year to enjoy PINK and also local specialties and gourmet foods. Hokkaido is famous for food. Takinoue Town also has many delicious foods of course. They have more milk cows than population. Moss phlox soft cream and fresh cream cheese are very famous and of course very very delicious.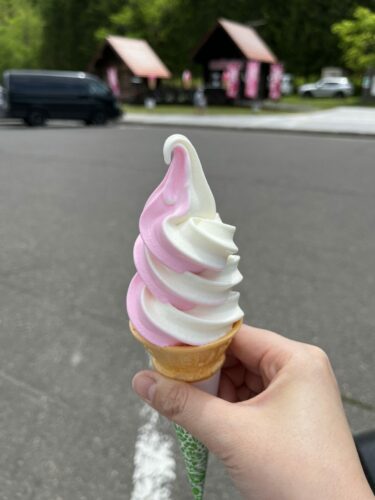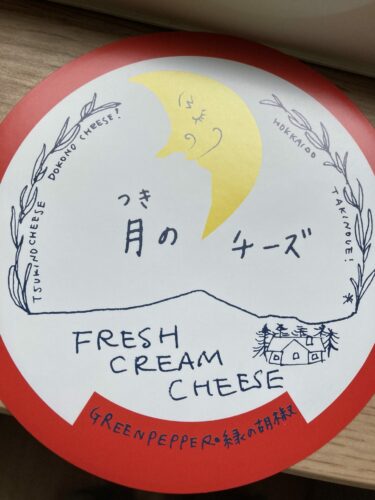 This is the small part about Hokkaido. We, people in Hokkaido love nature.
Photo credit
http://takinoue.com/2018/04/15/%e3%81%bf%e3%81%a9%e3%81%93%e3%82%8dd/
---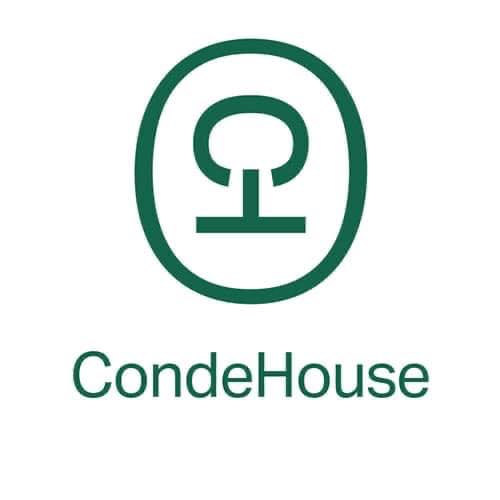 Rie