There are so many hidden gems in Hokkaido. You can see beautiful scenery e.g.; lakes, mountains, forest, sea and so on. I would like to share some gems in Hokkaido.
Must visit in eastern part of Hokkaido
Lake Akan is a beautiful crater lake located in the eastern part of Hokkaido. It is part of Akan National Park, which is known for its stunning natural landscapes and abundant wildlife. Lake Akan is particularly famous for its clear waters, hot springs, and the MARIMO, a unique type of green algae that forms spherical shapes and is considered a natural treasure in Japan.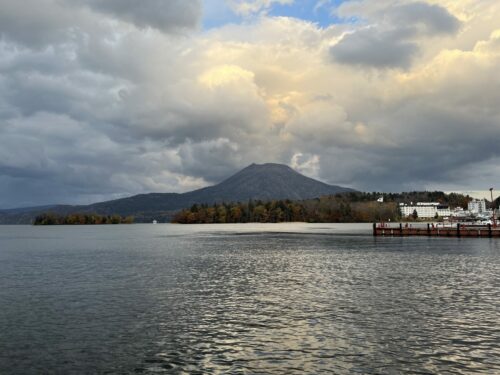 Next to Lake Akan is a large park called Maeda IPPO Park, which has been preserved in its natural state. The park is managed by a foundation, and only guided tours conducted by outdoor activity companies licensed in the area are allowed to enter the forest.
Secret wild forest and autumn leaves
In this forest, you can see plants left in their natural state, wildlife, and the swamps of the Akan Onsen hot springs. Especially during this fall season, the autumn leaves are at their best and the whole area is covered with red and yellow fallen leaves.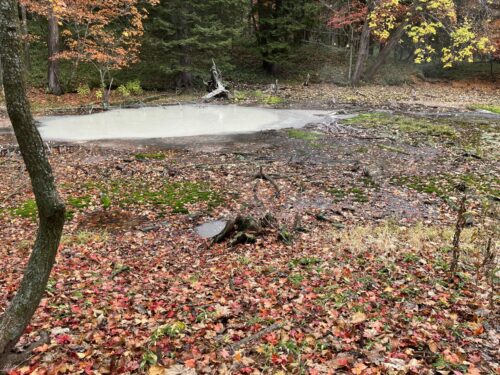 I forgot to mention that this area also bears in this area too. Be sure to enjoy the area safely with a licensed guide.
---
Rie