---
The characteristics of the Japanese people
I know it might be pointless to generalize national characters. Inherently people are all different. Even so, I can't help thinking that we Japanese people are generally too detail-oriented. This national character might be one of the reasons for the low labor productivity. Currently, Japanese labor productivity has been least in the G7 countries for these 50 years. Don't worry. Today's topic is not about Japanese working environment or structure to create such low productivity. I'm just sharing how the national character influences our furniture production.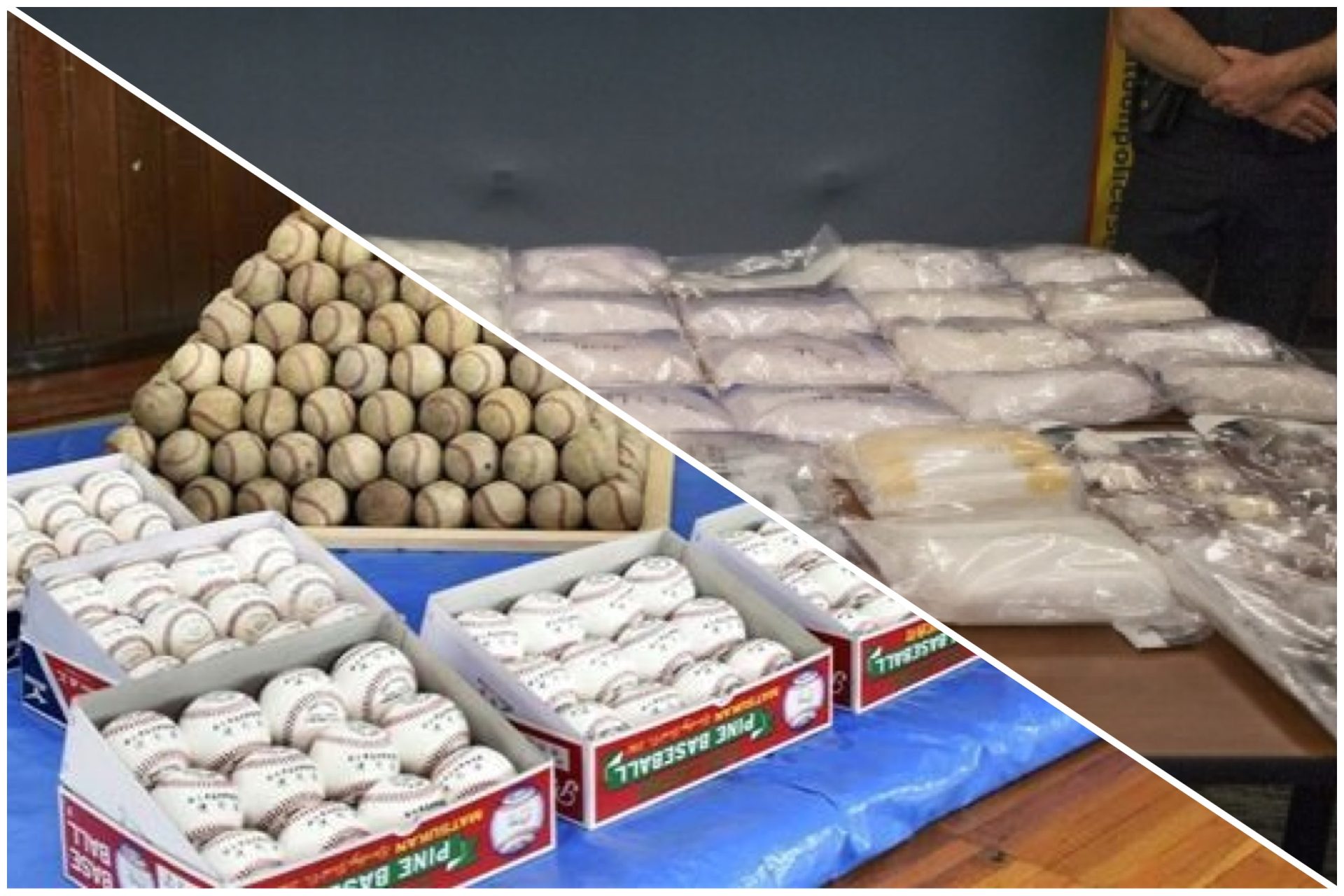 Detail-oriented anytime, anywhere in Japan
Drugs, guns, counterfeit goods, etc. I often displayed such contraband goods neatly and carefully. When I worked as a customs officer, my bosses always gave super-detailed instructions on how to display such goods. I though everyone did it but recently found it was not. Furthermore, we can see the difference of national characters even in the way of such displays. For example, the above right image is an official display by the Canadian police; the left by the Japanese police. Did you notice that the seized stolen baseballs were placed with their seams facing the same way? No offence, Canadian friends. I didn't mean the Canadian police is sloppy. My point is the Japanese people are too detail-oriented in nature.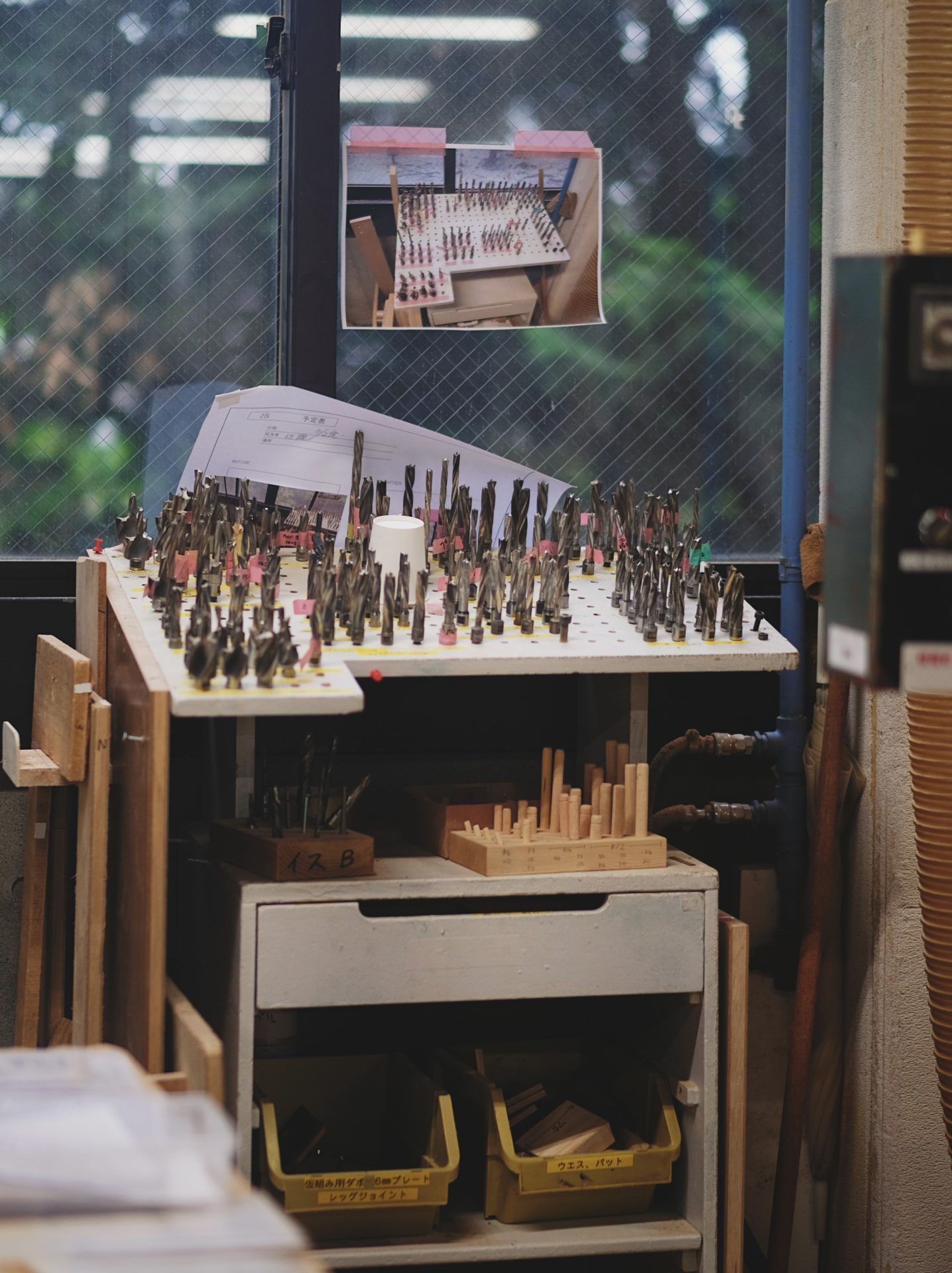 A proof of high-quality furniture
As I have written before, we give factory tours to visitors. Surprisingly enough, what attracts many people coming from overseas are the tools neatly aligned on the walls or shelves. I very often saw visitors eagerly taking pictures of them. Some people even said "This is a proof of quality!" There have been much more Japanese visitors, but no one pays any attention to them. Probably it's common for them.
That may look too detail-oriented and be a factor of low productivity, but taking such small steps would enable us to realize our high-quality furniture production. Now, we can't hold factory tours but will do that again soon after the dust of COVID is settled. I look forward to seeing your reactions to the tool racks and shelves neatly organized.
---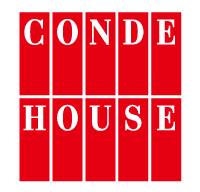 Shungo Ijima
He is travelling around the world. His passion is to explain Japan to the world, from the unique viewpoint accumulated through his career: overseas posting, MBA holder, former official of the Ministry of Finance.
---