---
We're competing for people's time online
What's the difference between Black Friday and Cyber Monday? As I checked them on Wikipedia, the former words came into use in 70's; the latter was just born in 2005. I feel both are fast spreading also in Japan in these few years. Now that the main sales battlefield is online, they are synonym to me. Actually, in the U.S., Black Friday 2020 online sales gained more than 20% on 2019, while store traffic was down by more than 50%. Coupled with the COVID pandemic, a battle for online sales becomes more severe. In other words, companies are now competing for people's time online. This is not somebody else's issue. I very well know I'm a part of the competition with this article on the blog. Today, let me explain the logic and strategy behind this blog.
Logic and strategy behind this blog
In most cases, the articles of the blog start with my personal question, awareness, or daily events. Secondly, some famous theory, quote, or topic comes up in relation to the preceding episode. Finally, I introduce ourselves or a subject closely related to ourselves, like the culture of Hokkaido or Japan. Like this, I always go a long way around to the main purpose—the introduction of ourselves. It's tough to think of themes associated with our business in conclusion because, believe it or not, what I always try to do here is something more than just attracting and keeping people's interest.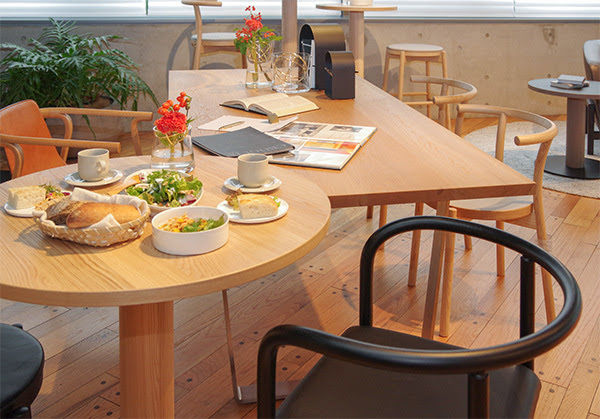 As I was writing in the first paragraph, we are competing for people's time online. If I have to take it anyway, I don't want to waste it at least. My priority is always put on whether or not the content is informative. It's more important than whether or not our brand is well-expressed, in order to consequently raise brand reputation. I always caution myself because we can easily post any information in the modern world of IT.
Year-end greetings
I'm wrapping up 2020 with this inside story. It has been about six months since we started the blog. Fortunately, we have more and more page views, visitors, and likes these days. In order to make it more informative, I'll read many books during the New Year holidays and be back here. Thank you very much, and have a great new year!
Photo Credit: https://www.trtworld.com/business/amazon-black-friday-and-cyber-monday-2020-biggest-online-sales-ever-41958
---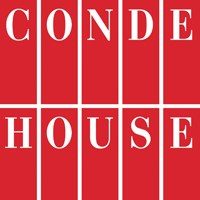 Shungo Ijima
He is travelling around the world. His passion is to explain Japan to the world, from the unique viewpoint accumulated through his career: overseas posting, MBA holder, former official of the Ministry of Finance.