---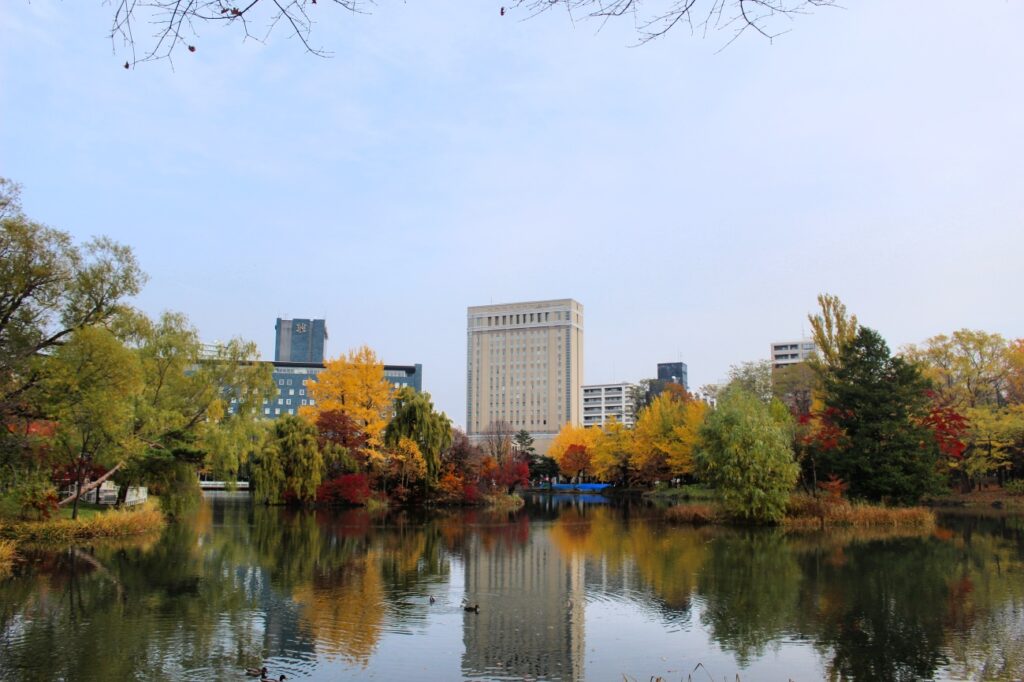 Sapporo in September, completely different from the main land of Japan where people still suffer from lingering summer heat. The capital city of Hokkaido has a population of two million, but has such a big natural park in the center of the city. One autumn day, I went to the park to take some pictures, with my Canon EOS Rebel SL1.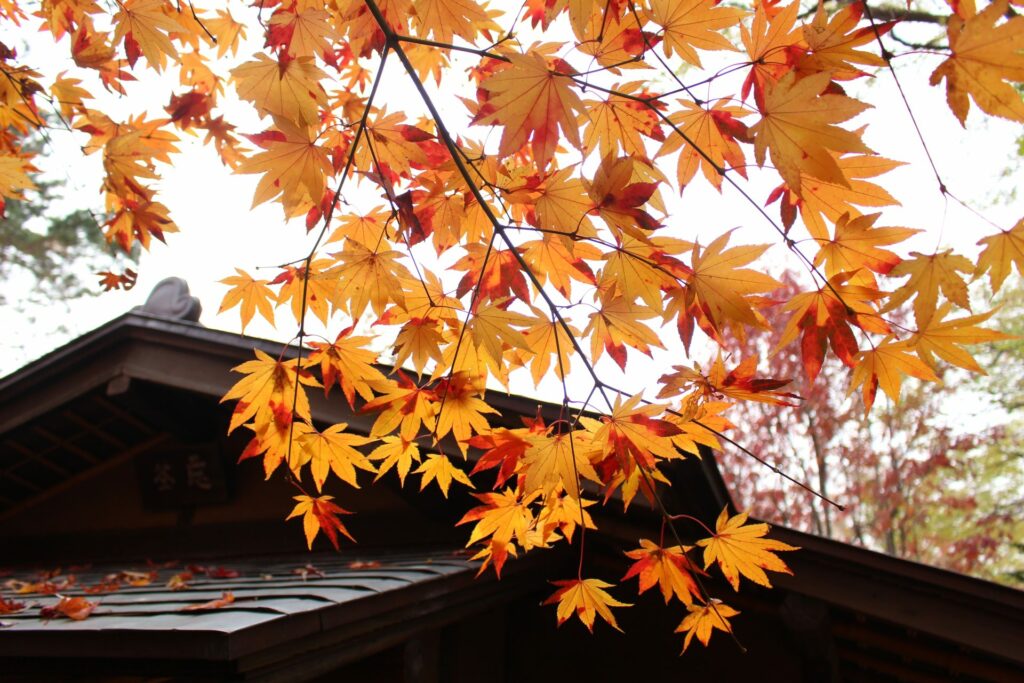 I took this shot under macro mode. The leaves were focused and the background was blurred out. This mode makes even my photography skills look better, though the picture was kind of a failure. The color of the leaves came out well, but I should have gone more closely.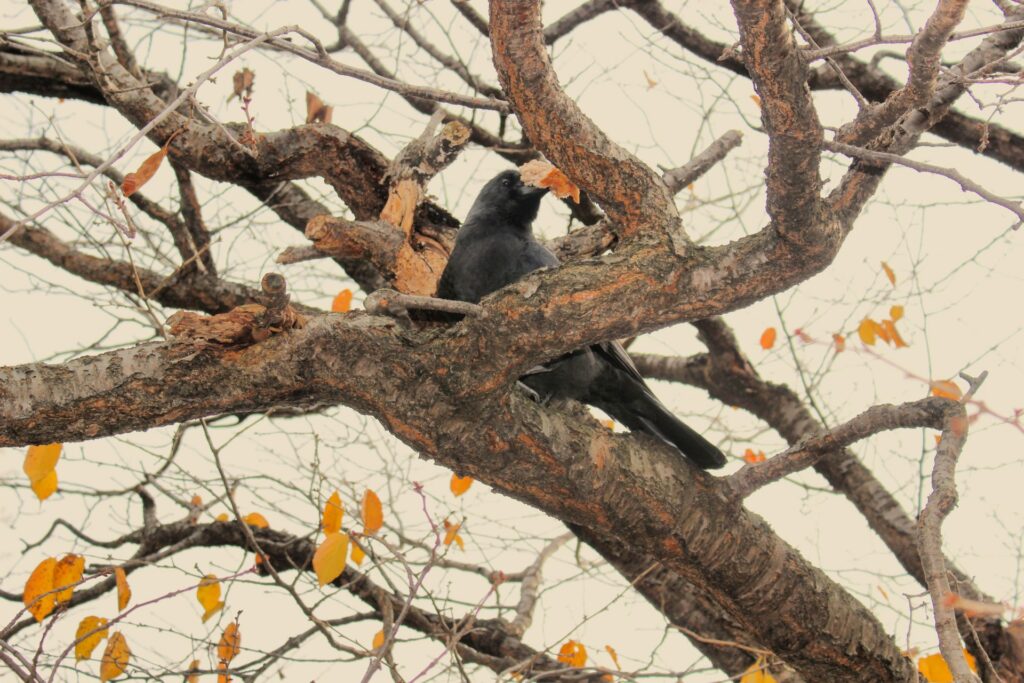 A giant crow casually enjoying a thick piece of bread. The crow was constantly moving, and so, I had to switch to sport mode for a faster shutter speed to freeze action. I was able to catch it within the view field, but it looked like losing lively movement.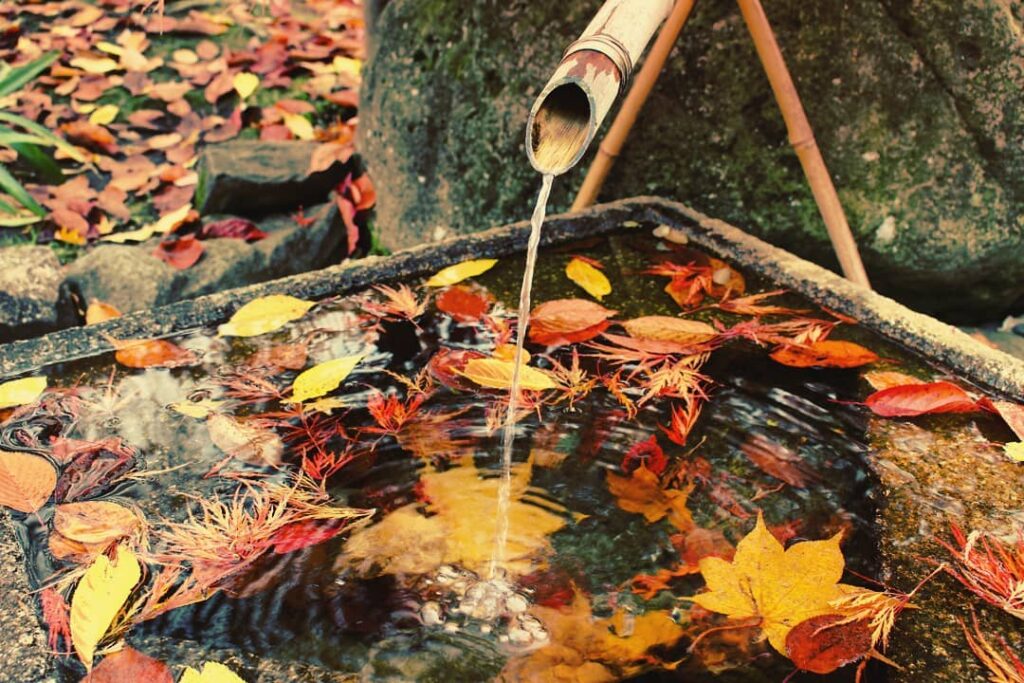 A Japanese-style small pool, meaning something artistic (but actually nothing). Oh, what mode was this you asked? It was full automatic mode because it got chilly outside and I became too lazy to switch. If you are a photography maniac and love nature, do yourself a favorite and buy the plane ticket to Hokkaido soon after the COVID!
---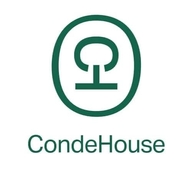 tIM HUANG