---
Something in common between Japanese knives and furniture
Just before entering the furniture business, I worked in the fishery industry and often took overseas clients to the biggest fish market in Tokyo. It was now-closed Tsukiji market. They were wonderful days when I could have good sushi together with the clients at the company's expense. Besides a sushi restaurant, there was one more place many of the clients were looking forward to visiting. It's a Japanese knife shop. In the market, there were many knife shops packed with foreign tourists.
When I took my clients to such shops, they innocently asked me to interpret their questions to the sales staff. To tell the truth, that always made me sweat with fear because the staff's explanation didn't make sense to me at first even in Japanese. Over time, I learned a lot about Japanese knife crafting, and now feel like it has something in common with our furniture making.
Time and experience are required to make Japanese knives and furniture
The feature of Japanese knives is they can be categorized into two types by material: made of a single kind or multiple kinds of steel. In case of the former, the steel is high-carbon. It includes more than 1.0% of carbon. This type of knives is super-sharp but brittle and high-maintenance, mainly for professional users like sushi chefs.
On the other hand, the latter combines multiple kinds of steel in order to improve ductility and toughness. It is made in a manufacturing method unique to Japan. Due to the mixture of different types of steel, the blanks of knives have to be kept for a while before forging. The different kinds of steel are different in the amount of residual stress. If it were not for such leaving time, the blanks of knives could be distorted. The same can be said for wood planks. The crafting of Japanese knives and wooden furniture needs time even in their preparation phases.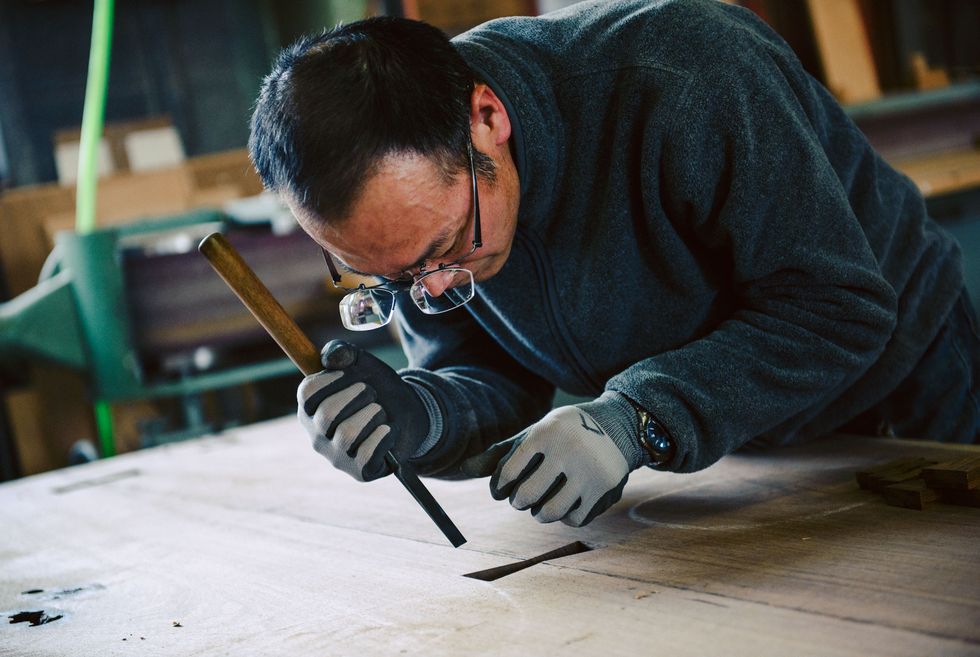 The heating process is another big challenge in the Japanese knife crafting. The different kinds of steel have different suitable temperatures for forging. That requires fine adjustment, and knife craftspeople have to do that only by eyes. Similarly, every piece of wood is different in strength, flexibility, etc. even if wood pieces come from the same log. Our furniture craftspeople also decide by eyes a right part where each piece should be used. The crafting of Japanese knives and wooden furniture is similar because both still have an area where experience matters.
---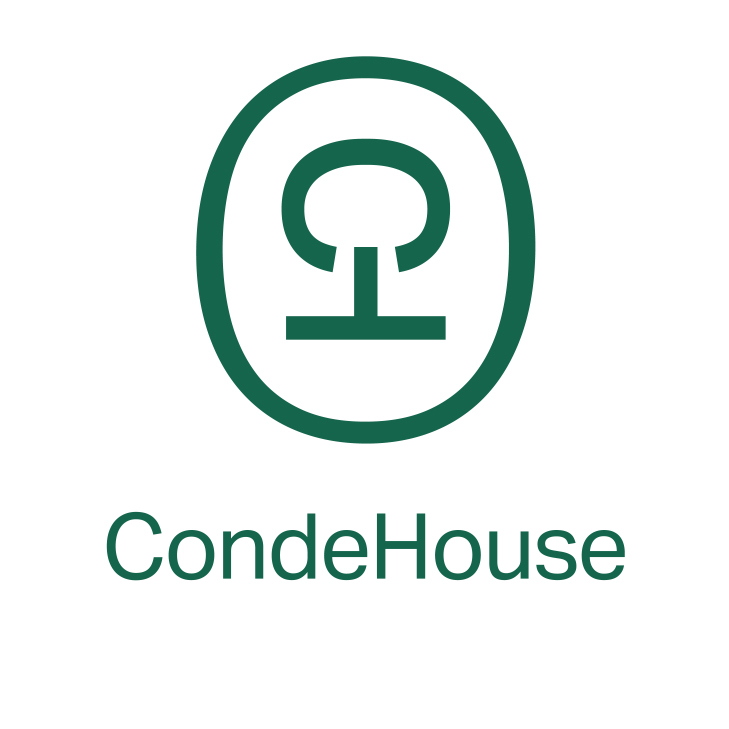 Shungo Ijima
He is travelling around the world. His passion is to explain Japan to the world, from the unique viewpoint accumulated through his career: overseas posting, MBA holder, former official of the Ministry of Finance.
---
Photo Credit: https://www.japantimes.co.jp/community/2018/05/16/our-lives/sword-expression-absolute/
---