---
Which season do you like best? My favorite is autumn. After the extremely hot days of summer, everything is dyed in red, like wearing makeup. Of course, the autumn leaves soon wither, but their short lives make the autumn scenery look more attractive.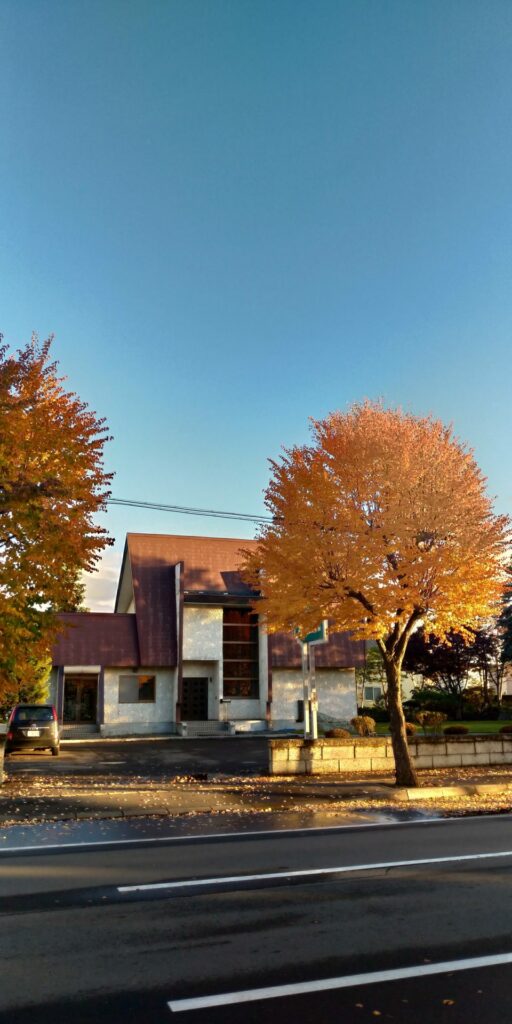 Walking on the street in Biei town, Hokkaido, you can see photogenic spots everywhere. Even if it's not a famous spot, the contrast of red leaves and the indigo sky always makes you feel like walking in a famous painting or movie; so beautiful that you will never forget it.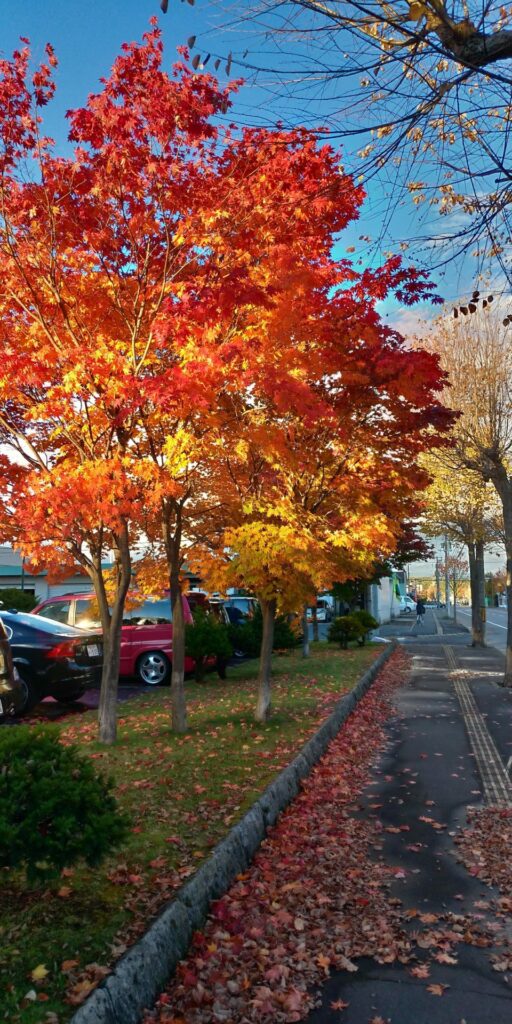 I like to travel around Japan and actually visited many places. When it comes to the natural landscape in Japan, I'm sure Hokkaido is second to none. Why don't you come and see for yourself? You can take beautiful pictures anywhere like a pro!
---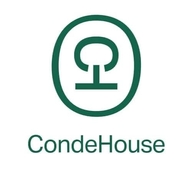 Ken