---
Once fabric was more luxurious than leather
Once upon a time, when the nobility used to use a horse carriage, leather was used for the coachman seat outside; fabric for the passenger seat inside the coach. Time passed, and in the modern period when the main means of transportation was replaced by cars, the situation changed 180 degrees. Genuine leather is thought to be standard for luxury car seats across the world. In this current situation, I believe the only option alternative to genuine leather would be Alcantara. Car lovers, especially Ferrari fans highly covet it. Alcantara is almost a synonym for luxury artificial leather. In fact, it is a name of a brand and also a company in Italy. The company is a joint venture with a Japanese major chemical company, TORAY, and it was a Japanese scientist who invented the artificial leather.
Alcantara, artificial but eco-friendly material
Some people may be likely to avoid it just by hearing the word "artificial," but Alcantara looks and feels real suede leather. You can see how it looks by googling with words "Ferrari" and "Alcantara." In fact, whether it is fake or genuine is not the issue at least for car lovers because Alcantara itself has already been a brand. There have been some cars even sold labeled as something like "Alcantara Edition." A recent famous example is "GT-R50 by Italdesign." It was released in 2020 to commemorate the 50th anniversary of Nissan GT-R. Why don't you google it and check the image of the car interior upholstered with Alcantara. It's so luxury and beautiful. I'm sure you will love it.
Still, some people may have a feeling of dislike for Alcantara only because it's artificial. Indeed, it's made of polyester and polyurethane, but most of them have already been produced from renewable biomaterials. Compared with genuine leather of which production (especially in the tanning process) puts a heavy burden on the environment, Alcantara can be said to be much more eco-friendly.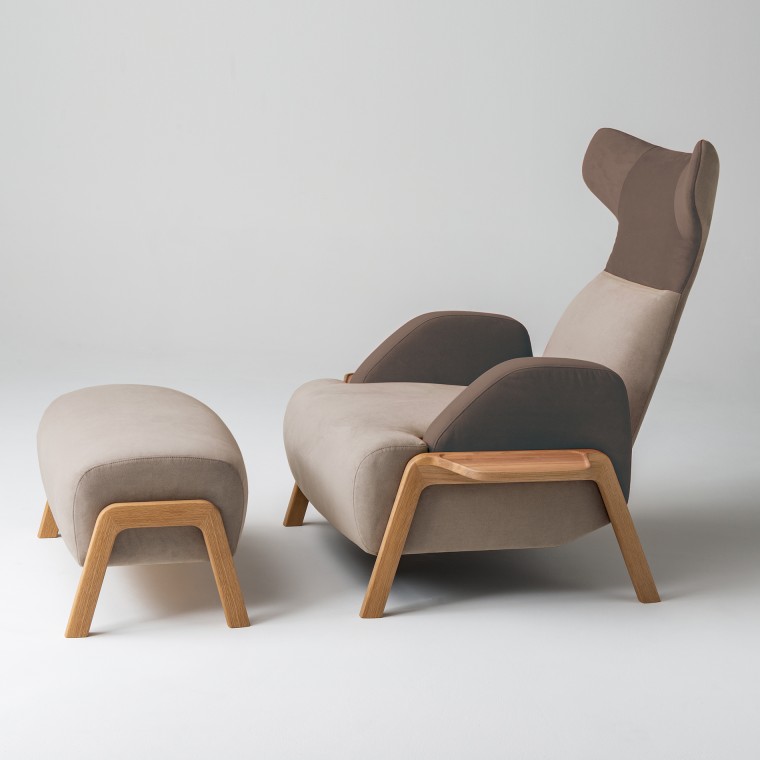 Alcantara = Ultrasuede
TORAY itself produces the same artificial leather in Japan under a different brand. It is "Ultrasuede," one of our fabric collections. We have only three colors in our catalog. That only means we always have those three colors in stock. In fact, you can choose your favorite color from more than 80 standard colors of Ultrasuede. It has a wider color variation than all of our leather collections. By upholstering our chairs with Ultrasuede, you can get a luxury feeling like being seated in Ferrari, Maserati, etc. in an eco-friendly way.
---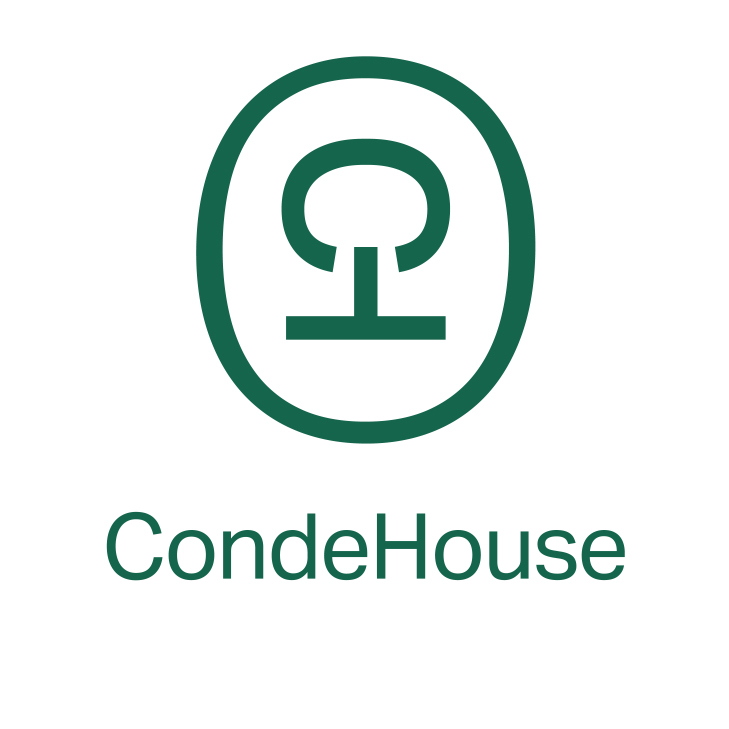 Shungo Ijima
He is travelling around the world. His passion is to explain Japan to the world, from the unique viewpoint accumulated through his career: overseas posting, MBA holder, former official of the Ministry of Finance.
---
Photo Credit: https://www.condehouse.co.jp/
---