---
We are still dependent on wood
The "wood shock" has still cast a big shadow over our industry. As many of you know, it's one of the social problems caused by the COVID. As more people tend to work remotely at home, the demand of housing and renovation rises abruptly. The trend is so abrupt that the supply of wood can't keep up. Accordingly, the price of wood is going up sky-high. This knockabout reminds us of a simple and powerful truth: we are still dependent a lot on this old material (wood), even in the time when carbon, rare metals, nanofibers, etc. are hailed as future materials.
We choose to coexist with nature
Another thing coming up to my mind during the wood shock is the Epic of Gilgamesh. It is the oldest epic prepared in Mesopotamia about 5000 years ago. King Gilgamesh went to the forest of Lebanon cedar to cut down the trees to develop a city. Humbaba, the deity of the forest got furious and attacked the king to protect Lebanon cedar, but was killed in the fight. This epic is thought to be the metaphor that Mesopotamian people chose to conquer and destroy nature for civilization. As a result, most of the beautiful Lebanon cedar were lost, and Mesopotamia finally collapsed.
On the other hand, woodland deities still survive in Japan, in Japanese people's minds, to be more precise. It is evidenced by the fact that we can prevent illegal dumping in forest only by making small shrine gates. You can see the fake gates everywhere in hidden places in Japan. Such as forest, riverbeds, lonely road side, etc. where illegal dumping is highly likely to occur. In these few years, we're using, for our furniture, more and more Hokkaido oak and ash cut out from the forest around us. Such local wood consumption enables us to survive in the harsh competition for little-remaining wood.
Hokkaido oak and ash are strong in character (clearer grains and more knags) and a little thinner, but we hope people will enjoy our furniture made of them as such. We shouldn't even try to conquer nature but should appreciate the blessings of nature.
---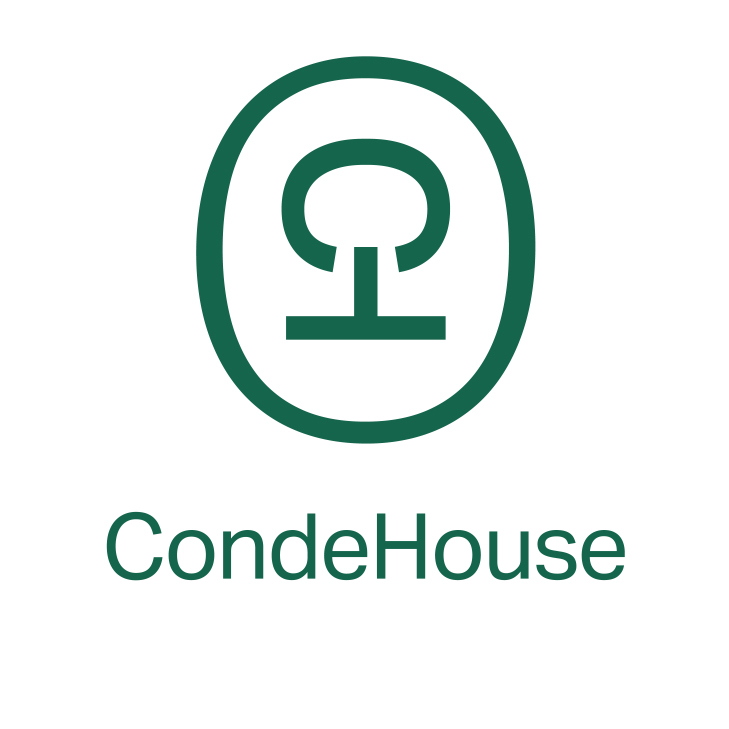 Shungo Ijima
He is travelling around the world. His passion is to explain Japan to the world, from the unique viewpoint accumulated through his career: overseas posting, MBA holder, former official of the Ministry of Finance.
---
Photo Credit: https://lithub.com/who-were-the-scribes-who-actually-wrote-down-the-epic-of-gilgamesh/
---