---
The reason why I don't use food delivery service
Uber Eats, Wolt, Foodpanda, etc. Food delivery businesses appear to be prosperous everywhere in the world. In addition, many restaurants have started to-go service, and accordingly, many people can enjoy professional meals at home. Have you ever tried such food delivery services or took out food? Me? Never. The repeated activity restrictions during the COVID have reduced the opportunity of eating out, but I don't feel I need such services. Just the other day, I encountered an article about a restaurant that stopped delivery and to-go service. The article made me realize why I don't use the food delivery services.
Filling my stomach is not the main purpose to eat out
"Our mission is providing a fun and satisfying experience, not just food." The restaurant directors explained their decision like this. I think the reason is similar to the concept of "b8ta." As I wrote before, b8ta is the business born in the Silicon Valley in 2015, called as RaaS (Retail as a Service). The b8ta shop is a place for people to experience products, not a place for selling things.
The restaurant directors said they had re-defined the value of eating out and derived the logical consequence to stop delivery service. It's convincing. If deeply thinking and re-defining the value of eating out for me, I'm sure it's for something more than just filling my stomach. The main purposes are communicating with people, observing professional cooking and serving work, etc.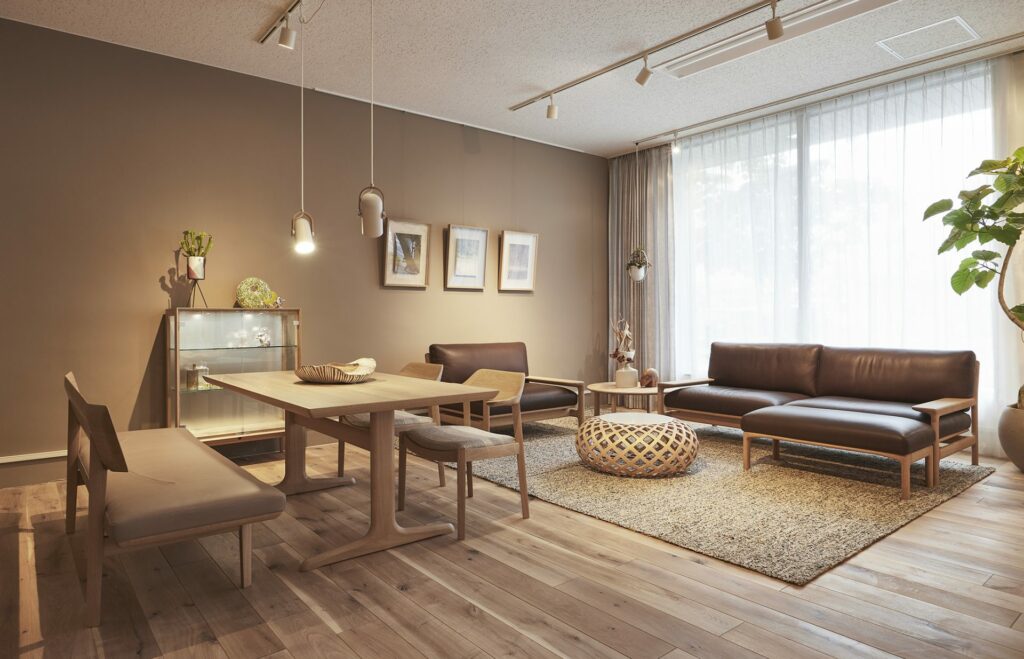 In like manner, we re-defined our business. The project team came up with as many words as possible to express ourselves. Wooden furniture manufacturer, design-conscious, high-quality, good at chair making, etc. Finally, thinking through again and again, we arrived at the definition: we are a furniture manufacture that designs sitting. I believe it contains a wish that we want to be something more than a chair maker, like making a living space where people can sit back and relax. Apparently, this writing corresponds to the newly defined our mission. I hope you will enjoy this article while sitting back and relaxing in our chair.
---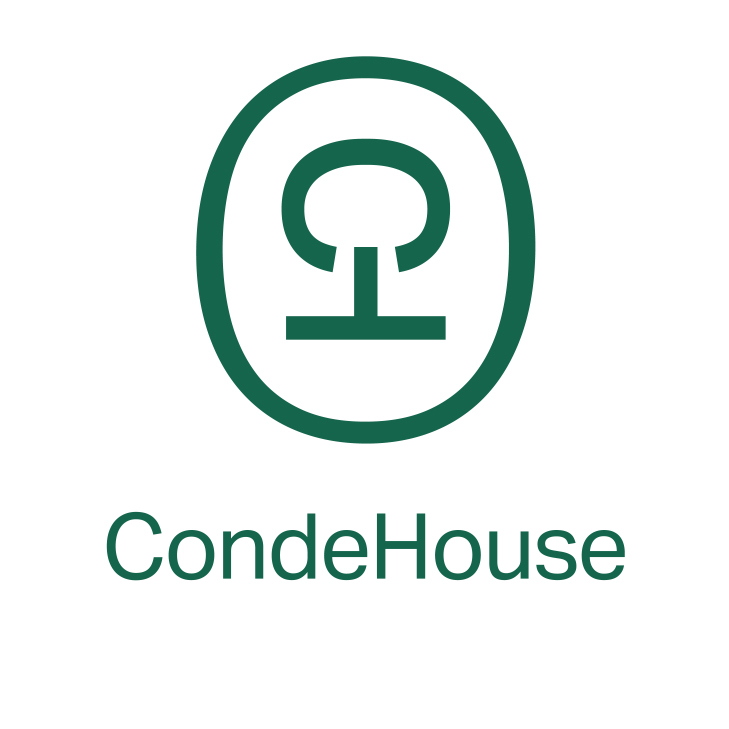 Shungo Ijima
He is travelling around the world. His passion is to explain Japan to the world, from the unique viewpoint accumulated through his career: overseas posting, MBA holder, former official of the Ministry of Finance.
---
Photo Credit: https://www.scmp.com/week-asia/lifestyle-culture/article/3137913/coronavirus-leaves-bangkoks-restaurants-need-stiff
---