---
What is b8ta?
The epoch-making business was born in the Silicon Valley in 2015. It's b8ta, and finally arrived in Tokyo, Japan last year. Let me explain their business model in very short. The shop of b8ta is divided into some compartments. Brands display their products at the compartments by paying a certain amount of money to b8ta. The monthly fixed rate includes everything, like the costs of staff, inventory management, logistics support, POS, etc. The highlight of their system is detailed marketing data provided to brands. The number of customers stopping at a product, how long a customer picked up a product, not to mention demographic data. Many latest sensing devices watch all the customer responses, and b8ta provides those data to brands. This concept of their business impressed me most. The main purpose of b8ta shops is not to sell products. They call their business as RaaS (Retail as a Service).
b8ta is for advertisement and marketing
As we also run some shops to sell our own products across Japan, we deeply understand how difficult it is to keep making profits in retail. I guess furniture retail is still OK because most people—at least for now—would like to confirm actual products before purchase. Generally, e-commerce is now overwhelmingly superior. People are more likely to buy various articles (even fresh food) online. From this point of view, RaaS looks reasonable. Shops become places to advertise and market products, not to sell them any more.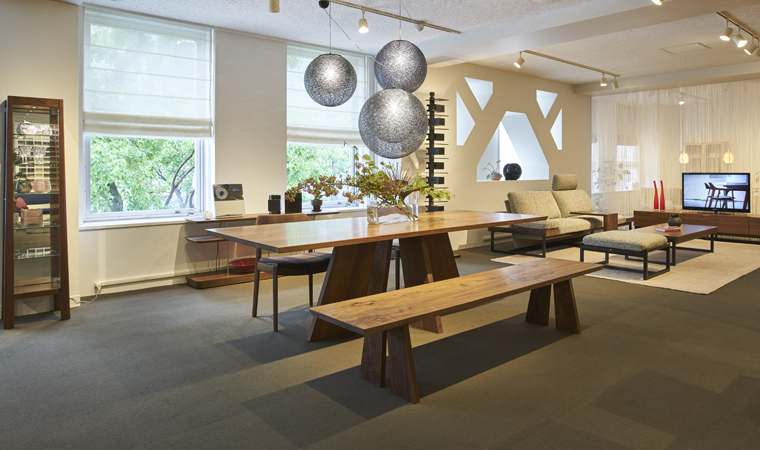 Feel free to drop by our shops
I think this change of shop's role would create another big benefit: we are free from pressure to buy something on site! Am I not the only one who hesitates to go in luxury places? I may not be able to even breathe in a luxury shop such as Rolex, Lexus, for example. If it's a b8ta shop, I could casually try on Rolex watches, and even settle back into the seat of a Lexus car. Surprisingly enough, I've heard some people said our shops also look too exclusive to casually drop in. Indeed, mood or atmosphere is important to show off products. We always pay close attention to the interior design, lighting, color coordination, etc. of the shops. That may make them look a little exclusive, I guess. However, we totally understand furniture is not a thing people decide to buy on the spot. Our shops are not b8ta, but please feel free to visit us!
Photo Credit: https://www.rli.uk.com/b8ta/
---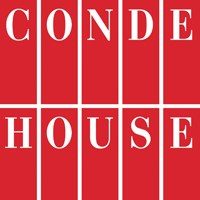 Shungo Ijima
He is travelling around the world. His passion is to explain Japan to the world, from the unique viewpoint accumulated through his career: overseas posting, MBA holder, former official of the Ministry of Finance.
---