---
Hokkaido is the kingdom of natural resources, though…
Hokkaido is a name-brand area even for Japanese people, proudly enough. If saying "I'm from Hokkaido." outside Hokkaido, we will have a blast in chat. People will come to us and throw words like "I want to go there someday," "I've been there many times," "I really like beautiful nature and delicious food made of fresh ingredients there," etc. In fact, Hokkaido is fully surrounded by the sea, and you can enjoy a fresh seafood. In addition, there are many dairy farms, and dairy products are good as well. People are glad to receive those marine or dairy products, but we can't help but hesitate to bring them as a gift in business settings. To be honest, the package design of those products is often not very good.
The problem of Hokkaido souvenirs is in the design quality of their package
In Japan, it's common to bring something as a gift even in case of a business visit to other companies. It is said a corporate power is sometimes evaluated by the choice of such gifts. Some companies even have a database to record the taste of business partners. In such a harsh battlefield, would you bring Hokkaido gifts with cute animals or mascot characters printed on their packages? I'm sure they are better in taste but are no match for Tokyo gifts in an urbane package design. Gifts are judged by their package design especially in business settings.
Tsuboya, a confectionary with a history of more than 90 years
Apparently, Hokkaido people have finally noticed the importance of design these days. A local confectionary company launched a new shop last month. The interior was designed by a world-renowned architect born in this small town, Sou Fujimoto, and was furnished with our products. The feature of the new shop is drinks. They name the new drink "POTEA—Cake Drinks." The shop is located close to the central station of our hometown. Please drop by and enjoy the drinks and local-but-international interior design when coming to Asahikawa.
---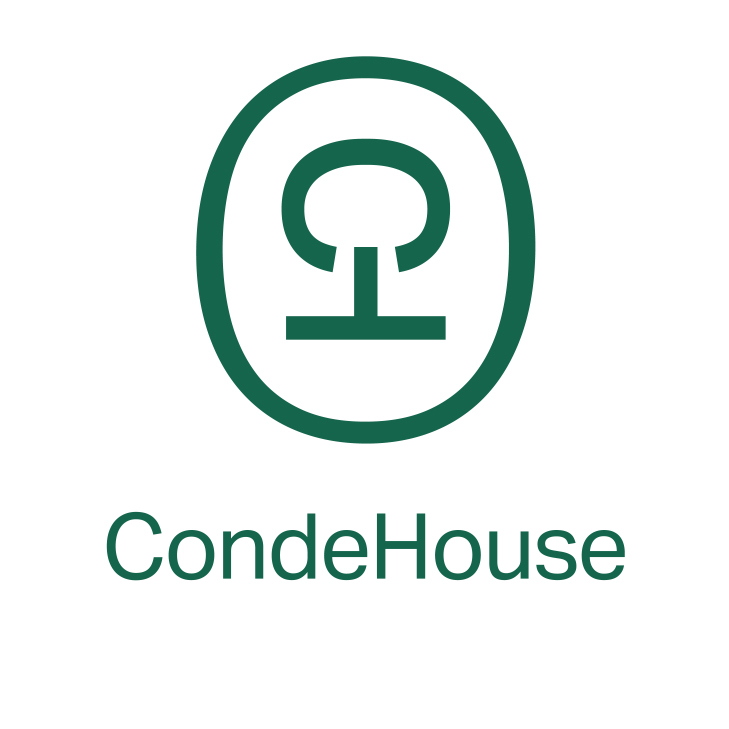 Shungo Ijima
He is travelling around the world. His passion is to explain Japan to the world, from the unique viewpoint accumulated through his career: overseas posting, MBA holder, former official of the Ministry of Finance.
---
Photo Credit: https://www.condehouse.co.jp/?lng=ja_en
---