---
Massive change UNIQLO made
Most of you would have visited UNIQLO shops, I believe. At the moment, they have more than 800 shops only in Japan; about 1500 shops in more than 20 countries. I'm not UNIQLO-native. It is around after graduation from college that I visited a UNIQLO shop for the first time. I still remember it was really a surprising experience. Until then, buying clothes was a bigger event where we were required to chat with shop staff following like a shadow. I think I'm not the only one who thought it mental burden sometimes. In the post-UNIQLO era, all we have to do is to try on by ourselves and throw the stuff we like into a shopping basket.
Make optimal solutions in the giant machanism
I don't mean to say it's good or bad, but they broke the mold. Reducing price and kinds of clothes, increasing color and size options. Their business scheme is very simple, but competitors can't copy that because mass production in a wide variety of sizes and colors is very difficult. Of course, the elaborate decorations of high fashion brand clothes such as CHANEL, DIOR, etc. are simply amazing, and everyone can easily understand it's difficult. On the other hand, the business scheme of UNIQLO has a different kind of difficulty. Procurement, manufacturing, transportation, storage, display, advertisement, everything is large in scale and influences each other. It's difficult to optimize the whole system.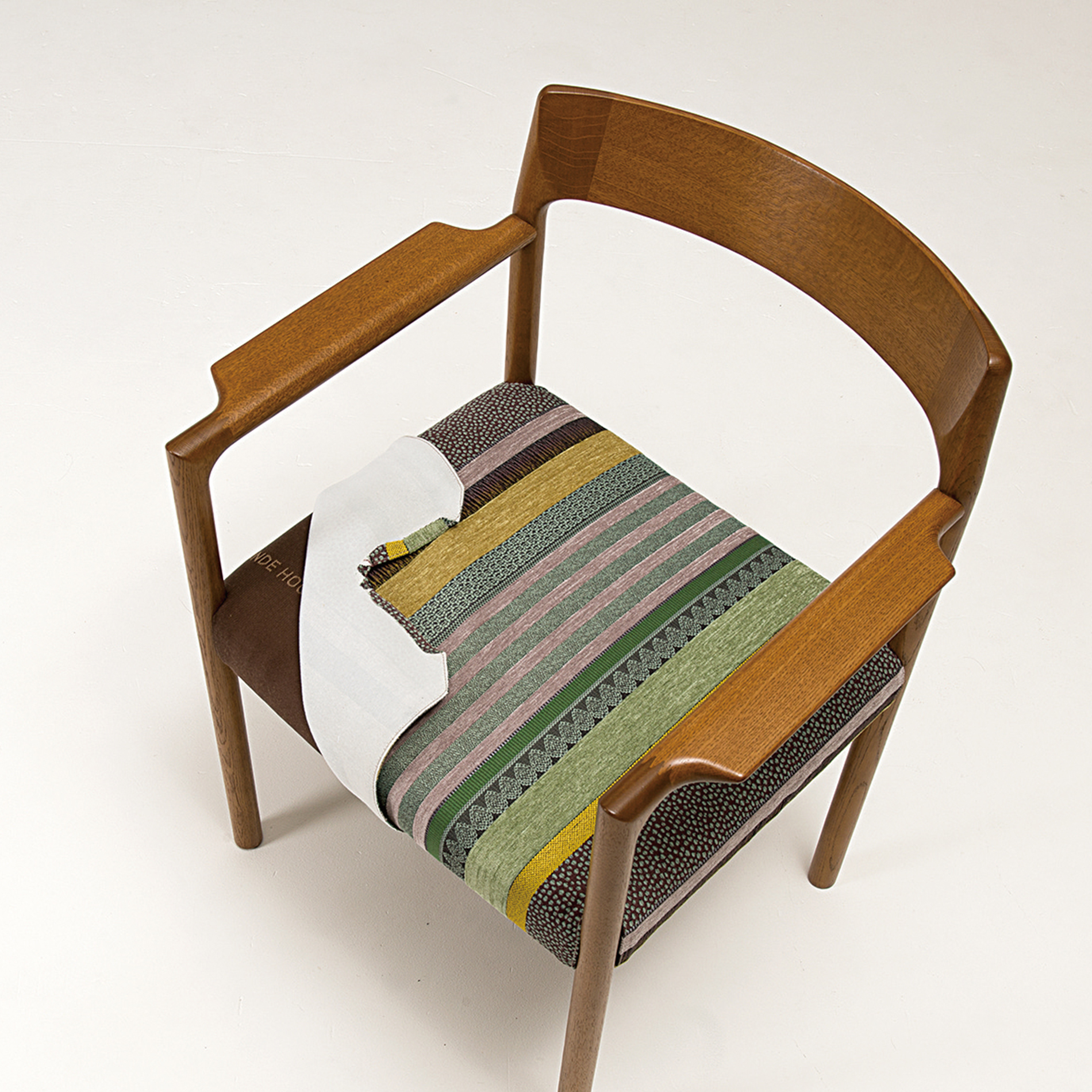 We have a wide color variation, following UNIQLO
Our furniture manufacturing is neither handicraft nor mass production. It's in between them, which makes things complicated already. Despite all the complexity, we've decided to increase color options this year. Oil finish and seven poly-urethane colors for each of oak and ash; oil finish and two poly-urethane colors for walnut. Customers can apply the wide variety of finishes to almost all the items. That makes it easier for them to coordinate their interiors with our furniture. As our workload increases, the market reaction has not been very expressive so far, unfortunately. I know it's not that spectacular change that can attract many people. Still waters run deep, though I'm bragging here like this.
---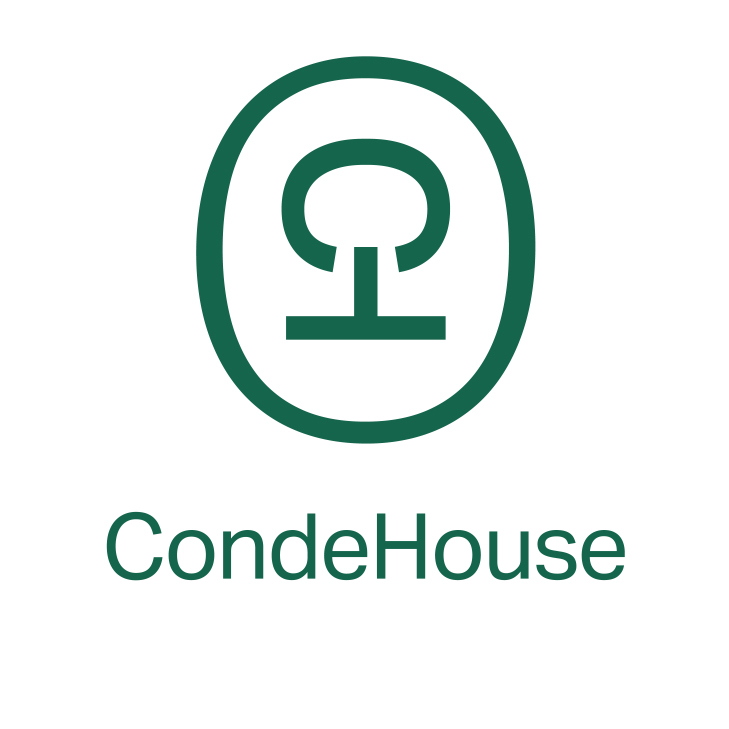 Shungo Ijima
He is travelling around the world. His passion is to explain Japan to the world, from the unique viewpoint accumulated through his career: overseas posting, MBA holder, former official of the Ministry of Finance.
---
Photo Credit: https://logistician.org/supply-chain/uniqlo-supply-chain-management.html
---