---
What is done cannot be undone
More than 30 years ago, Japanese main railway operations were run by the government. Since the full privatization, many rail lines have been abandoned especially in rural areas like here in Hokkaido. If we only pursue efficiency, we probably should gather and live only in city areas. Then, there will be no longer small stations, and we may be able to keep some rail lines somehow. I'm going to hate to lose diverse regional cultures, though.
Neoliberalism still tries to accelerate the shift from the public to the private sector, holding economic efficiency as a golden rule. Such people seem to believe we can be back to a previous state if we fail, but things are not that simple. It's not very difficult to rebuild stations and rails in the future, but railway workers will be gone who have accumulated knowledge through their experience. We should be aware it's really difficult or almost impossible to gain back systems or know-how once they're gone.
JSDF is an artisan group of snow sculptures
Sapporo Snow Festival (SSF) and Asahikawa Winter Festival (AWF) are the two main festivals in Hokkaido in winter. They are unfeasible without support from the public sector, namely Japan Self Defense Force (JSDF). Every year JSDF makes huge snow sculptures. Especially the main one in AWF has sometimes set a new Guinness world record. In both SSF and AWF, their snow sculptures are huge but elaborate.
In the past, JSDF sometimes made snow sculptures of Disney characters. Once, Disney design staff came and issued instructions in minute detail. Their instructions were really detailed-oriented and gave cold shivers to JSDF members, but in the end, the perfection of their sculptures moved the design staff to tears. JSDF in Sapporo and Asahikawa is well known as an artisan group of snow sculptures.
Don't let go of highly skilled craftsmanship
Some people criticize it, saying it's just a waste of taxes, but I don't think so, at all. The festivals become important resources for tourism in Hokkaido (please come and see snow sculptures once the restrictions of the COVID are lifted), and a good opportunity for public relations for JSDF. I'm sure it's impossible to gain back such highly skilled craftsmanship of large-scale snow sculpture carving once we lose it. We shouldn't always let the market decide.
Having said that, I know we have to survive somehow on our own in this harsh market. I think our wooden furniture craftsmanship is also really difficult to come back once it's lost. Please drop by our furniture factory after visiting AWF. I'm sure you will be convinced that our furniture production techniques and systems are also worth preserving.
---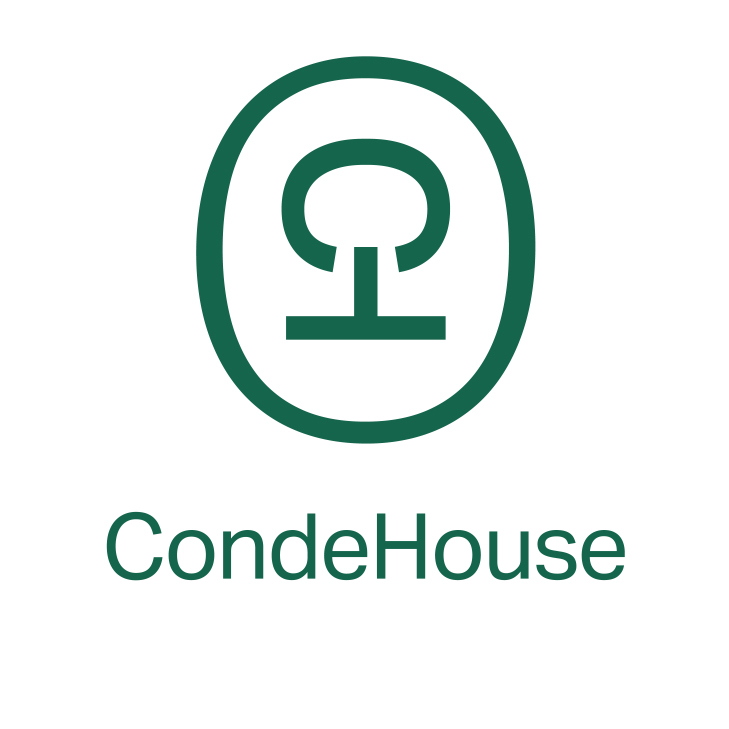 Shungo Ijima
He is travelling around the world. His passion is to explain Japan to the world, from the unique viewpoint accumulated through his career: overseas posting, MBA holder, former official of the Ministry of Finance.
---