---
A long ascetic practice is meaningless?
Once, it was said that 11 years were required to become a full-fledged sushi chef. Young people had to bear up long working hours, which was taken for granted in the Japanese artisan industries. The pros and cons have been discussed for several years, and many people now come to think it's just useless. People with advanced thinking claim that even high school kids can reach the level of a full-fledged sushi chef if they have good and fresh ingredients and a perfect recipe quantified in detail. As the metaphor of high school kids may be exaggerating, I think their claim would be logically correct.
Kiyomi Mikuni, the best chef in Japan is a man of ascetic habits
Kiyomi Mikuni is the most famous Japanese chef born in Hokkaido. He grew up in extreme poverty. Soon after graduating from junior high school, he started to work for a rice dealer for free meals and the opportunity for attending a night cooking school. When visiting Sapporo Grand Hotel by the field trip of the cooking school, he appealed directly to the chief of the kitchen, saying "I'll do anything!" As he said, he washed all the dishes of the hotel after work, though it was outside the scope of his job responsibilities. Only in three years, when he was 18 years old, he was promoted to the sous-chef of the hotel.
His story doesn't end here. He left the hotel for greater heights and started to work at Imperial Hotel in Tokyo. He decided to polish all the pots in the 18 restaurants of the hotel. In the end of his second year, the master chef of the hotel recommended Mikuni for the chef of the Japanese embassy in Geneva. It was when he was only 20 years old.
Hokkaido restaurants where you can enjoy excellent Hokkaido food other than Hokkaido sushi
He has regularly posted cooking videos on YouTube. I don't really cook but often enjoy the videos. What attracts me is his casual personality and elegant behavior that, I imagine, would be created through his eventful life. In Hokkaido, there are some restaurants supervised by him. Fratello Di Mikuni is one of them. Now that you have known his story, you will taste the food in the restaurant even better. I think it may be some emotional reasons rather than logics that decide our preference especially in cooking. For your information, the above restaurant (Fratello Di Mikuni) is equipped with our dining chairs, which, I hope, would add grace to his cooking.
---
Photo Credit: https://fratello-di-mikuni.com/english/chef
---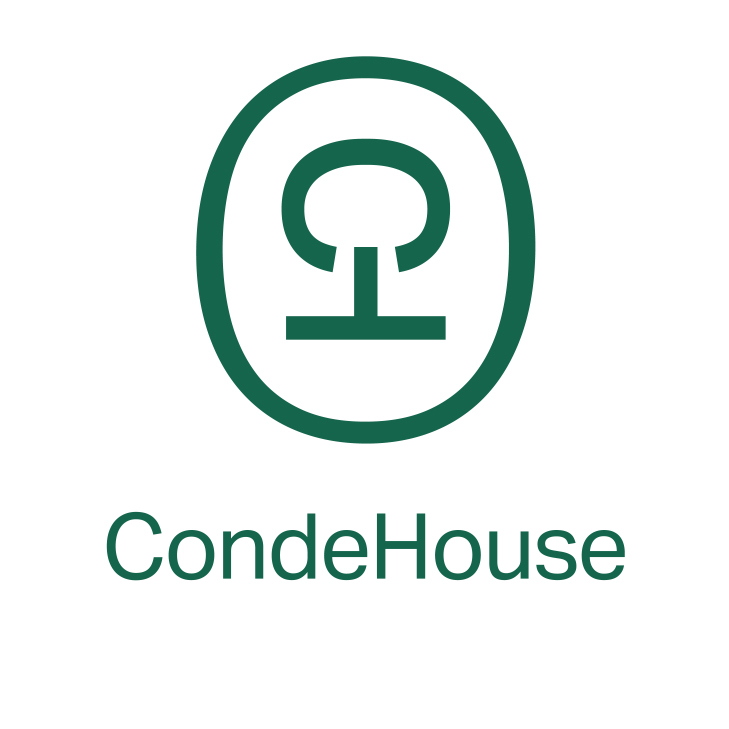 Shungo Ijima
He is travelling around the world. His passion is to explain Japan to the world, from the unique viewpoint accumulated through his career: overseas posting, MBA holder, former official of the Ministry of Finance.
---