---
Hokkaido is No.1 in salmon roe
The Japanese people like to eat fish eggs. The roe of salmon and cod (pollack, to be more precise) is the top two. Salmon roe is one of special marine products of Hokkaido. It comes into season in the autumn, and we local people buy and pickle it ourselves. It's well-known that many tourists come here with the aim of eating salmon roe. In addition, Hokkaido is also a top production area of pollack roe, but it's little known. Most of the Japanese people believe the home of pickled pollack roe is Kyushu area. It's located far opposite to Hokkaido, in the southern part of Japan. Of course, most of them are made of pollack roe caught in Hokkaido. Our ex-chairman often lamented over the big loss in local profits, saying it's a good example of failure in branding.
Hokkaido is No.1 in most of the food products
Hokkaido lost in the brand competition of pickled pollack roe, but we don't need to worry much about it. Hokkaido brand is No.1 in most of the food products in Japan. I think it's unrivaled especially in the sweets and pastries industry. The domestic market share of Hokkaido in milk is more than 50%; more than 70% in flour. I think the sweets and pastries industry makes a great contribution to local economy. The local confectionery manufacturers make sweets and pastries from local milk and flour. What's more, many tourists coming from outside Hokkaido buy them. This is a big advantage peculiar to sweets and pastries staying fresh longer than pickled pollack roe.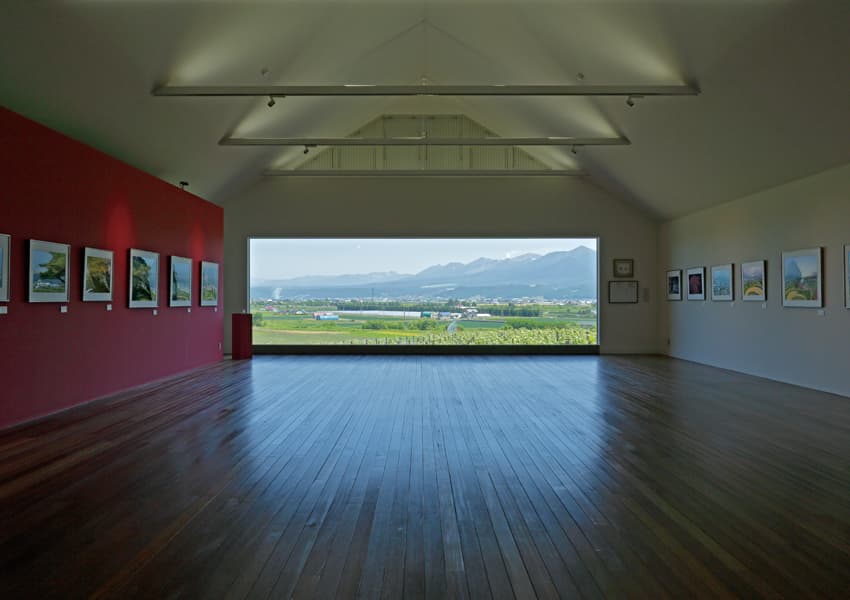 Hokkaido is the kingdom of sweets, like Hokkaido cheese tart
There are many confectionery manufacturers here. The top two, Royce' and Rokkatei are always battling for the first place in annual sales (about 170 million USD). Royce' has been advancing overseas and already had more than 10 shops in major cities across the world like NY, Singapore, etc. Some of you may have already eaten their nama-chocolate (Japanese special ganache), and so, let me introduce Rokkatei this time. I know Hokkaido cheese tart is also very popular outside Japan, but it's from another manufacturer: Kinotoya.
Hokkaido is the kingdom of wooden furniture, too!
Rokkatei has about 70 outlets, and you can find them anywhere in Hokkaido. The one I strongly recommend you to visit is a shop in Furano. The beautiful main building is in the center of the vineyard. It's not just a confectionery shop. There are a café, restaurant, and art gallery in the spot. I love eating their special ice cream while watching the beautiful scenery of the vineyard at the terrace of the café. For your additional information, they also have some shops in Asahikawa. Two of them have a café area where you can enjoy sweets and coffee on our chairs.
---
Photo Credit: https://www.rokkatei.co.jp/en/
---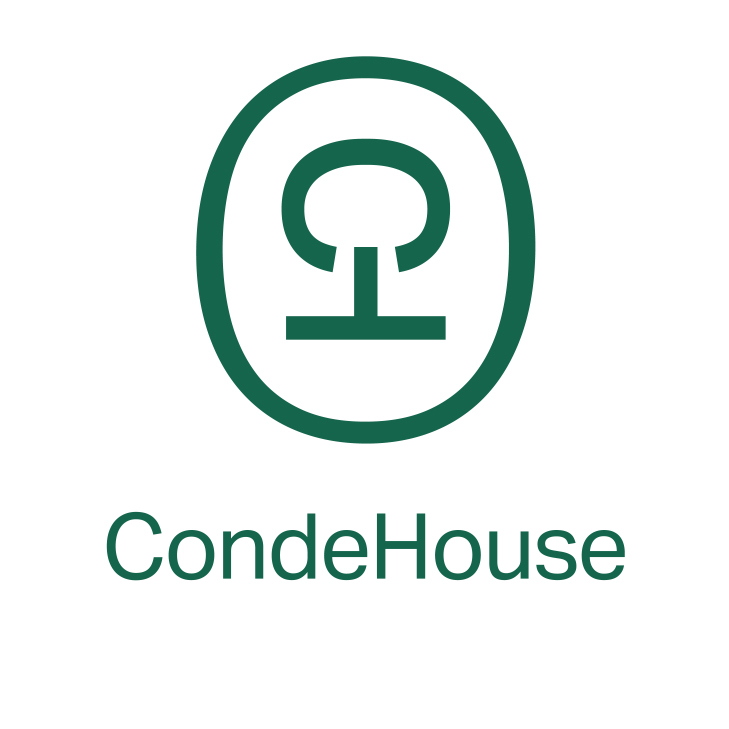 Shungo Ijima
He is travelling around the world. His passion is to explain Japan to the world, from the unique viewpoint accumulated through his career: overseas posting, MBA holder, former official of the Ministry of Finance.
---